Travel
Places, experiences and other notes on my travels abroad.
Blog Posts
.
Visiting the Great Torii and Mount Misen at Miyajima, and a quick visit to Okayama.
.
Hiroshima is one of those cities that symbolise a key moment in the history of our world, it was the first city to be attacked with an atomic bomb, which signified the start of the surrender of Japan during World War II.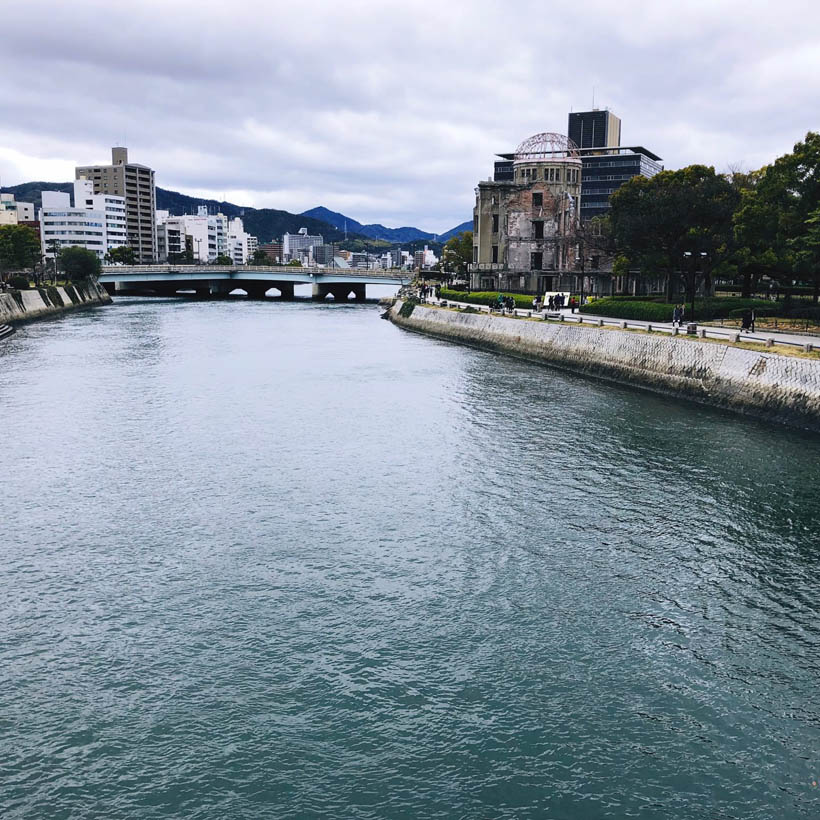 .
After finding our way through the maze that is Osaka Station we took a short train ride to Kobe, a port town to the west of Osaka, and world famous for its local speciality dish, Kobe beef.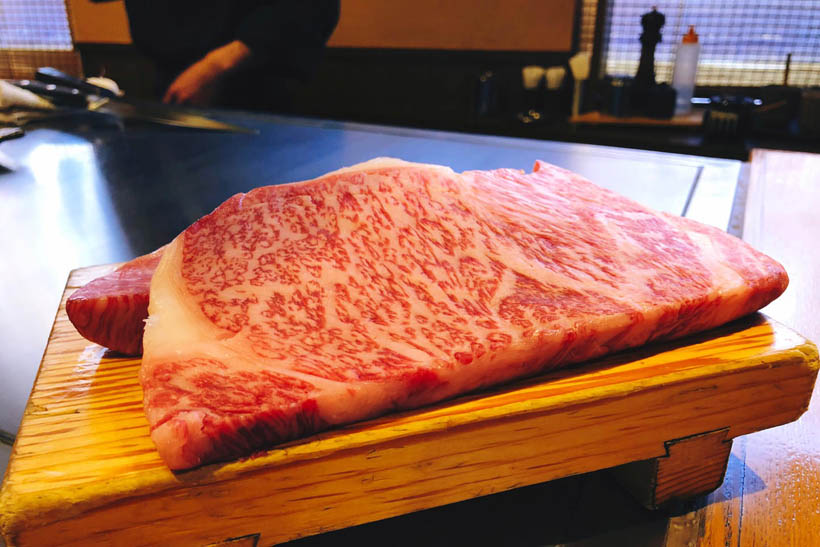 See more posts