Web Development
I put a large emphasis on creating sites that are fast, beautiful and accessible, while at the same time making sure that these projects are resilient and work on a variety of devices, network speeds and locations.
I work both as part of a team (like for an agency) and as a solo developer (and designer, if needed) for smaller clients.
Things I Do
I mostly create websites running on Wordpress, but I also have experience with the creation of:
Static websites (with Jekyll and Eleventy)
React JS webapps
React Native apps for iOS and Android
Coding newsletters (for Mailchimp and Selligent)
I can also help your company with the creation of tools for automation (like generating online banners and print materials).
Want to know more? Have a look at a sample of my previous projects below or send me an email.
Blog Posts
.
Things I have learned about working from home as an independent web developer in the last few years.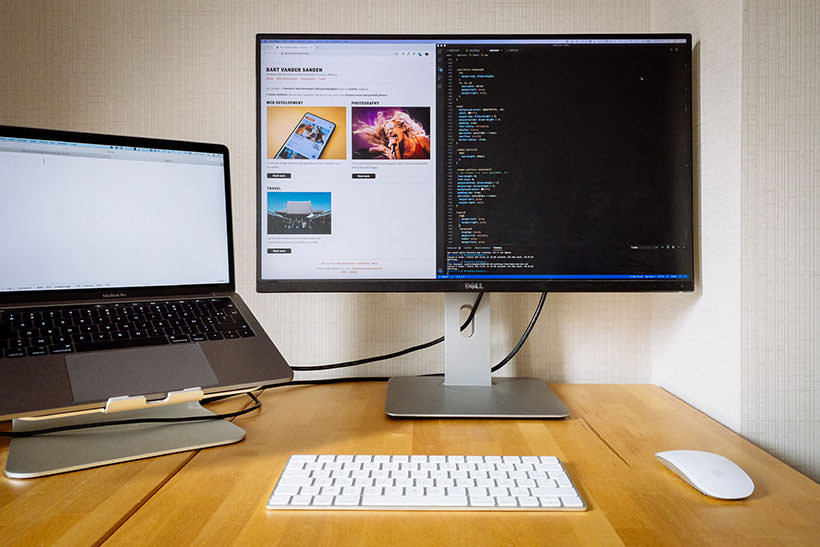 .
The things that interested me the most at Apple's yearly Worldwide Developers Conference.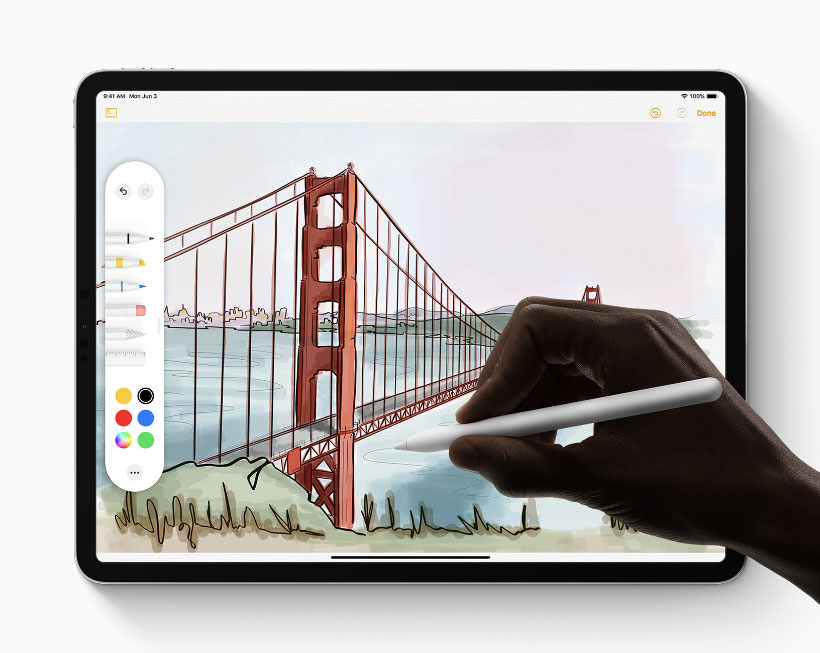 .
A quirky new yellow handheld console with a crank. It's wonderfully bizarre, and I want one.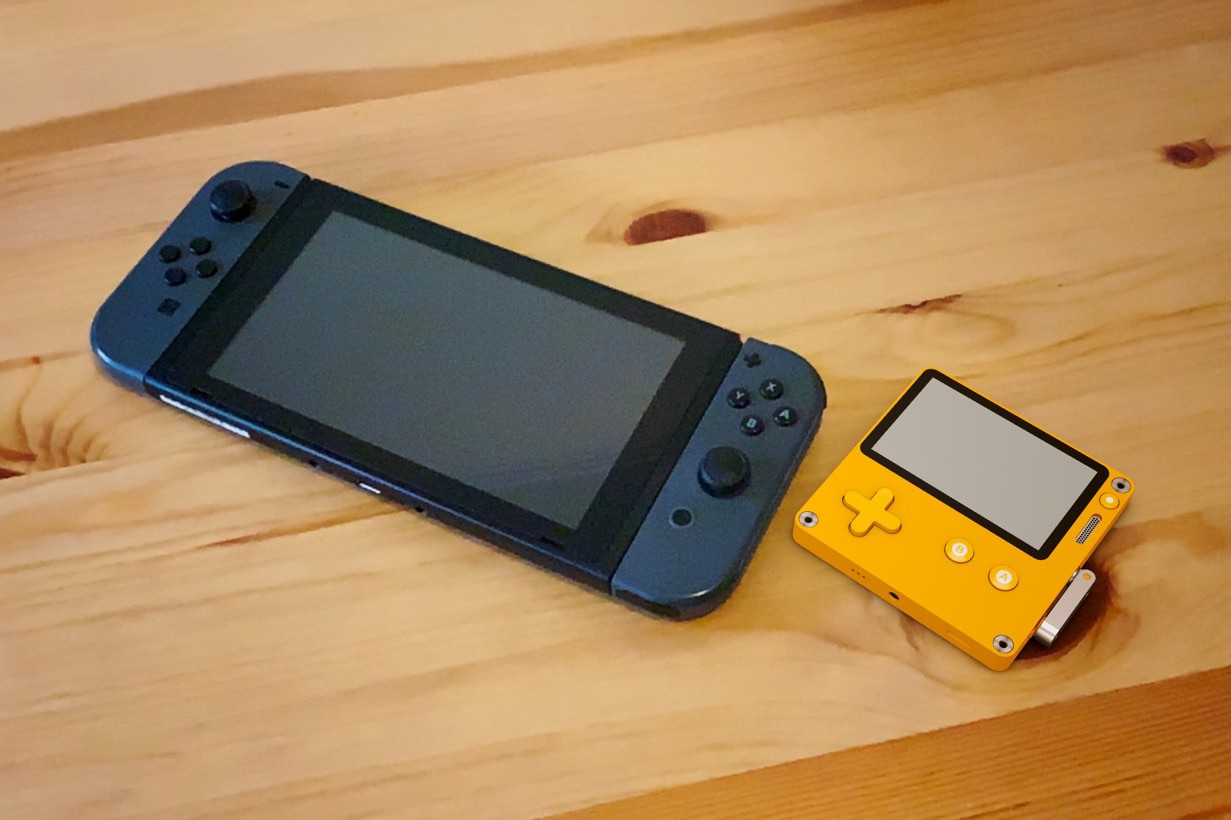 See more posts