Happy new year! (Even though we're already near the end of January)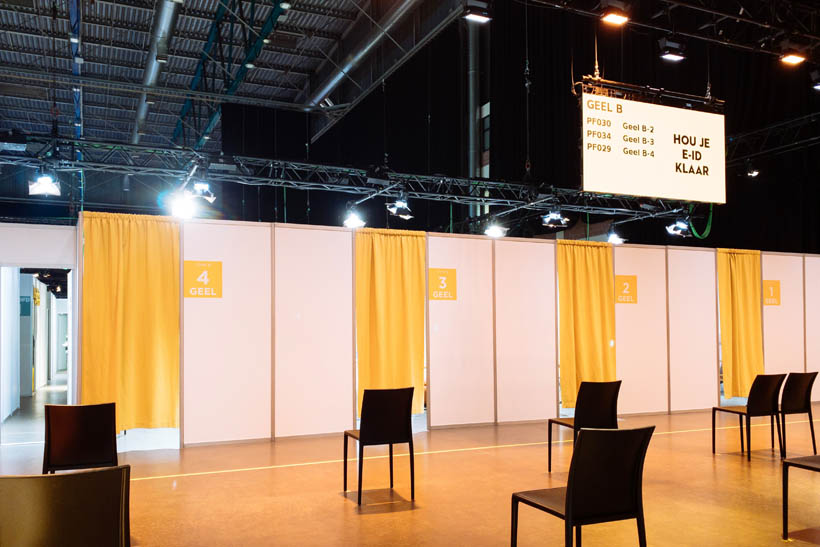 We didn't have the sudden "halt" of public life in 2021 like we did last year during the first lockdown, and we as a society got a better understanding of the characteristics of the virus so it was a bit easier to live with the situation. Less uncertainty, more room for doing normal stuff.
It was really nice to meet up with friends again that we didn't see (at least not physically) for a year or so during the summer, and while we're being a bit more cautious at the moment due to the gigantic wave of Omicron cases everywhere, we're getting hopeful that we're moving in the right direction with Covid.
2021 was an exceptionally busy year for me:
I started my own LLC called Studio Pompelmoes.
I worked together with quite a few great new clients on some exciting projects, while still taking care of my existing clients.
We finally started renovating our home. Hopefully this will be done for the most part in 2022.
I once again tried out tons of new recipes in the kitchen and started sharing these with friends & family more often.
I got vaccinated three times!
Hence, I did not find that much time to listen to music or play games, but that's probably a good thing, right...?
Music
This year I couldn't find real stand out albums for me that hit the right notes, but I did like a fair amount of individual songs.
illuminati hotties - Mmmoooaaaaayaya
Asta Hiroki - Entropy
William Doyle - Nothing at All
Luna Li - Cherry Pit
Emeka Ogboh - Everydaywehustlin
Home Is Where - Assisted Harakiri
TV Priest - Press Gang
Lost Girls - Menneskekollektivet
Nick Cave & Warren Ellis - White Elephant
Hannah Peel - Ecovocative
Death from Above 1979 - Modern Guy
Black Country, New Road - Sunglasses
Black Honey - Back of the Bar
Waxahatchee - Streets of Philadelphia
Sprints - Ashley
A.A.Williams - Into My Arms
International Music - Insel der Verlassenheit
jess joy - a love song
Natalie Bergman - Shine Your Light on Me
Cassandra Jenkins - Crosshairs
Kero Kero Bonito - Well Rested
Tune-Yards - be not afraid.
Owiny Sigoma Band - Changamooka
Anika - Finger Pies
The Antlers - Green To Gold
Squid - Pamphlets
Jessie Ware - Please
Sophia Kennedy - I Can See You
Nation of Language - This Fractured Mind
Japanese Breakfast - Tactics
Sea Power - Two Fingers
Public Service Broadcasting - Blue Heaven (feat. Andreya Casablanca)
TOPS - Party Again
Phoebe Bridgers - That Funny Feeling
Kurt Vile - Run Run Run
Gustaf - Best Behavior
Ada Lea - damn
Sons Of Kemet - Hustle
Ducks Ltd. - Old Times
Wodan Boys - Validation
Sprints - Modern Job
Villagers - So Simpatico
Older music that I listened to a lot as well
Various Motown songs, like those of The Marvelettes, The Supremes, Four Tops and Jimmy Ruffin
My Bloody Valentine - Loveless
Glasvegas - Glasvegas
Julia Jacklin - Crushing
Animal Collective - Merriweather Post Pavilion
Keith Jarret - The Melody At Night, With You
The Velvet Underground - The Velvet Underground & Nico
TV series I liked
We started looking further than Netflix and tried out a few different streaming services. Both Apple TV+ and Amazon Prime have less content than Netflix, but they all have a few gems available. We also tried out Disney+, but I personally couldn't get into the various Marvel shows or The Mandalorian.
Fleabag (Amazon Prime)
The Morning Show (Apple TV+)
Ted Lasso (Apple TV+)
The Marvelous Ms. Maisel (Amazon Prime)
For All Mankind (Apple TV+)
The Witcher (Netflix)
Games (all played on Nintendo Switch)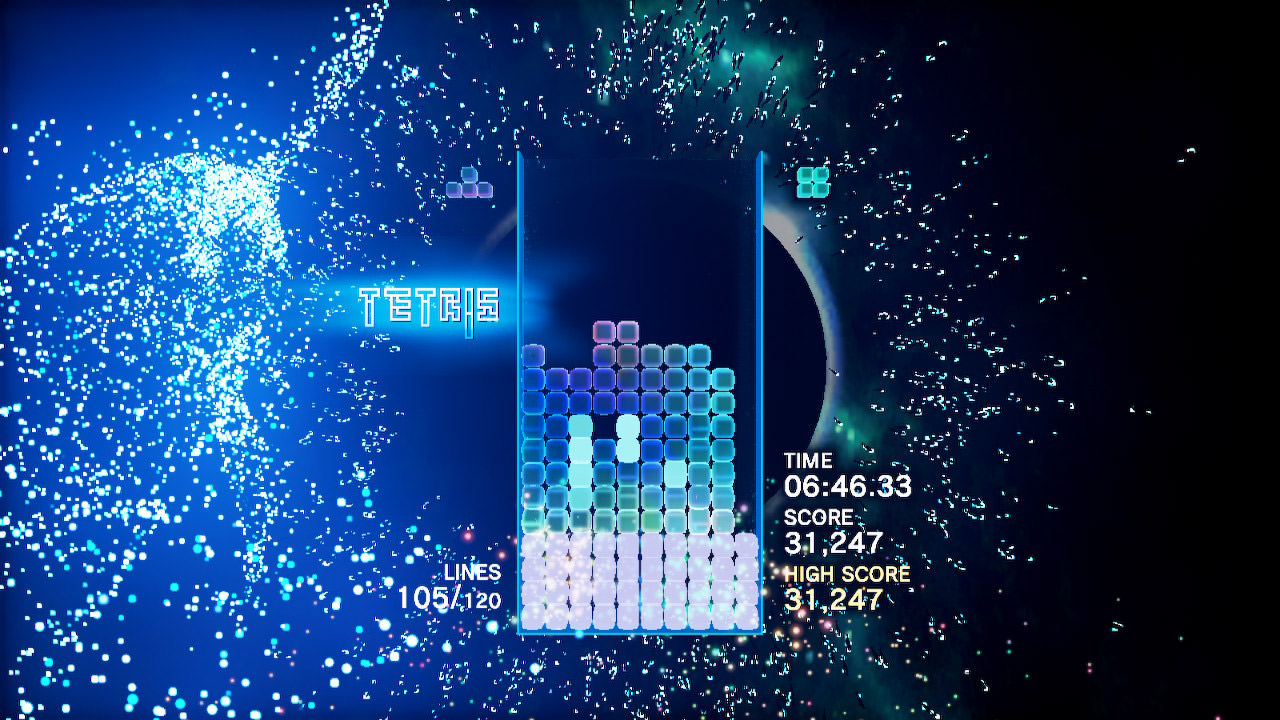 Tetris Effect Connected: Tetris with tons of neat audiovisual effects added on top of it. It's by far the best version I've ever played (and I adore Tetris).
Shin Megami Tensei V: a rock hard RPG set in a post apocalyptic Tokyo infested with mythical demons. Slowly chipping away at this one.
Metroid Dread: I really liked what I played so far, but I put it aside when things got busy at work.
Crysis: played this on PC back when it was first released at terribly low framerates, and now it's running fine on a cheap tablet. Besides looking great it's also an excellent and fun sandbox game.
Quake: like Doom last year, this is one of those games that I played a lot back in the day on PC. It still holds up really, really well.
Super Mario 3D World + Bowser's Fury: finished the main course with my girlfriend. She went on to fully complete the rest of the game (including all secrets) on her own.
Monster Hunter Rise: one of my friends kept raving about this series, and I finaly played my first entry with Rise. It's indeed quite good!
Tony Hawk's Pro Skater 1 + 2: a near flawless remake of the first 2 games, but that's also its biggest flaw - I played this so much back in the day that there was nothing really new for me in here.