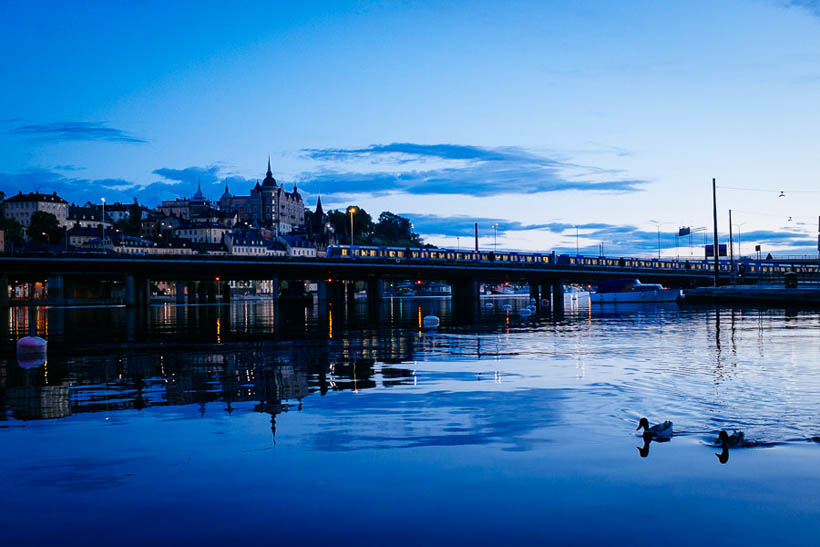 A few weeks ago we went to Stockholm for a quick break from work. I've visited the city before, but only during winter, with temperatures as low as -20° Celsius and sunsets at 3.30 in the afternoon.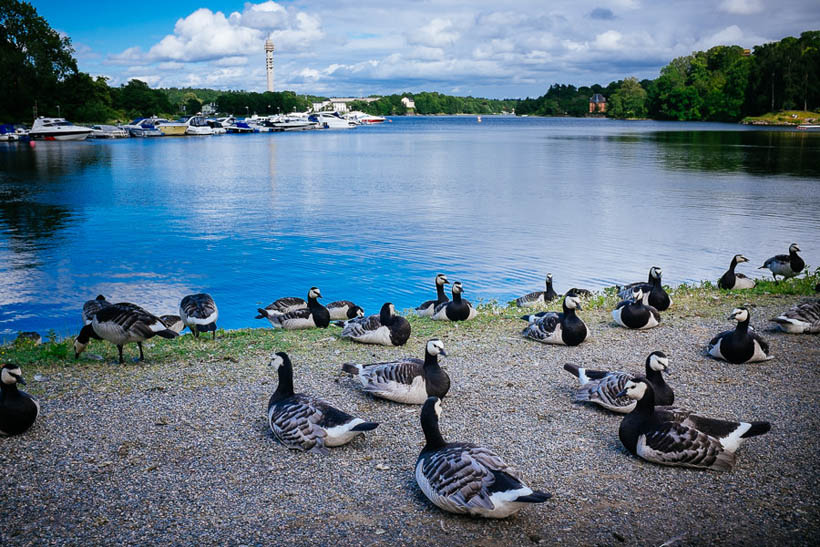 Summer is a much better time to visit this city. Stockholm feels so much more alive when you're not walking around in something that feels like a gigantic industrial freezer. It's also much nicer to go out and discover things while walking around.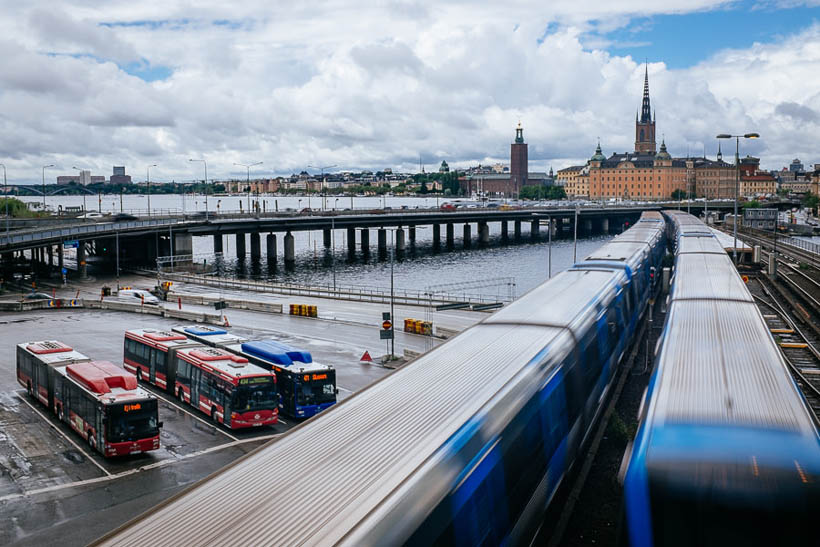 Things you should do in Stockholm
Have a look at the beautiful exhibitions at Fotografiska
The photo museum of Stockholm is a great way to spend half of your day if you're into photography. We went to check out the exhibitions of Inez & Vinoodh and Nick Brandt, and we were not disappointed at all.
Hop on a boat to one of the archipelago islands
The center of Stockholm itself is nice enough on its own, but if you want to discover another side of the area you should visit one of the countless islands in the archipelago. We visited Fjåderholmarna, a small island and apparently a very popular getaway for the locals.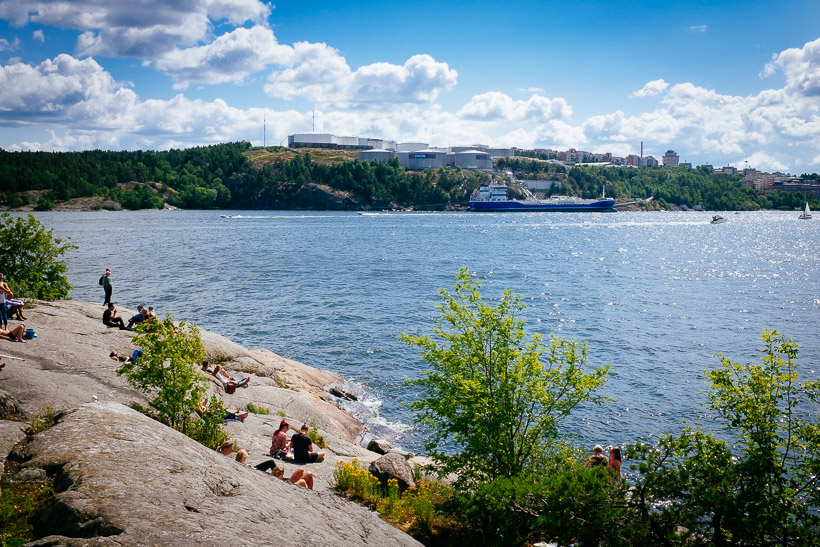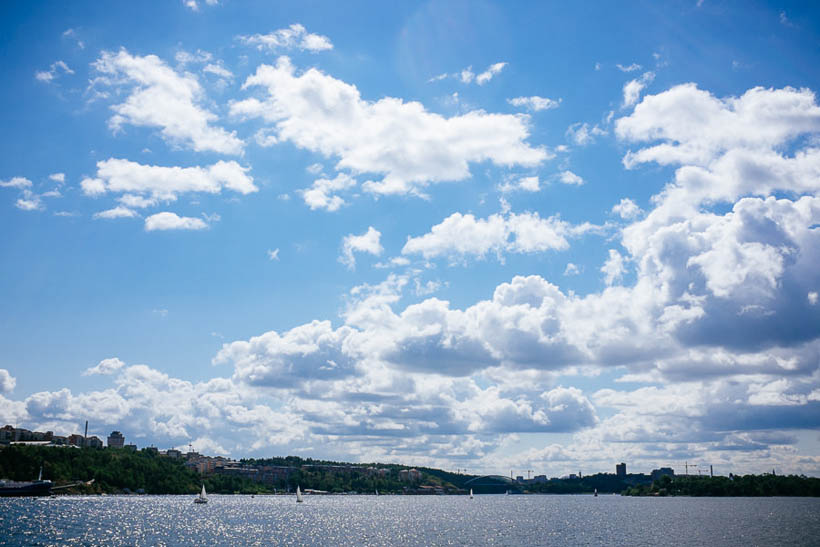 The Vasa Museum is one of the must sees in Stockholm if you're interested in the history of the city. The Vasa was a warship that sunk right after its first journey in 1628, and it was finally lifted out of the water half a century ago. The stunning preservation work on the ship and the recovered documents of that time period give an impressively detailed glimpse in the life of the crew on board the fated ship.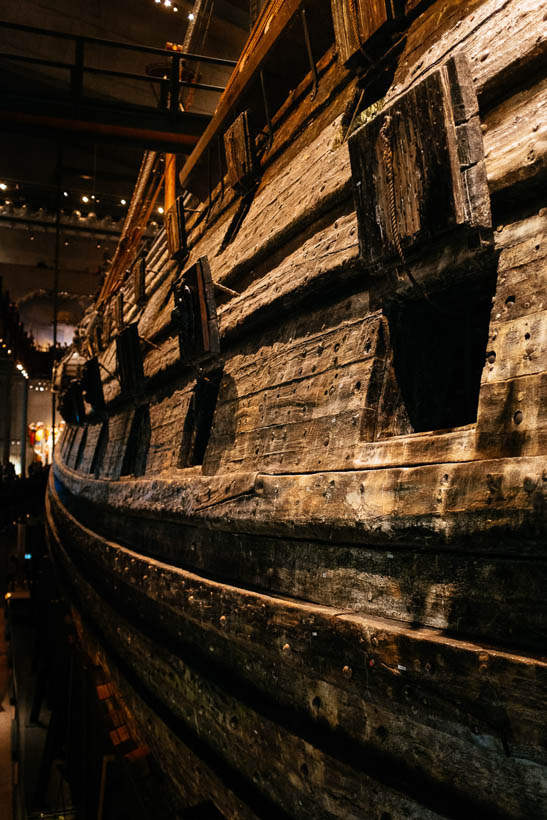 Just walk around
Stockholm is great to discover by foot. There's plenty of nature in and around the city, and it would be a shame if you don't bathe yourself in the beauty of places like Gamla Stan and Djurgården.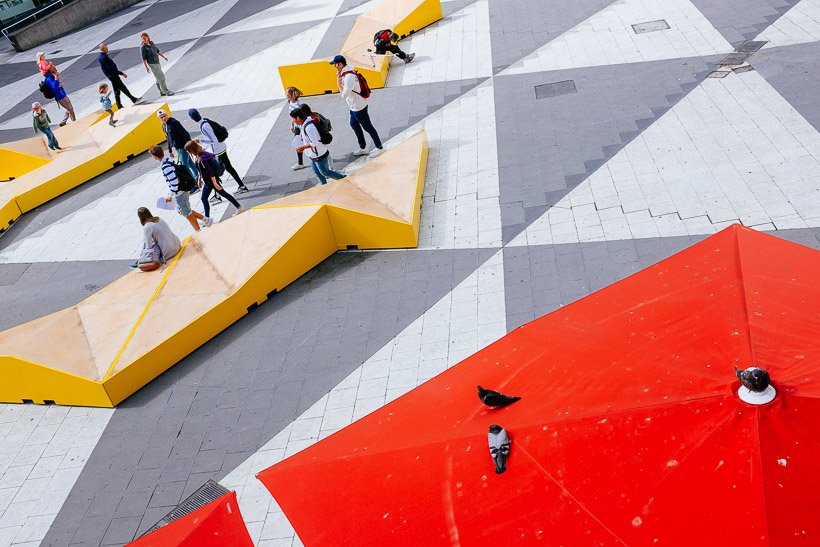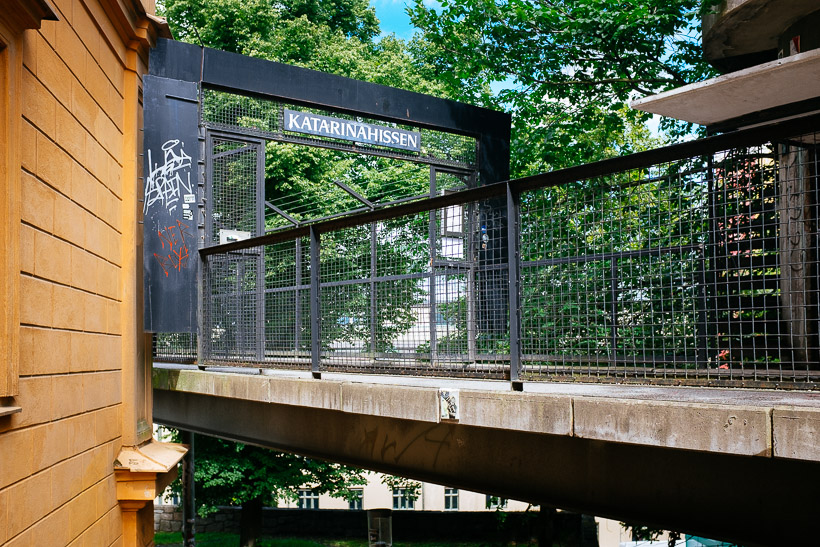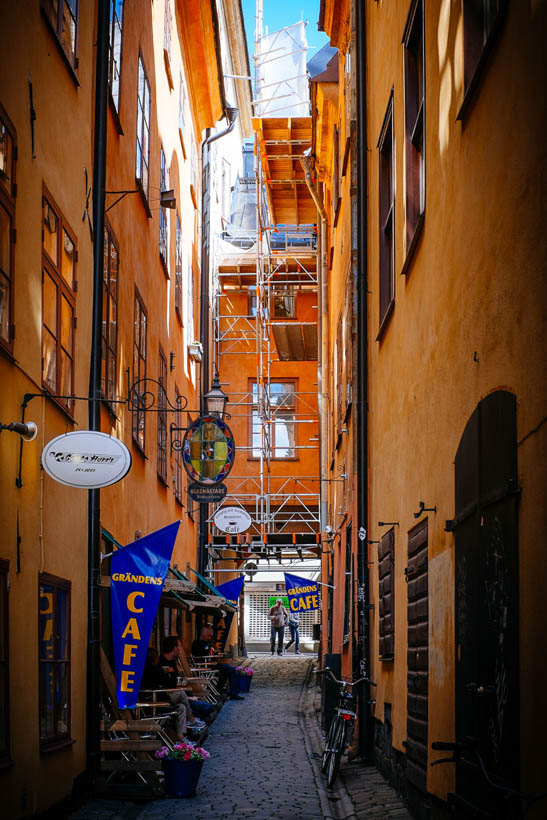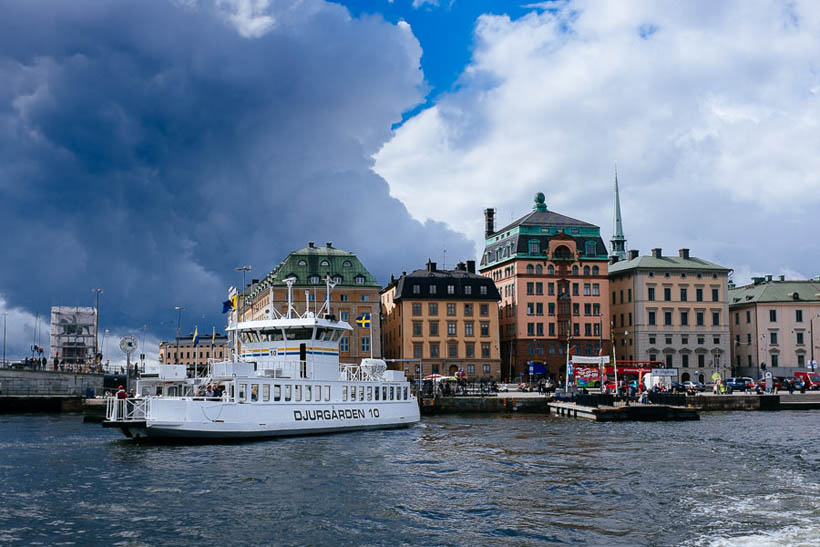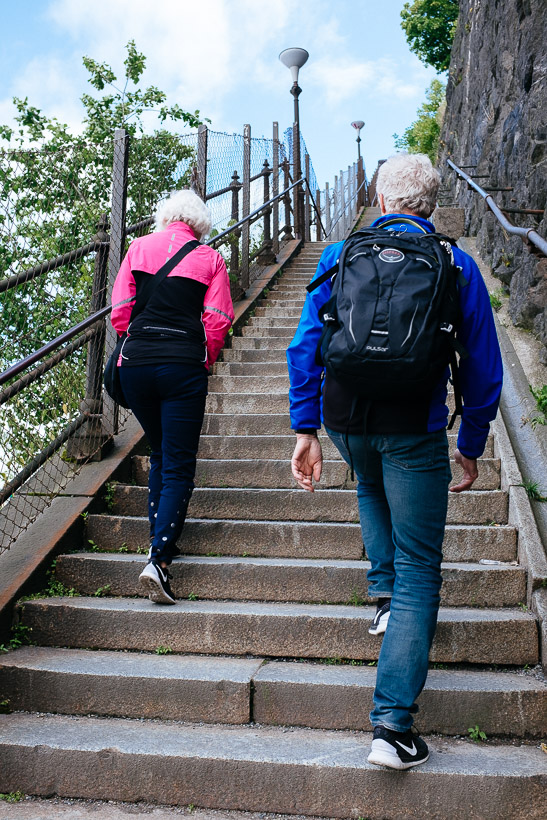 Places to eat
Scandinavia is super expensive and not really made for the budget traveller. Accommodation, transport, food and drinks are generally priced quite high, but we found a few restaurants that served great food without breaking the bank:
Blå Dörren (Södermalm): cheap and high quality pub with some great dishes at lunch time. Free salad bar, too!
Barrels (Gamla Stan): great burgers and great fries.
19 Glas (Gamla Stan, across the street of Barrels): a small restaurant with friendly staff and a great lunch menu.