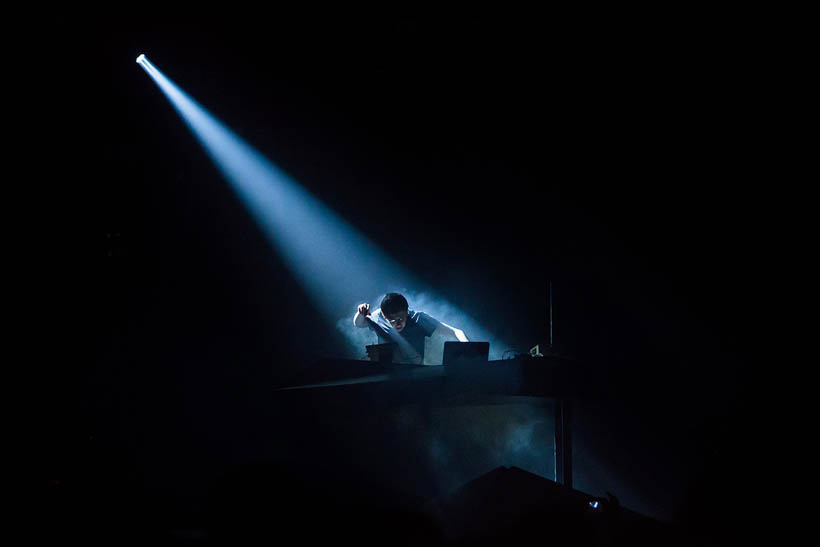 Since 2011 I've been part of the official photographer team (with Indiestyle) of Les Nuits Botanique. It's the perfect kickoff of the festival season with 10 days full of music in some of the most beautiful music venues of Belgium.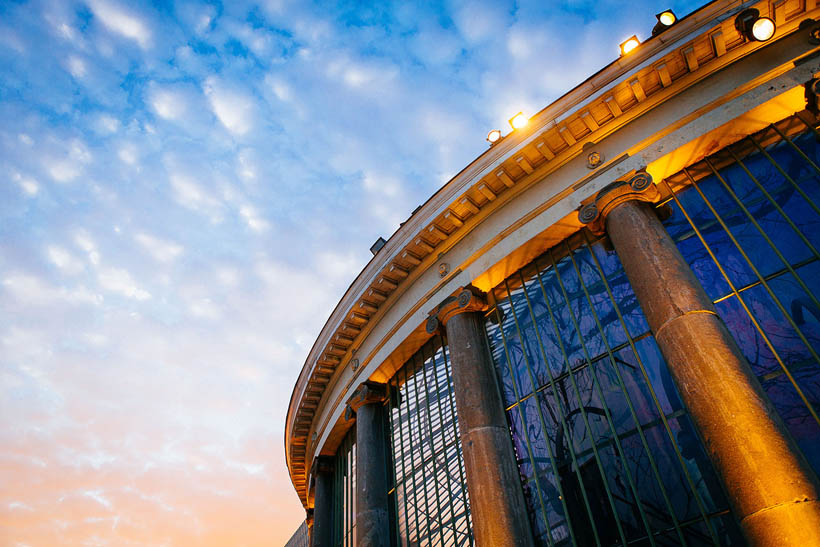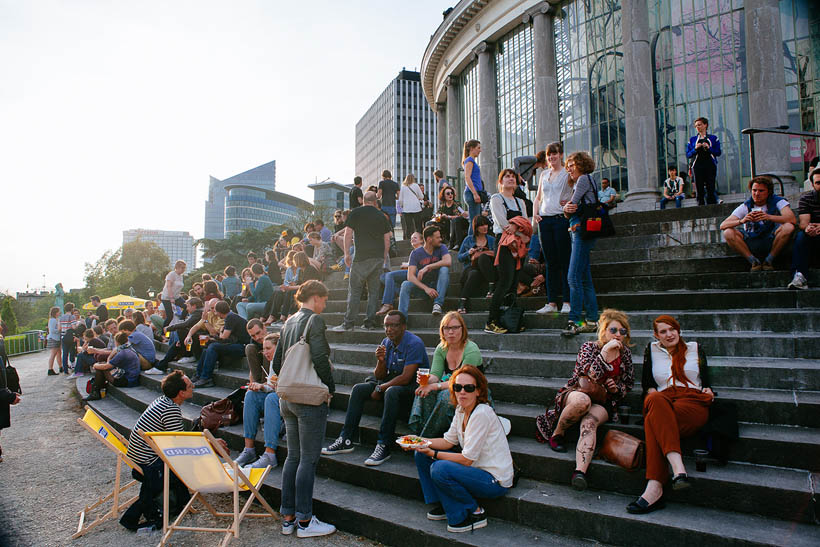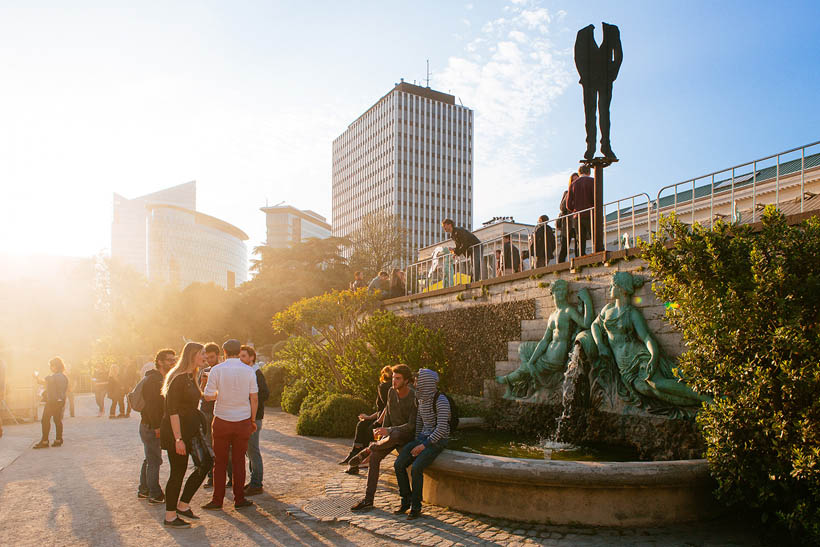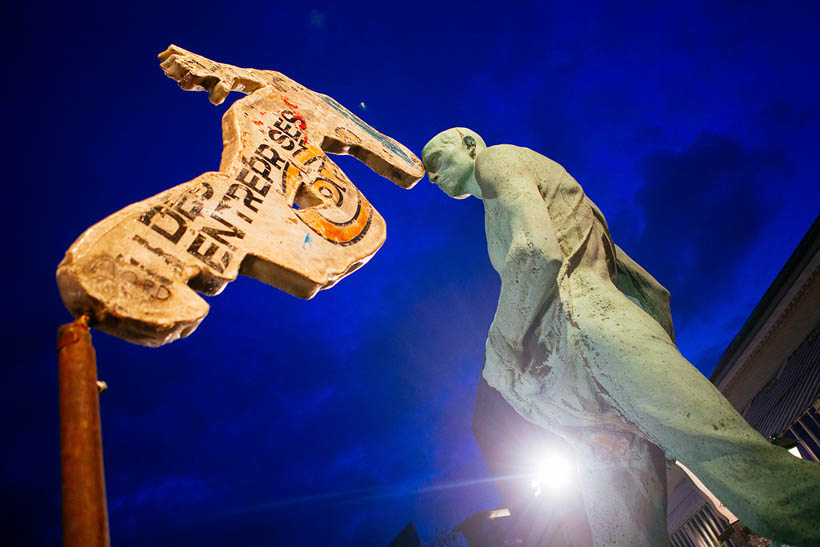 The festival is situated at the Botanique, an old botanical garden in Brussels that was converted to a concert hall a few decades ago. During Les Nuits the surroundings are also decorated with art, and the old museum at the entrance is transformed to a extremely cozy and intimate venue.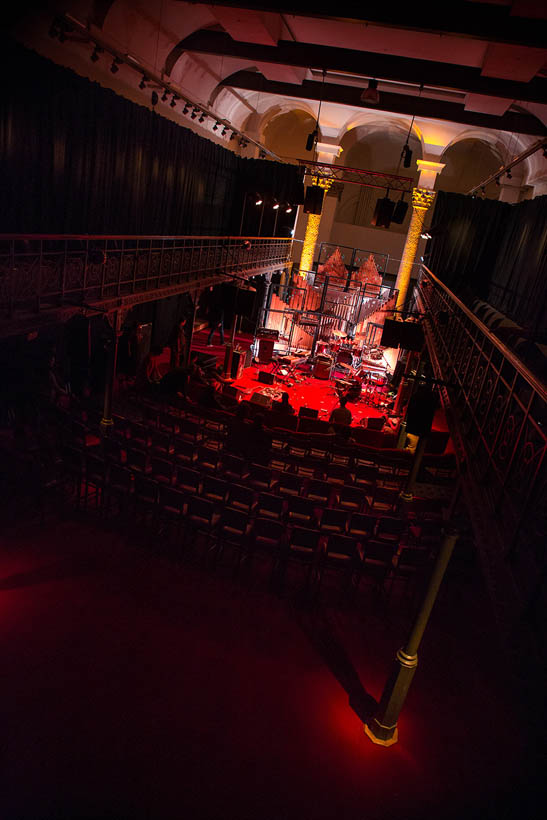 Besides a bunch of well-established acts like Hot Chip, Ghostpoet, Villagers and Flying Lotus, the festival is probably best known for its lineup of bands that are on the verge of a big breakthrough.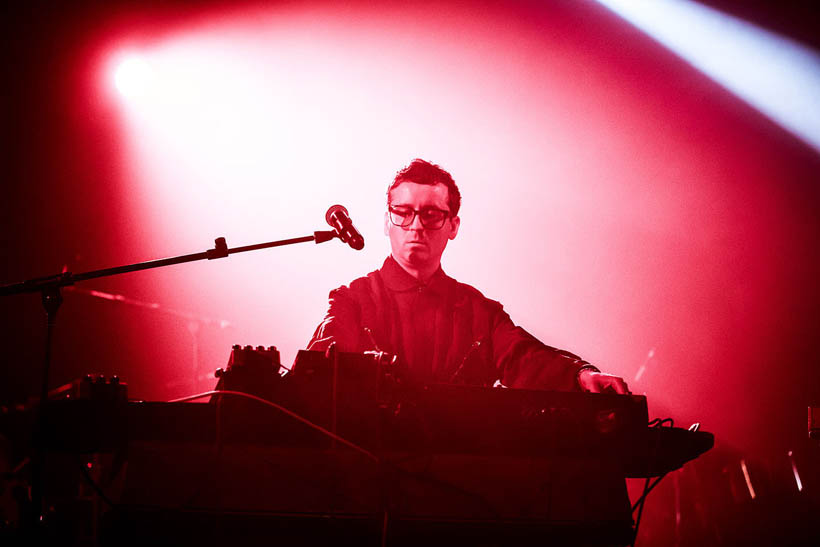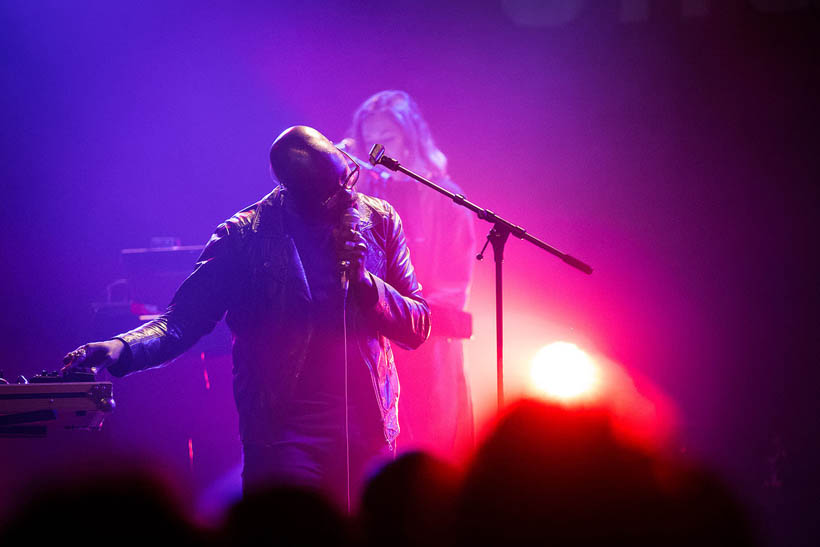 In the past musicians like Miles Kane, Chvrches, The War On Drugs and George Ezra all performed at this festival, often just weeks before making their way to the top of the alternative music charts.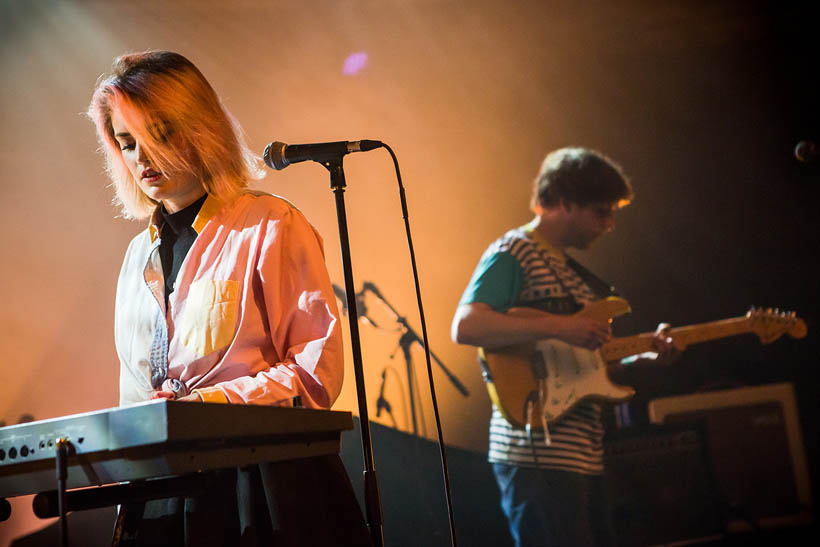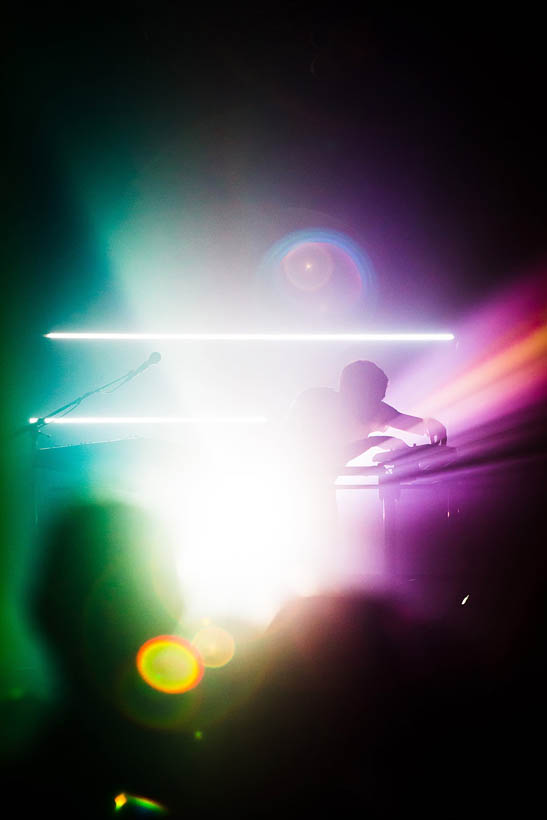 It's too early to know for sure of course, but my gut feeling says that some of the artists of this year's edition, like Rone, Superpoze and TOPS, might join that list very soon after giving some stellar performances.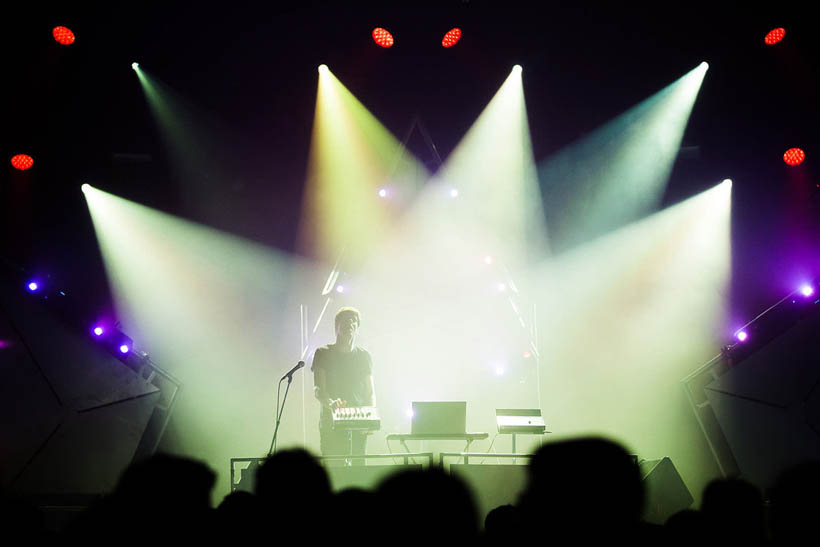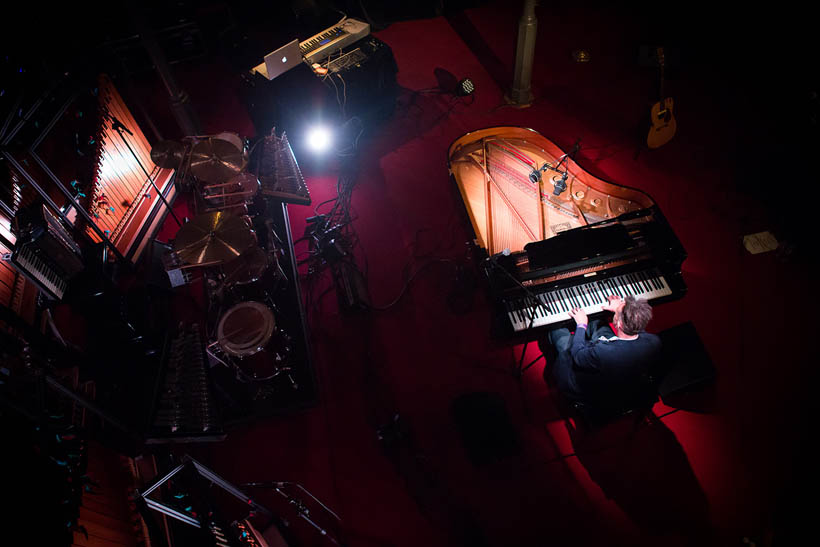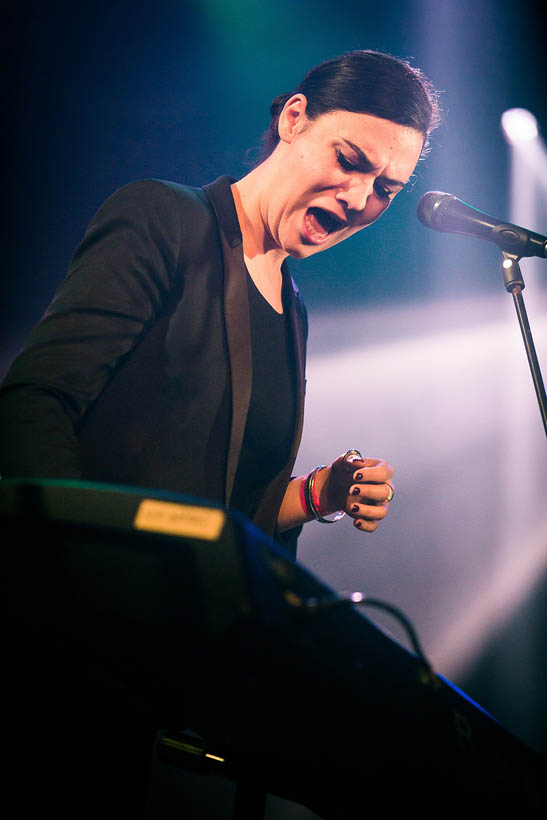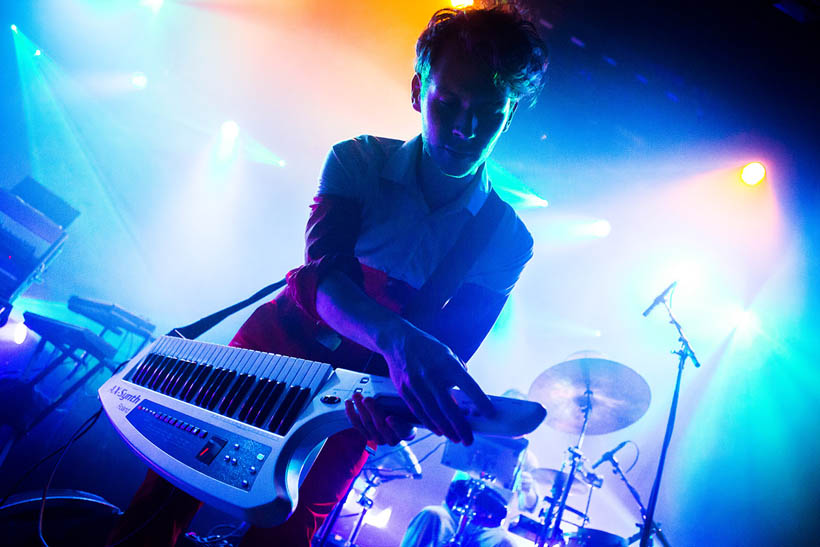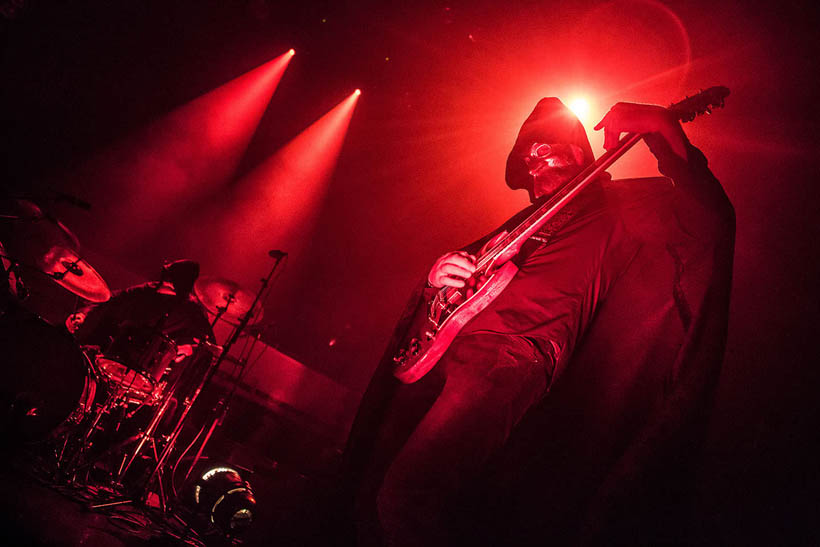 Pictures taken for Indiestyle and Botanique.