Instagram Posts - page 9
Pictures I've shared on Instagram in the last couple of years.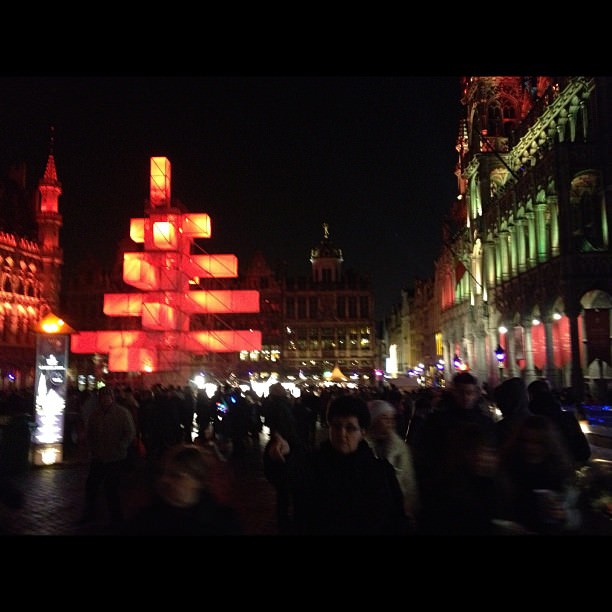 Dat het hier verdorie druk is.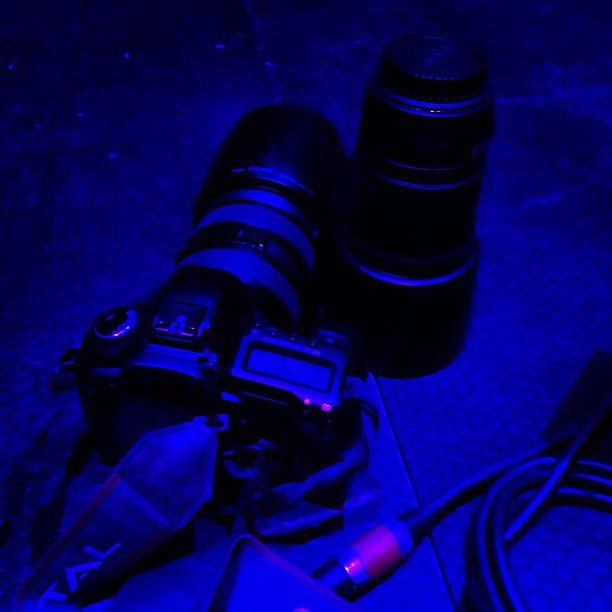 Ready for action.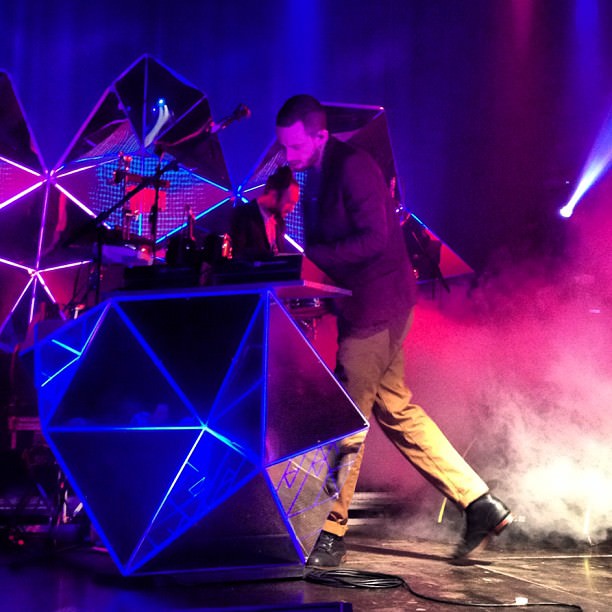 Awesome!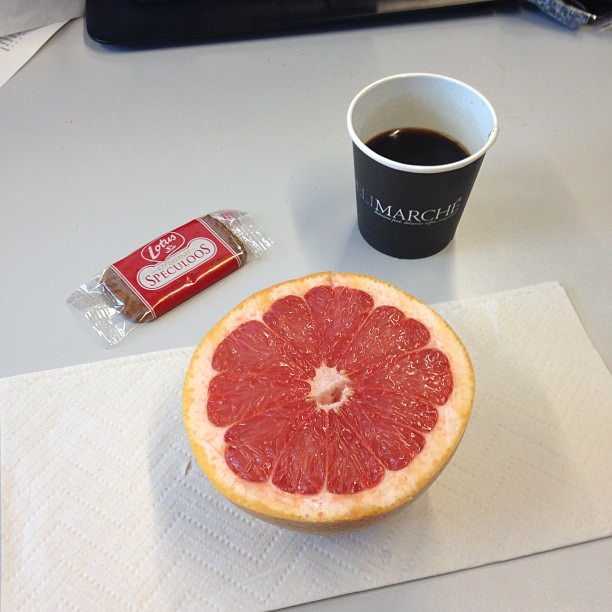 Mmmmmmm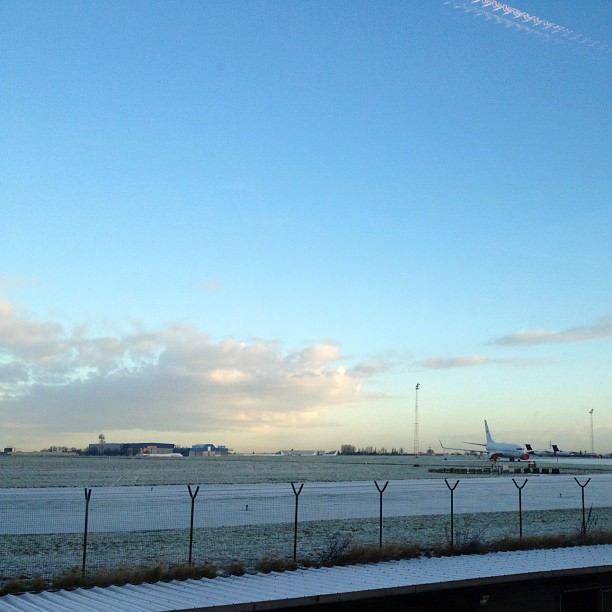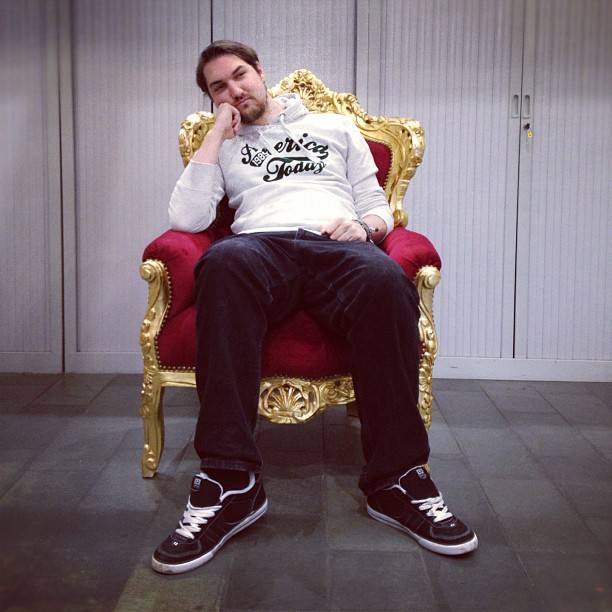 King Fred.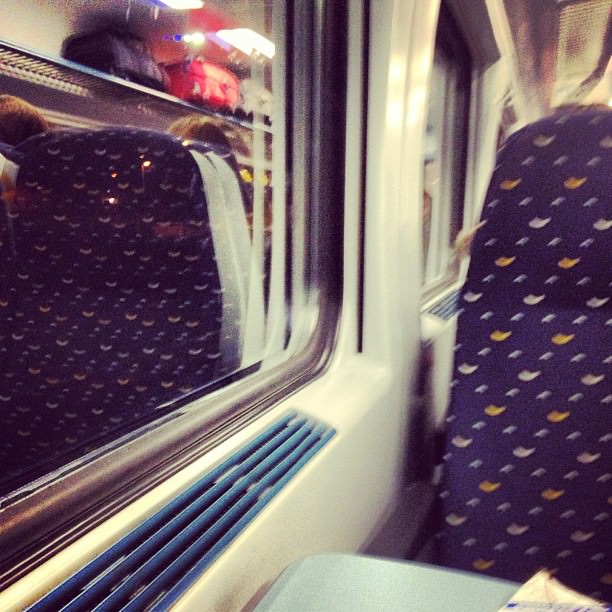 Nog even.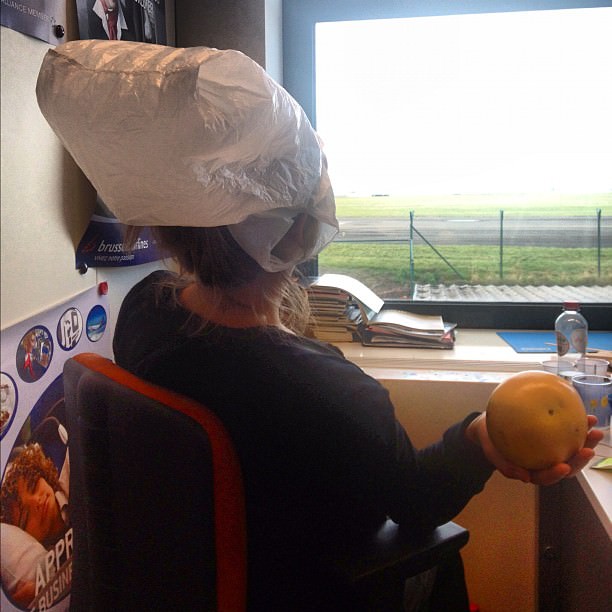 Crazy pamplemousse girl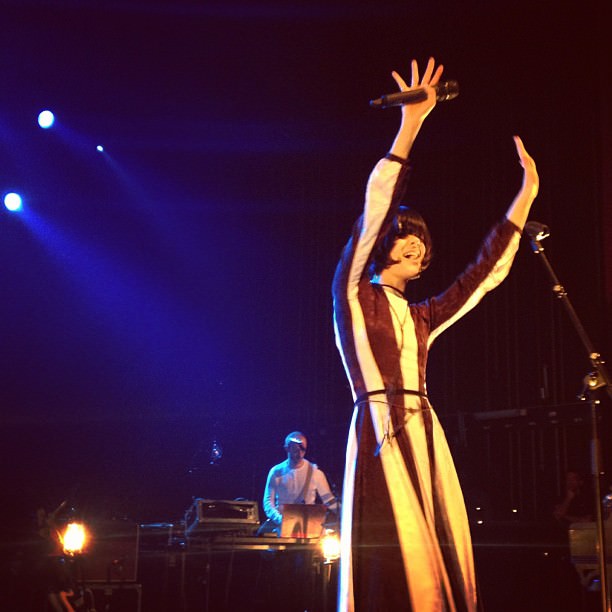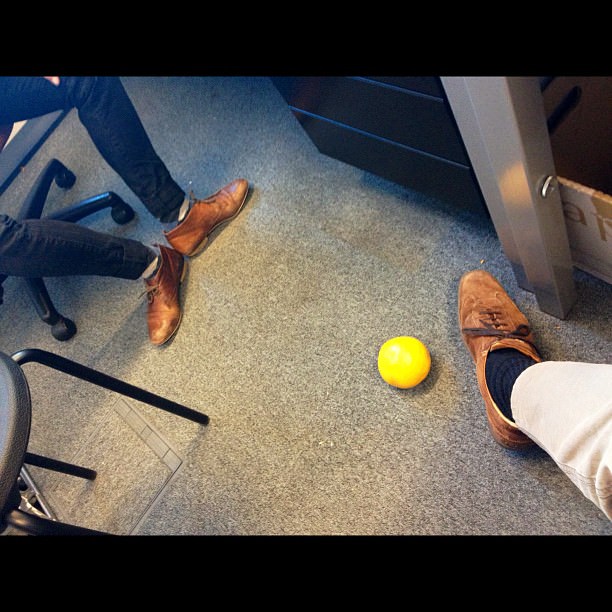 Pamplemousse football
Work.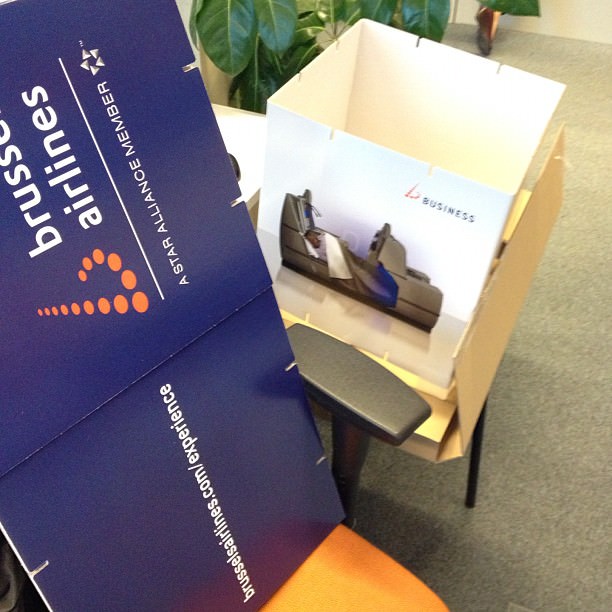 Knutseltijd.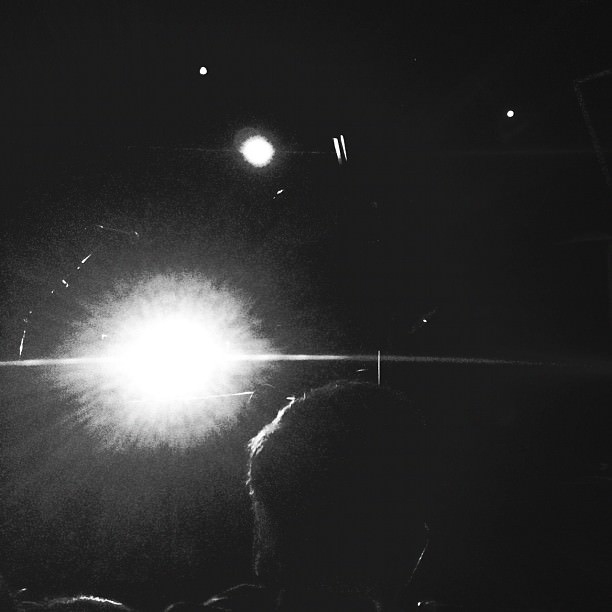 Two Door Cinema Club tonight.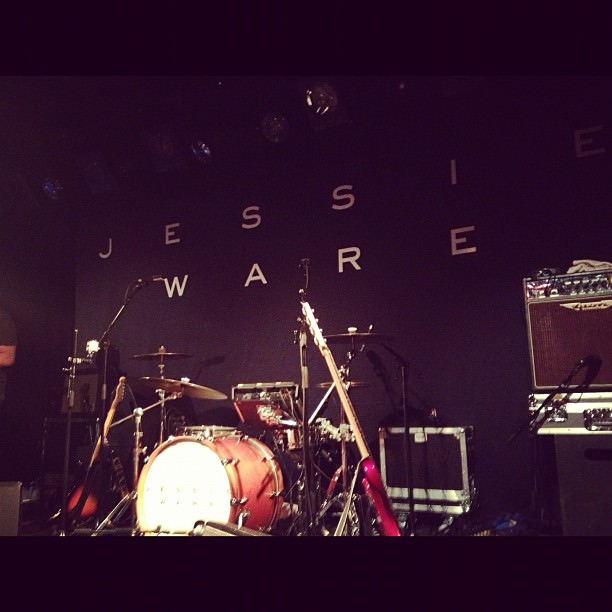 Tonight!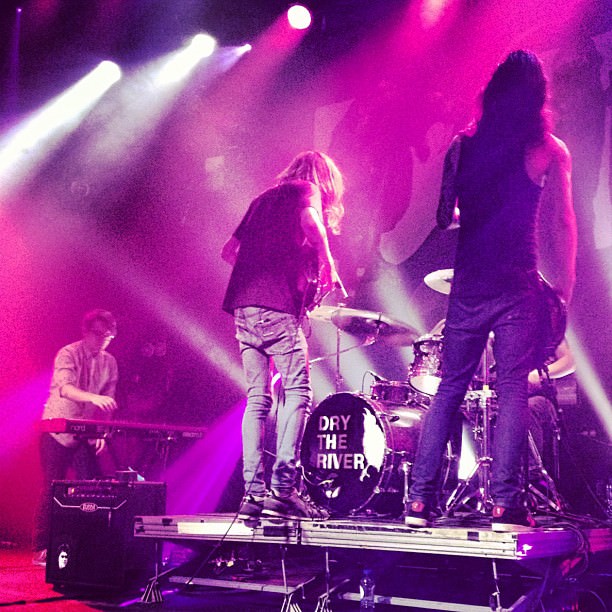 Misschien zelfs beter dan xx gisteren.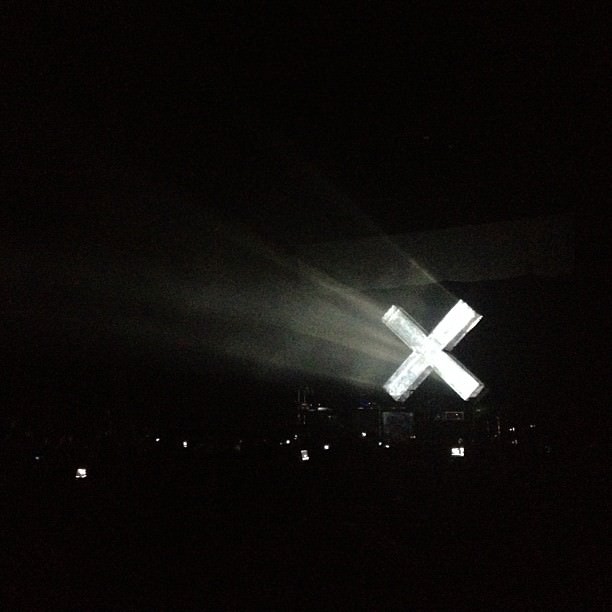 The XX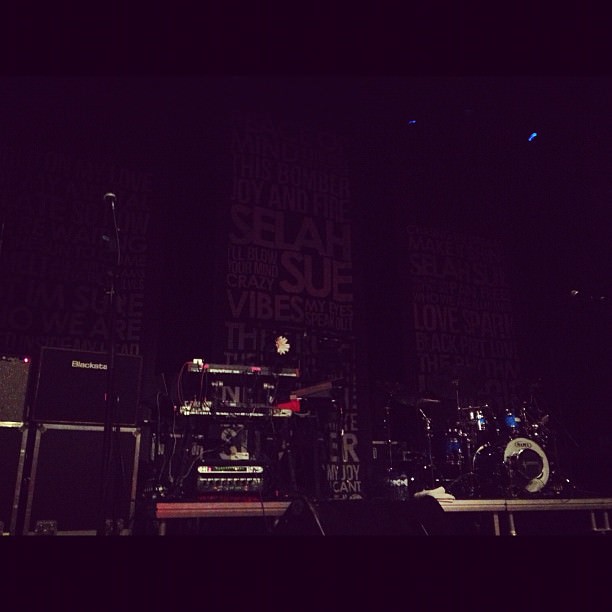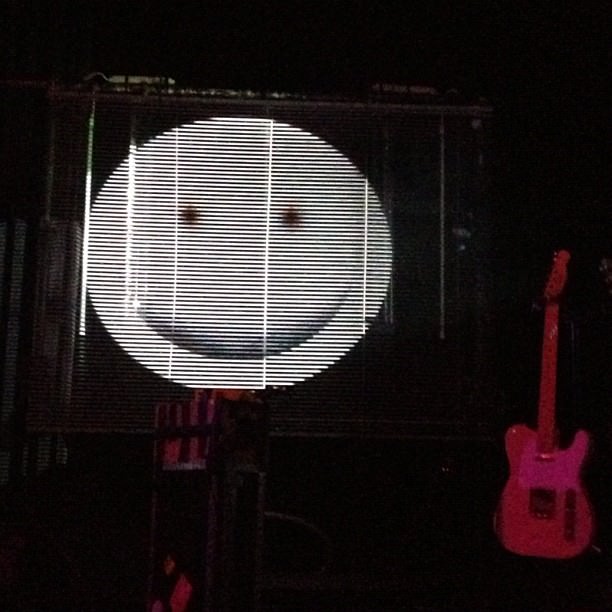 Happy Django Django times.
Online jammen enzo!