Instagram Posts - page 8
Pictures I've shared on Instagram in the last couple of years.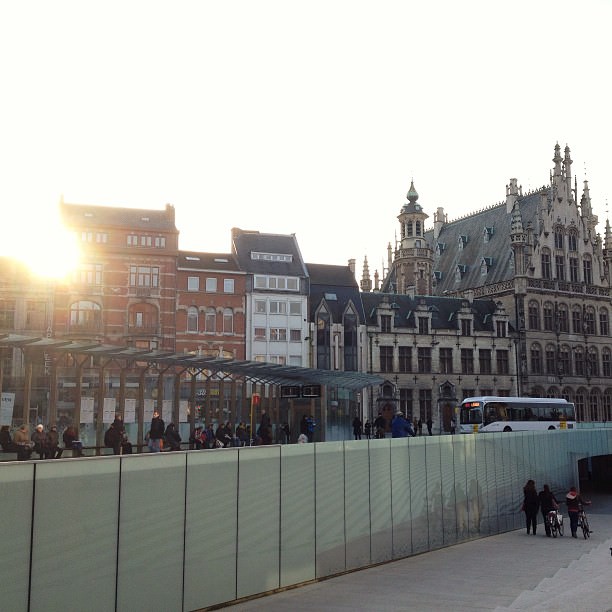 Leuven.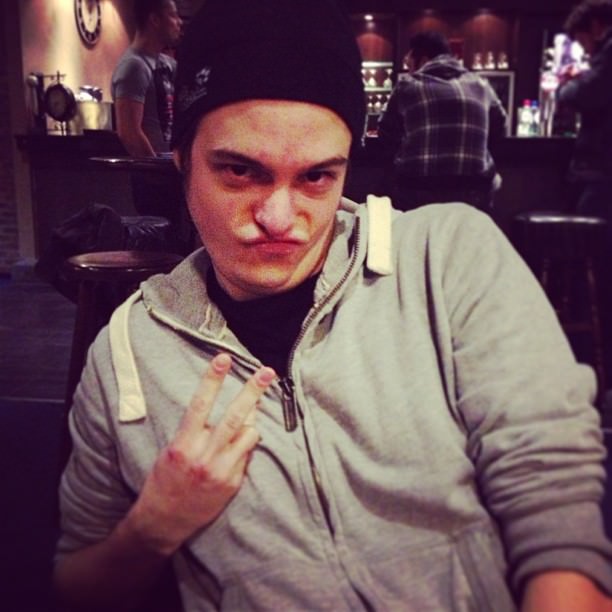 #yolo #swag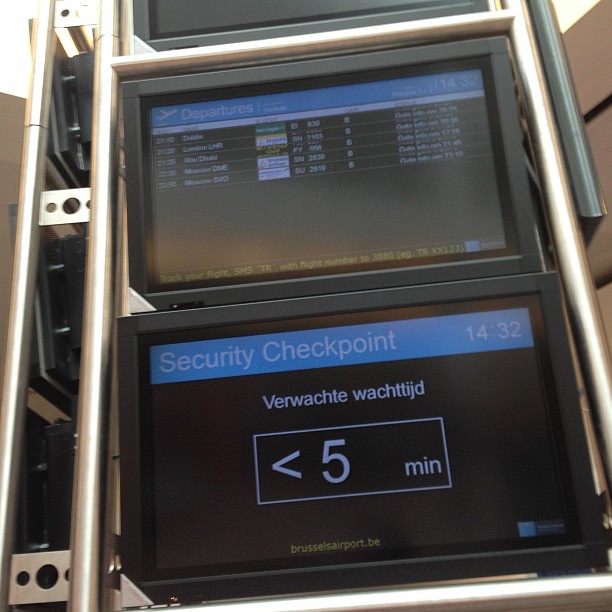 Waiting.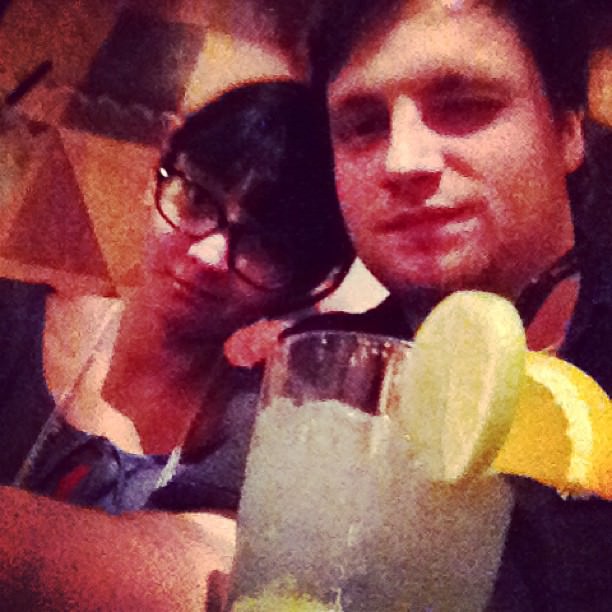 Cocktail time!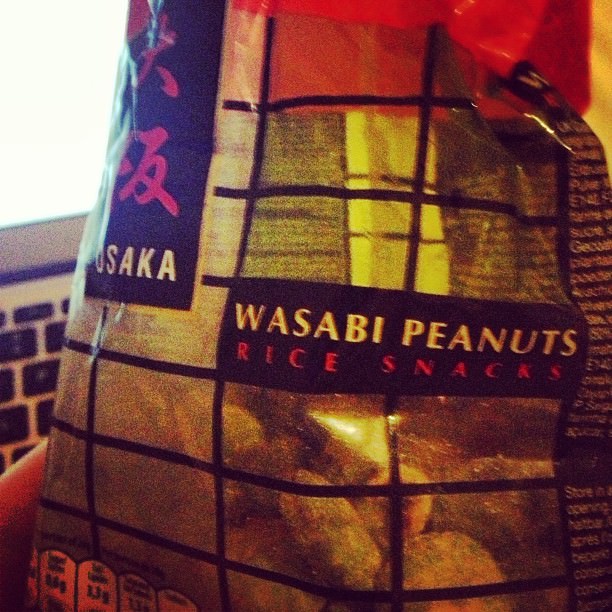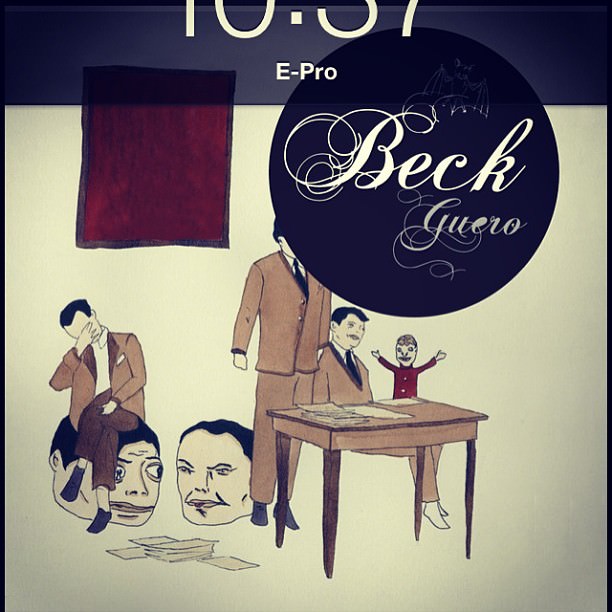 Te lang geleden.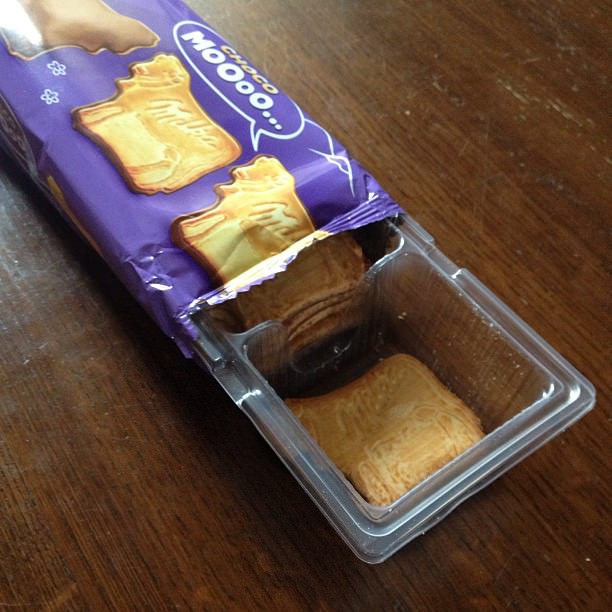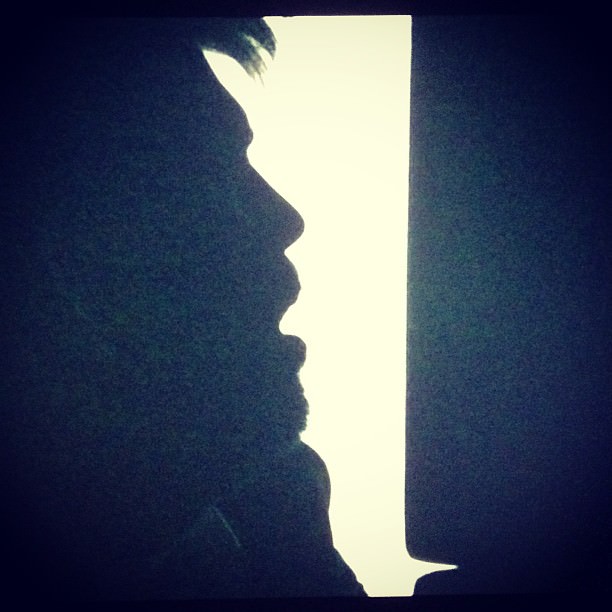 Watching the LCD Soundsystem doc. Loved that band.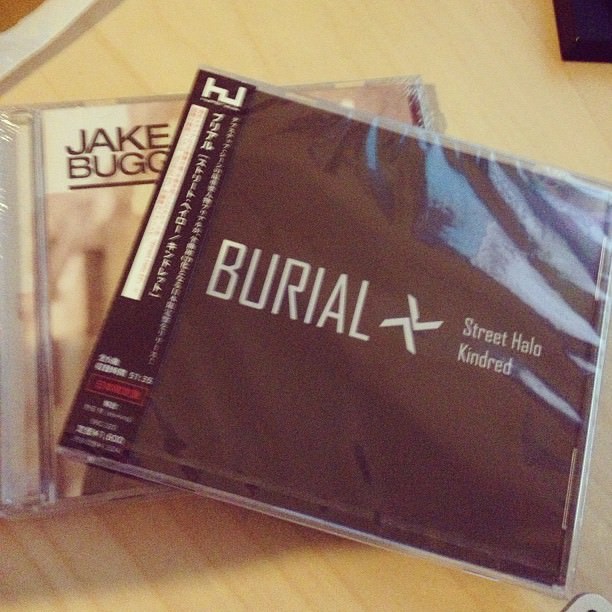 Score!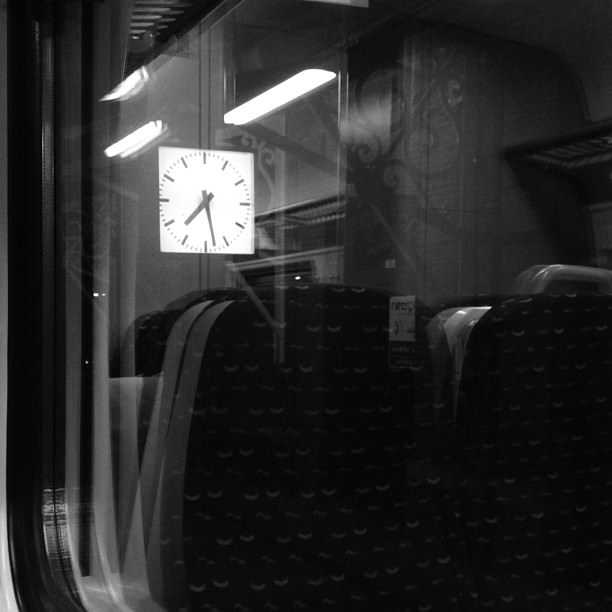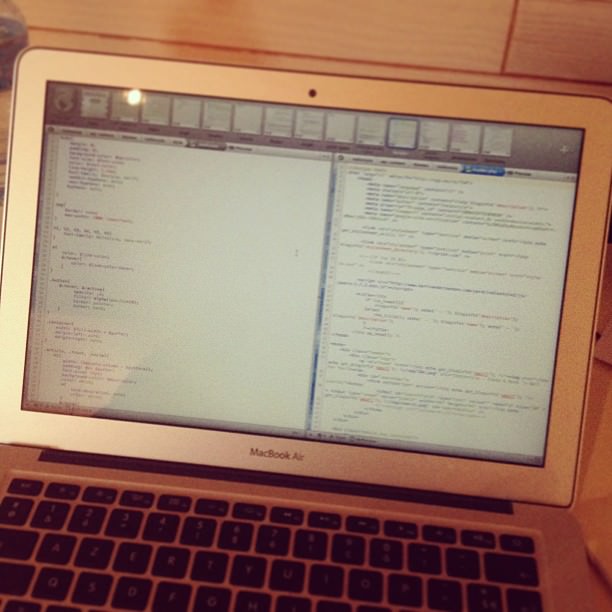 Workworkwork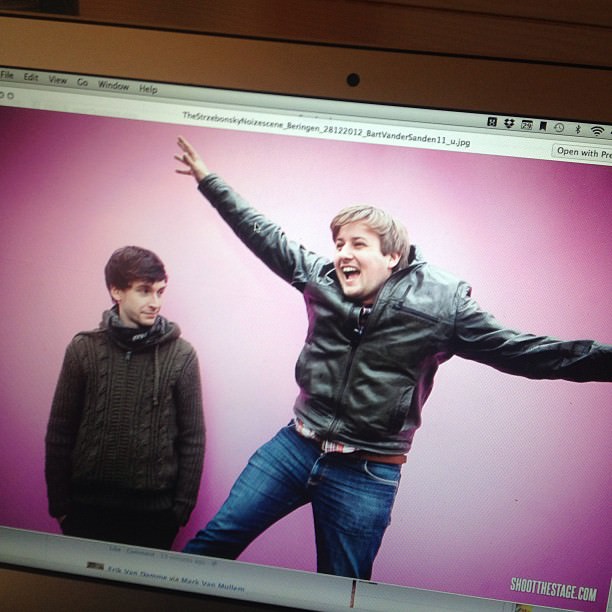 Shootje met Stijn en Bert.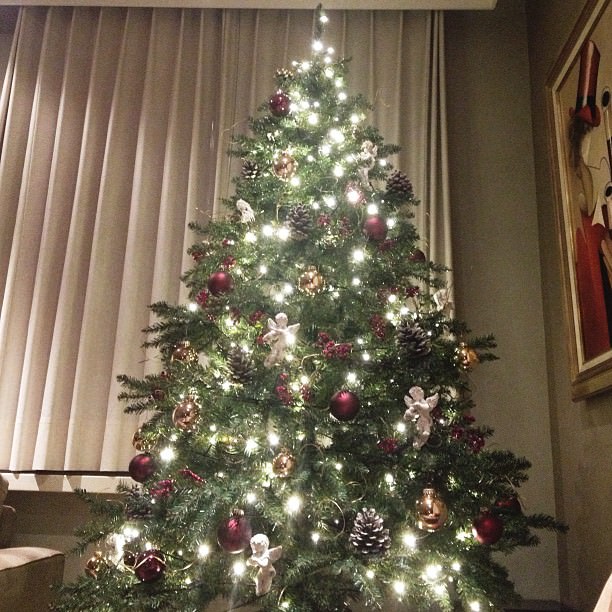 Boompje.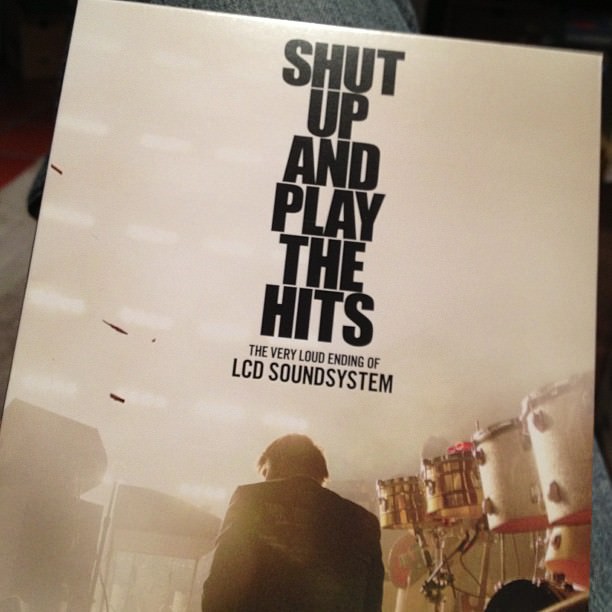 Yayyyyy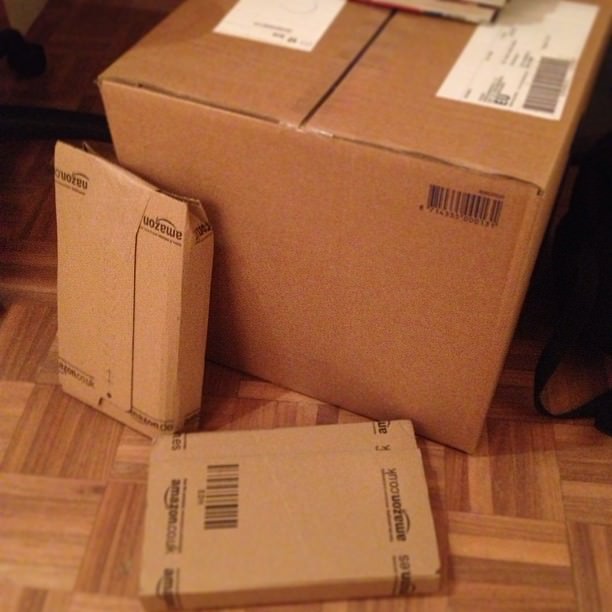 Gift wrapping, again.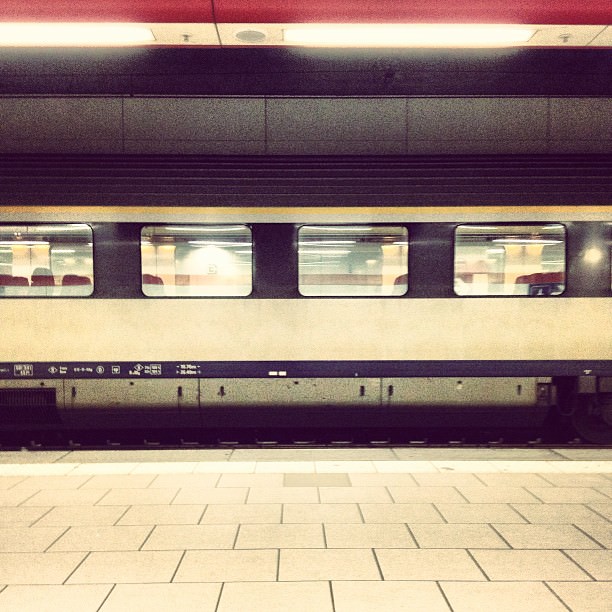 Waiting Pt. 75368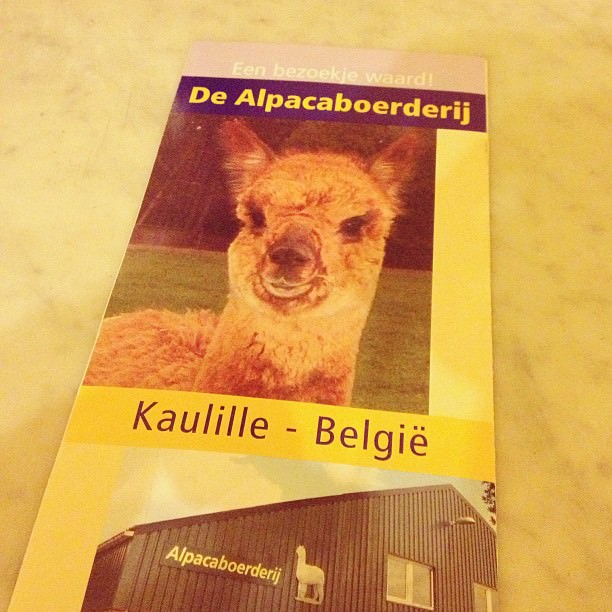 Toch wel jammer dat ik dit gemist heb.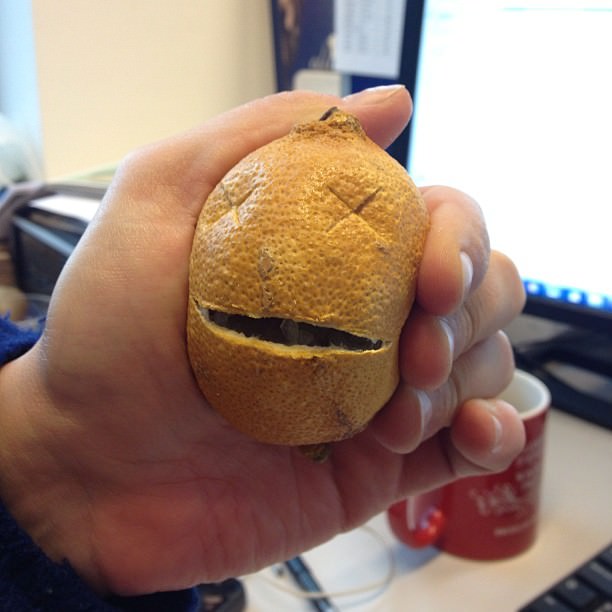 Year of the chihuahua.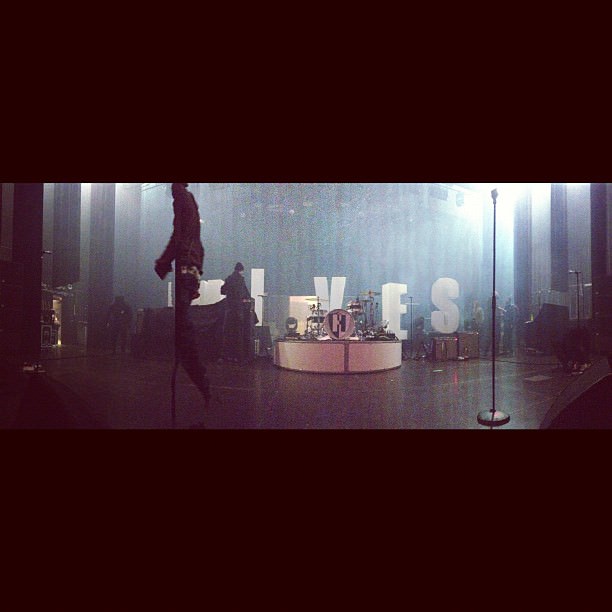 The Hives met een vervormde ninja.