Instagram Posts - page 7
Pictures I've shared on Instagram in the last couple of years.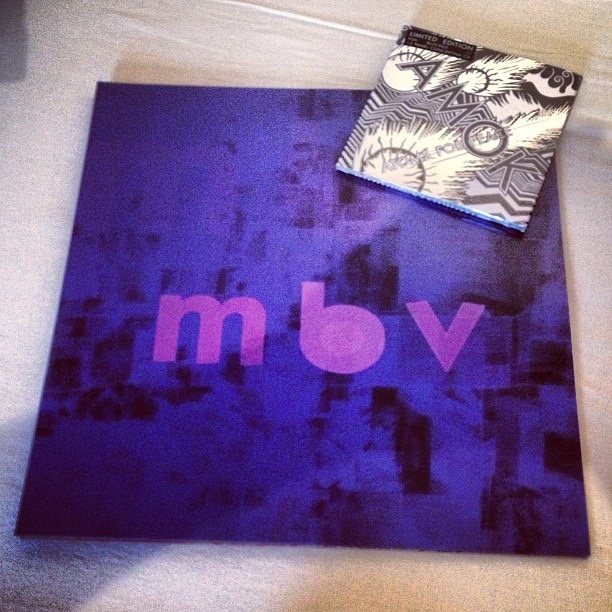 Mail! #vinyl #cd #mbv #mybloodyvalentine #atomsforpeace #amok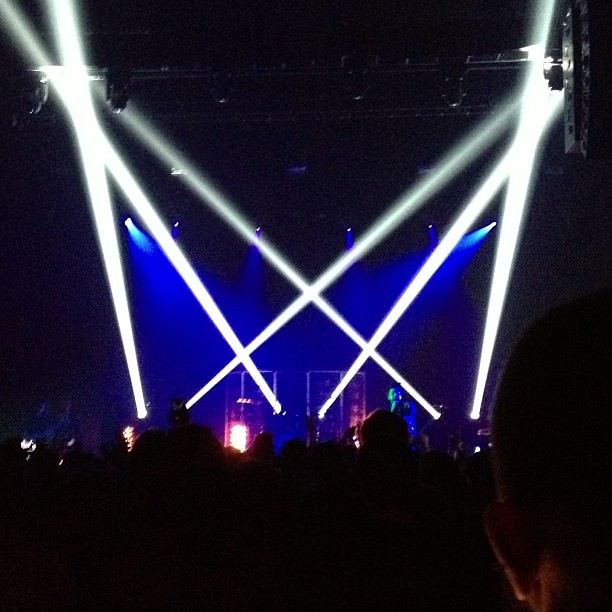 The Weeknd!
Cold!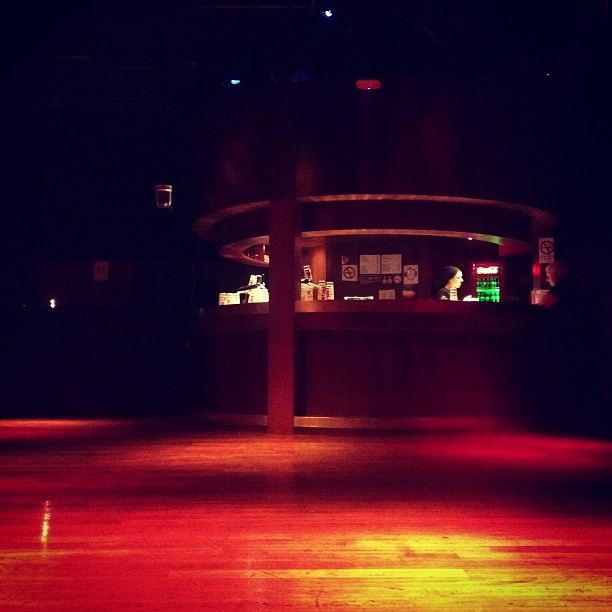 ABClub tonight for Metz!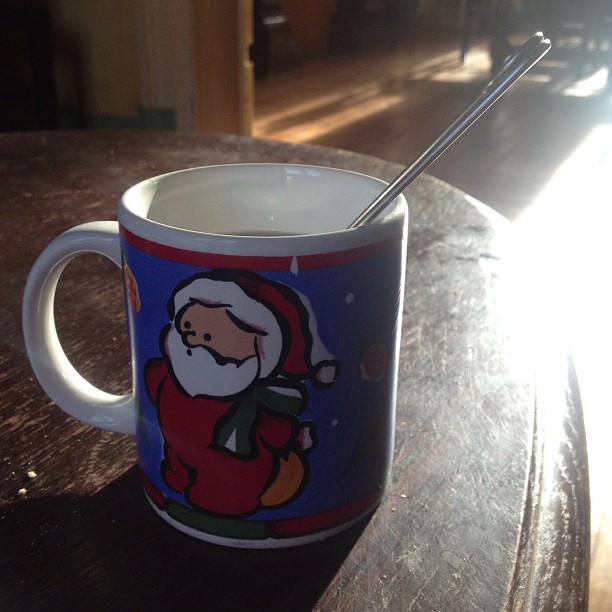 White tea, hmmmmmm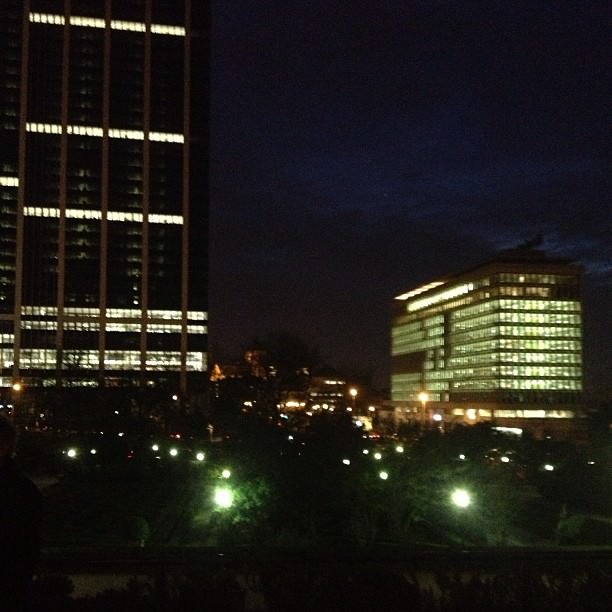 Botanique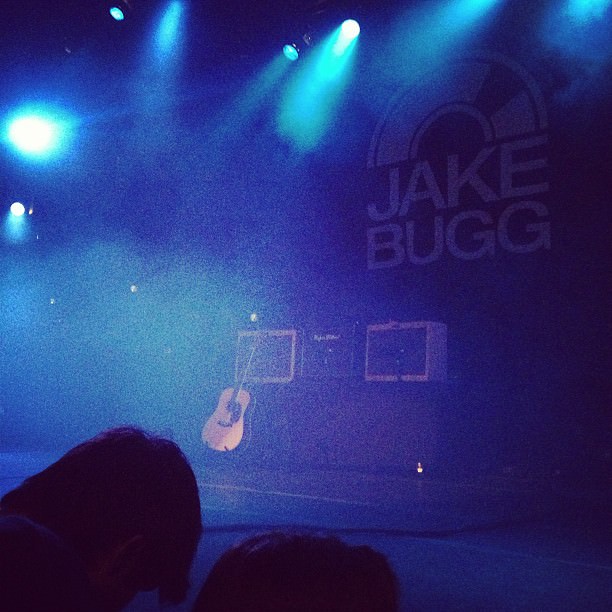 Waiting to take pictures of @jakebuggofficial , yay!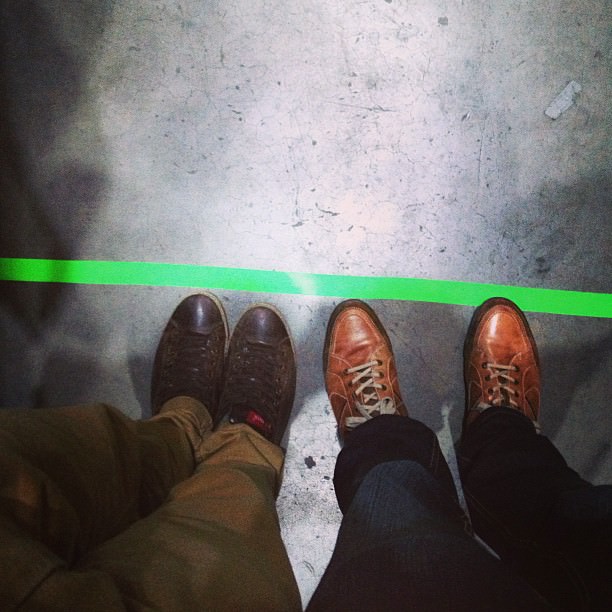 Do not cross.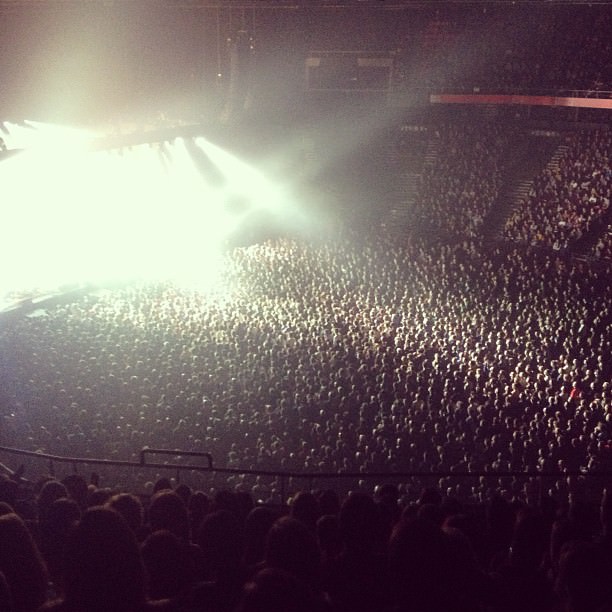 Sigur Ros.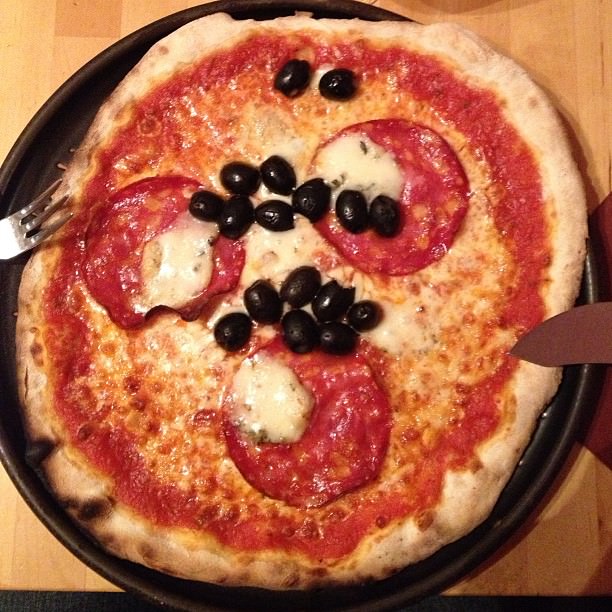 Pizza!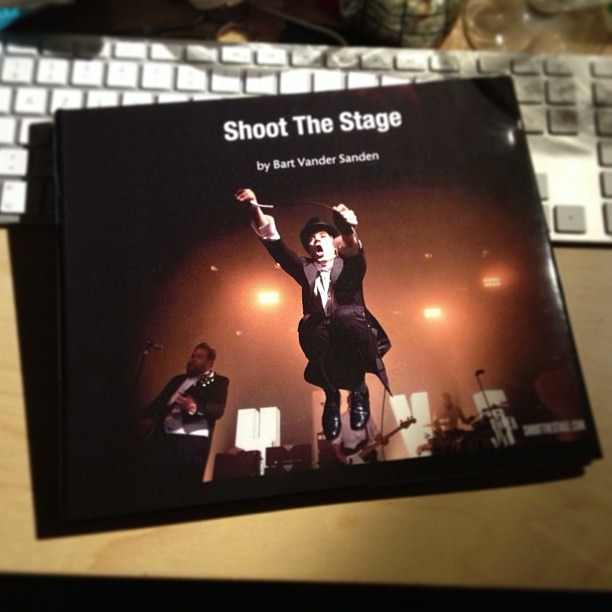 My awesome girlfriend made me a book with my pictures for my birthday!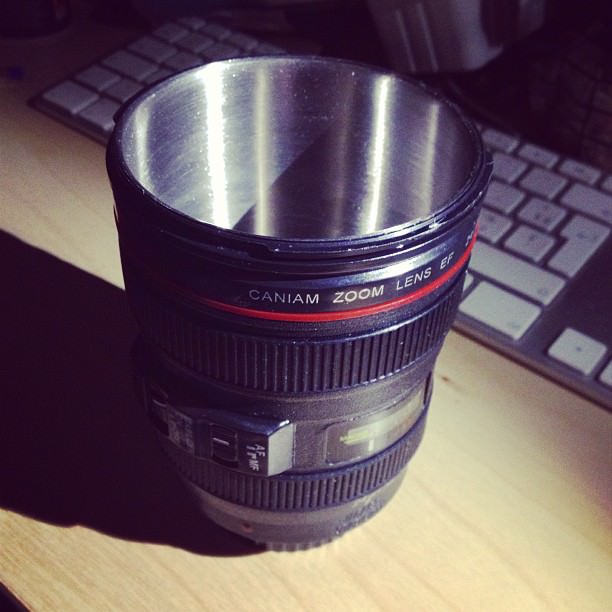 And she gave me a lens cup for my coffee/tea :).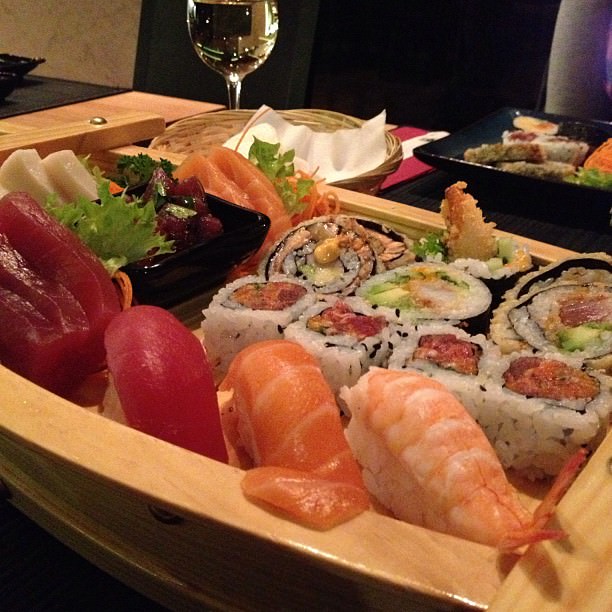 Birthday food!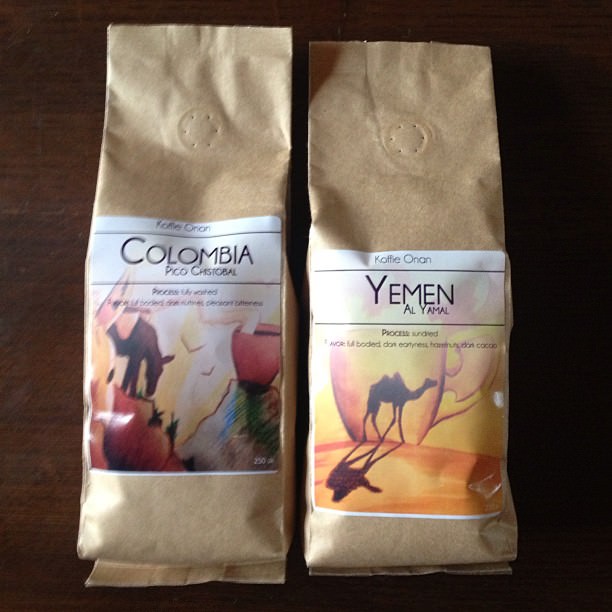 Coffeeeee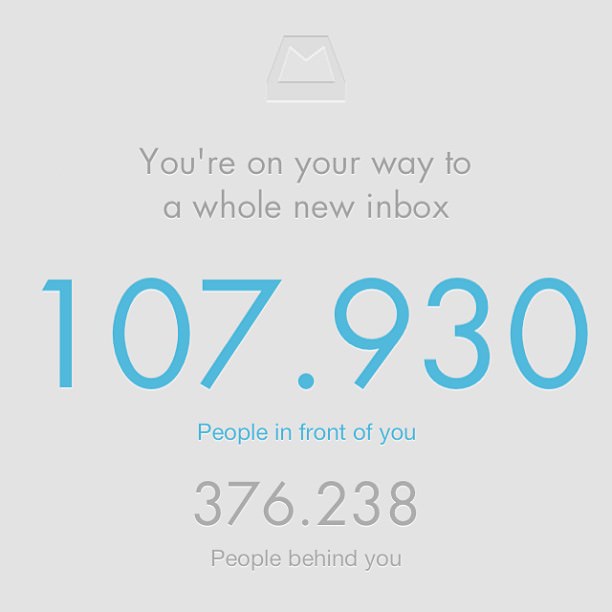 Soon.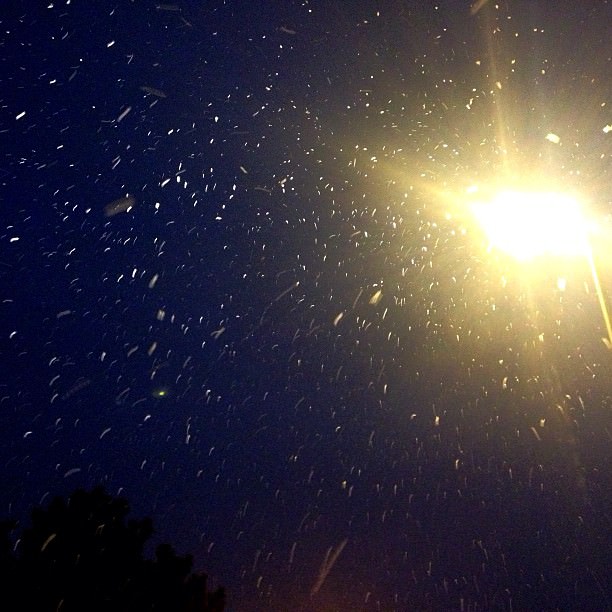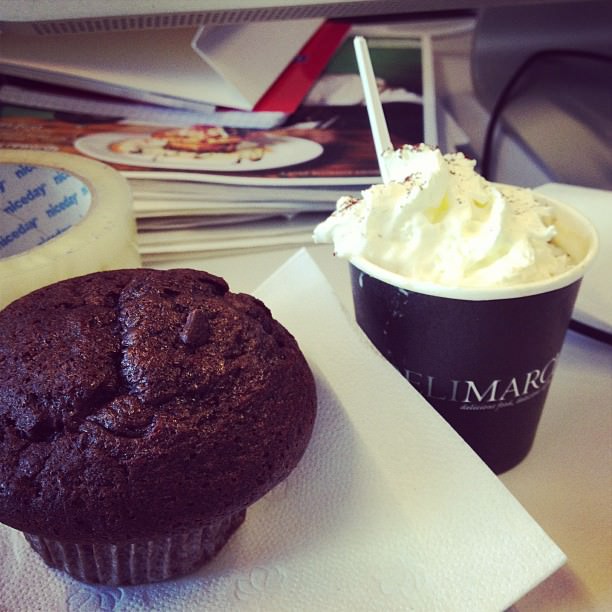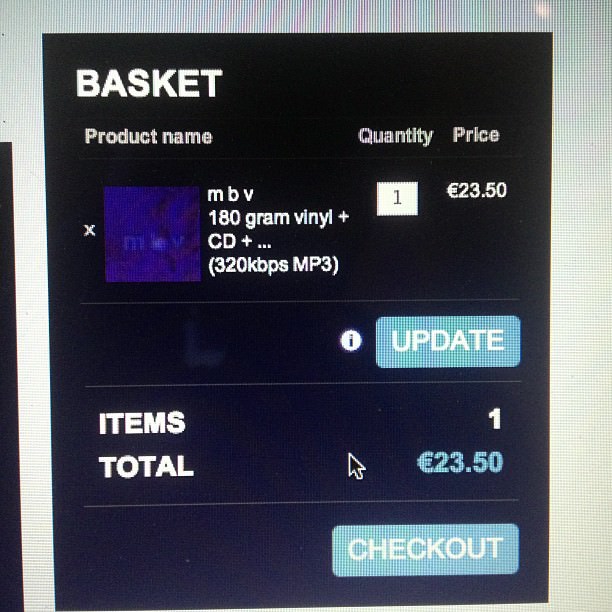 New My Bloody Valentine? Yes please!
New stuff to listen to.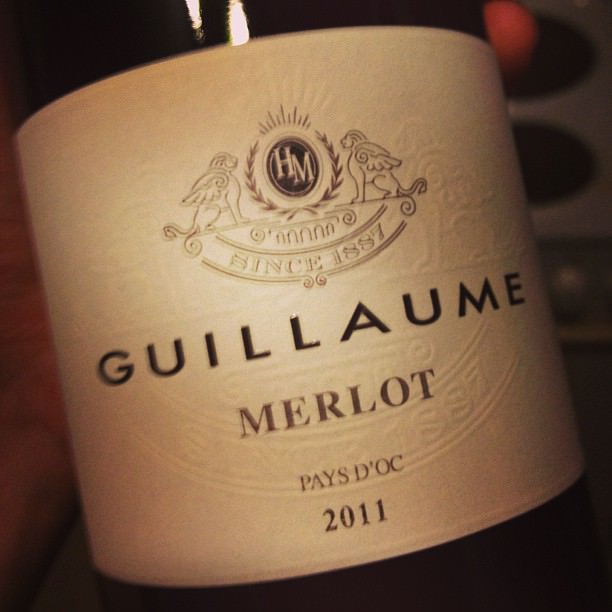 Merci mr. Somers!