Instagram Posts - page 6
Pictures I've shared on Instagram in the last couple of years.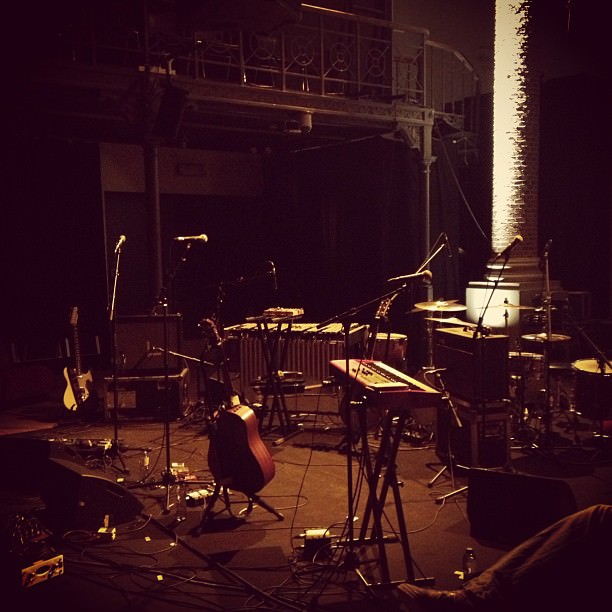 Les Nuits Botanique, day 4 for me.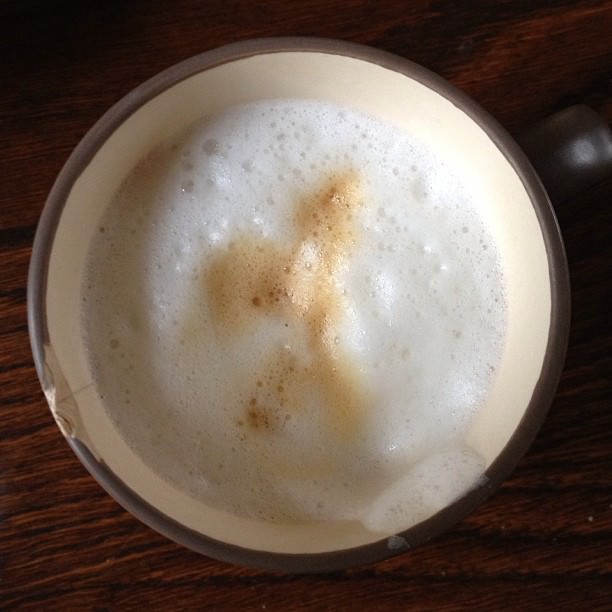 Cappuccino at home.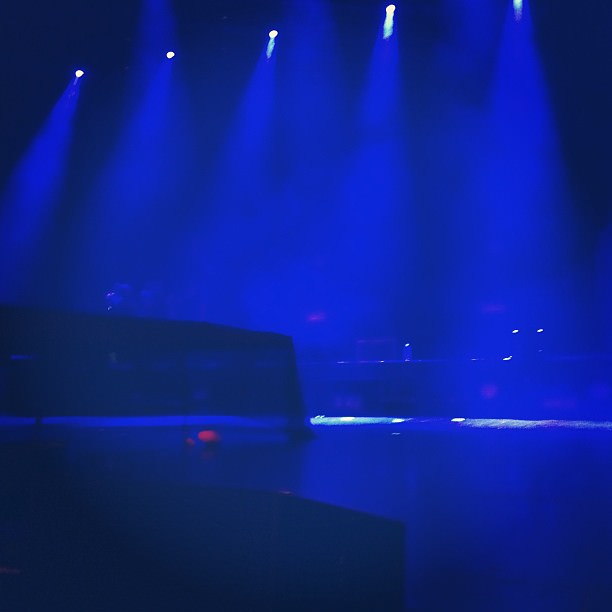 Waiting for The Knife. This one is going to be tricky for pics I suppose.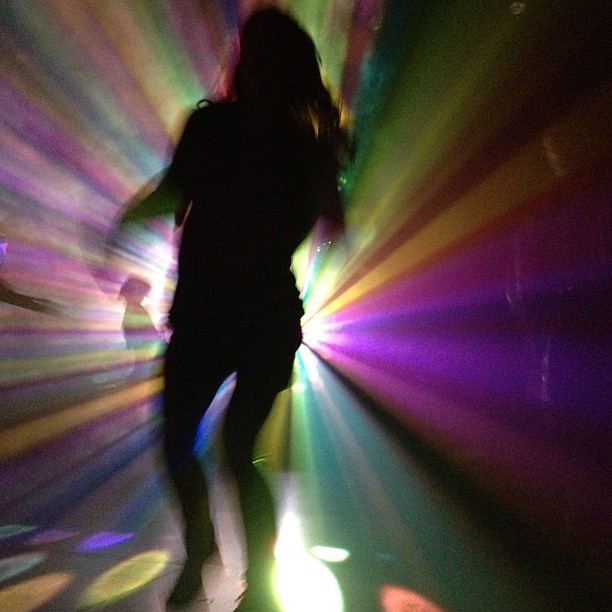 The Knife. Fucking amazing.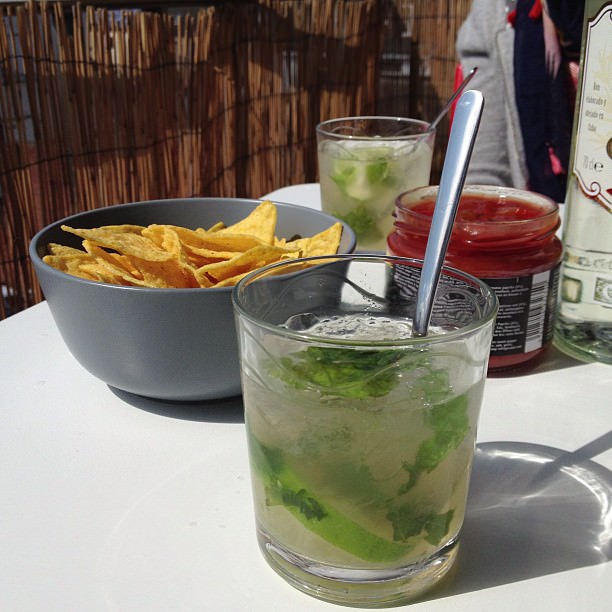 Mojito time!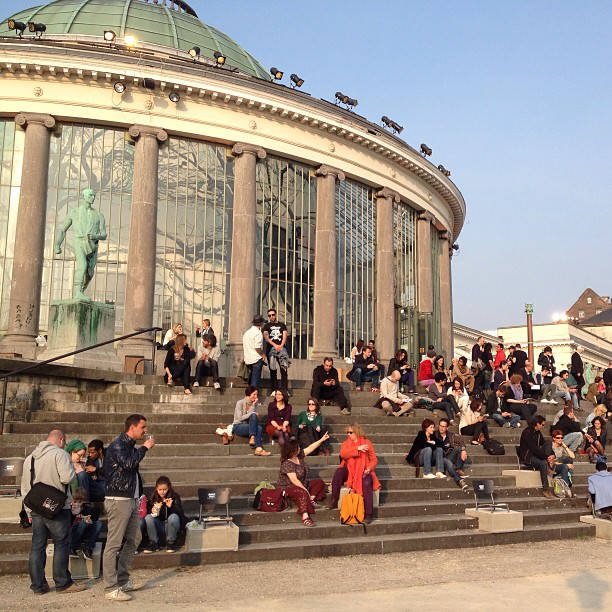 Les Nuits! /cc @indiestylebe @botanique_bxl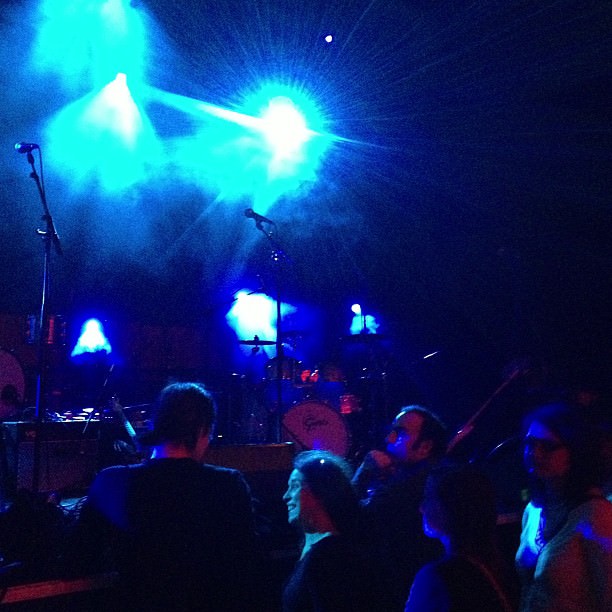 Les Nuits day 1, with Valerie June, Balthazar, …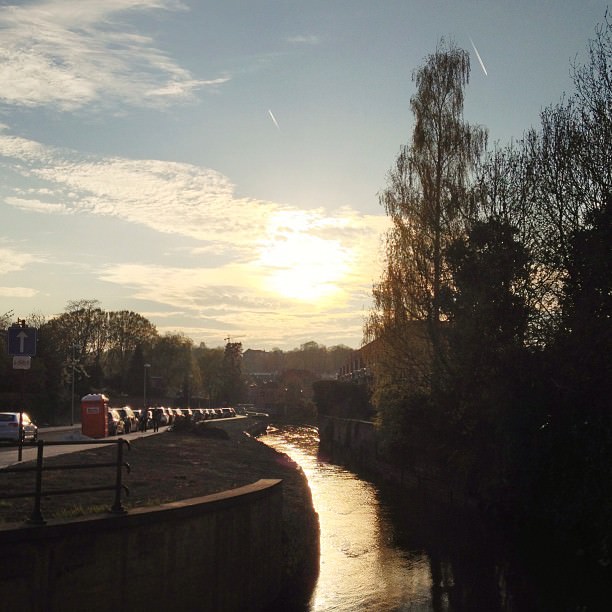 Leuven.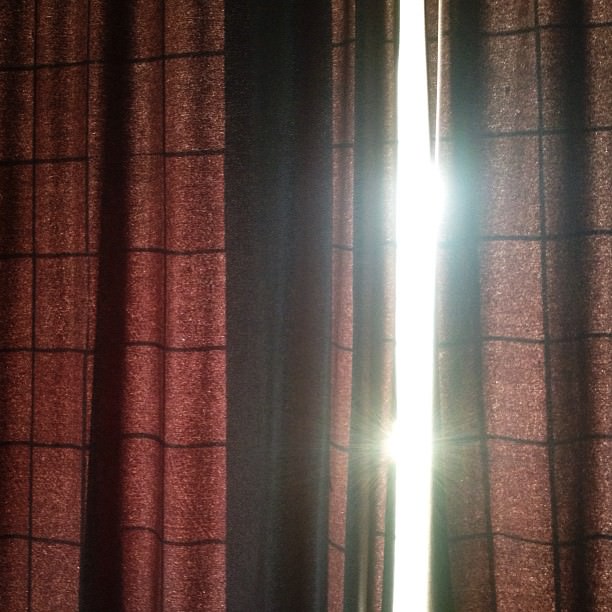 Good morning.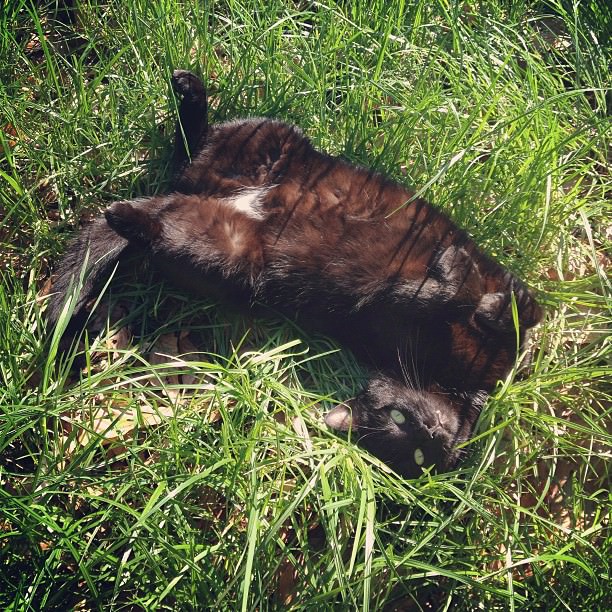 Chillin'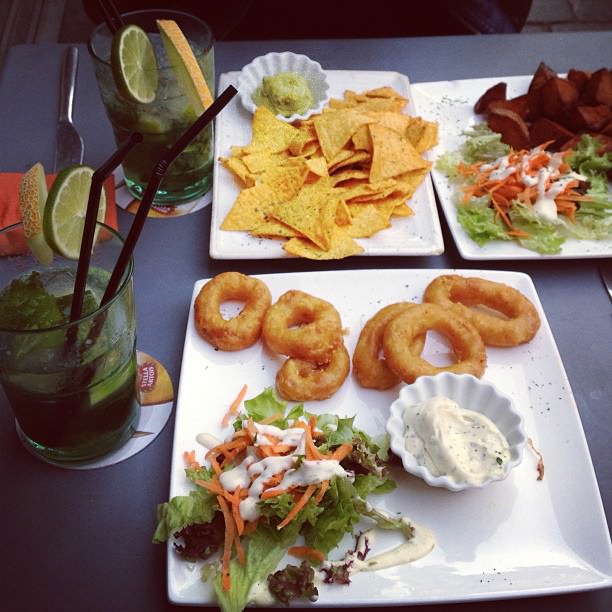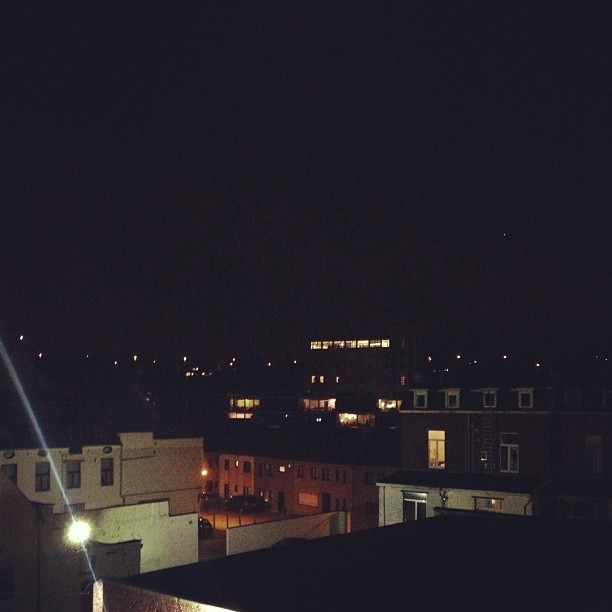 Warm enough to sit outside, finally!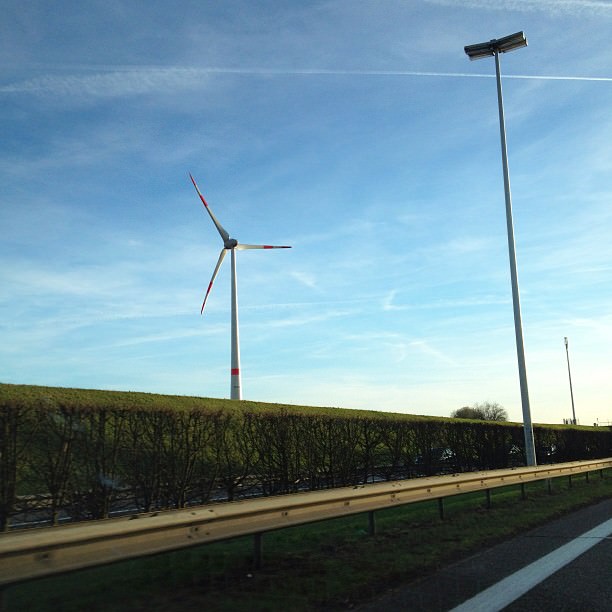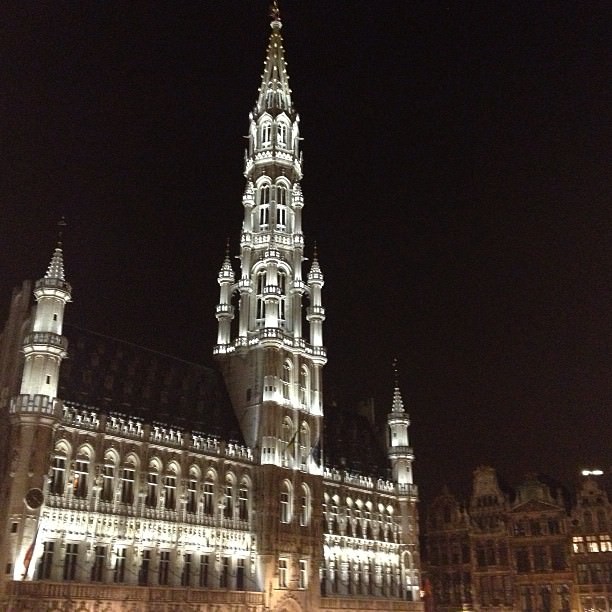 Brussels by night.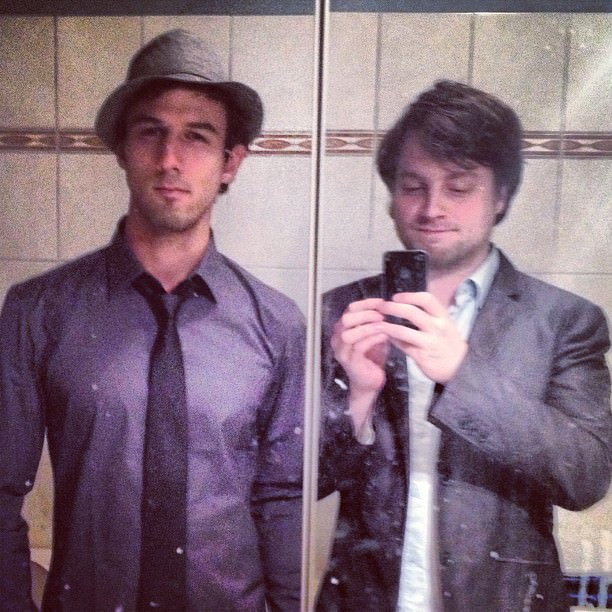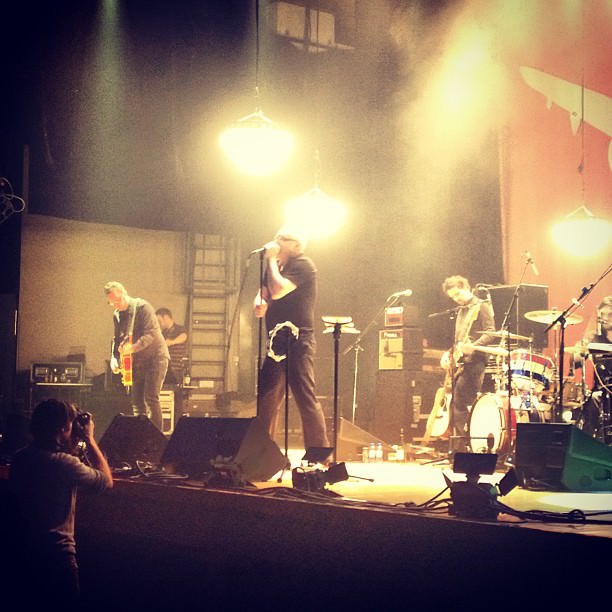 Meuris in het Depot!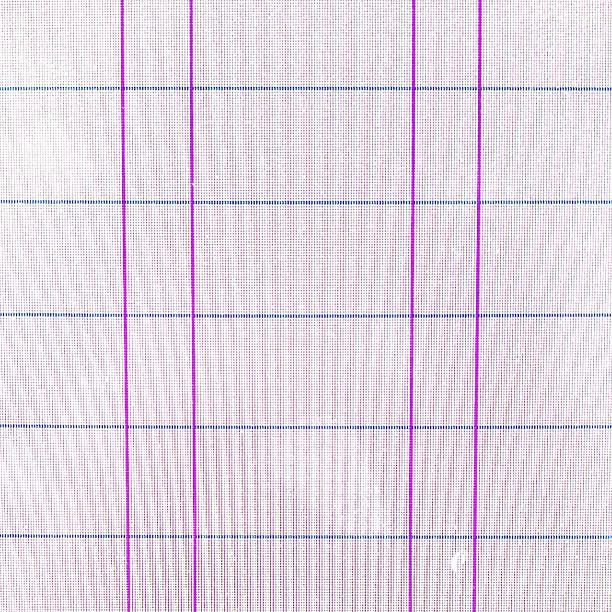 Lots of InDesign today.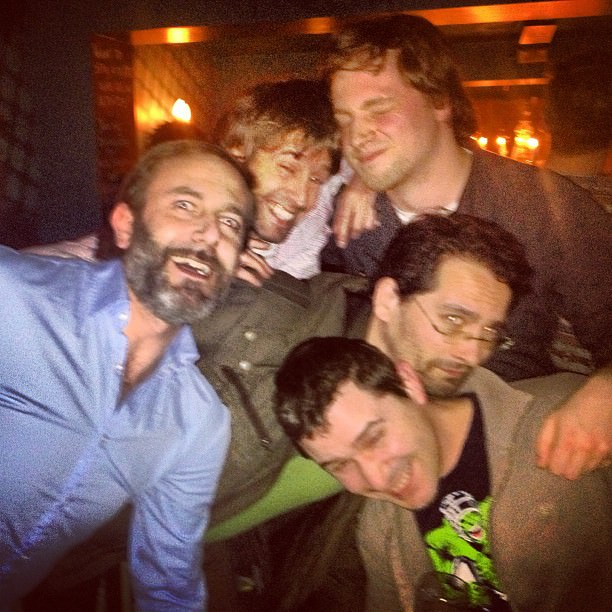 Reünie!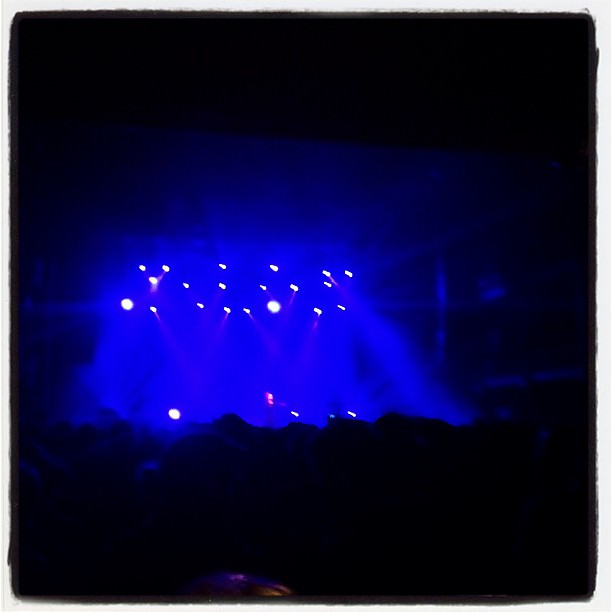 Poliça.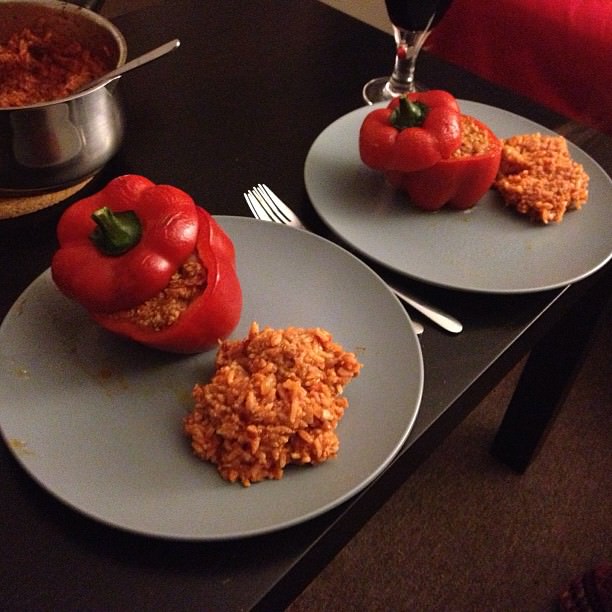 Cooking.