Instagram Posts - page 5
Pictures I've shared on Instagram in the last couple of years.
Lots of this today.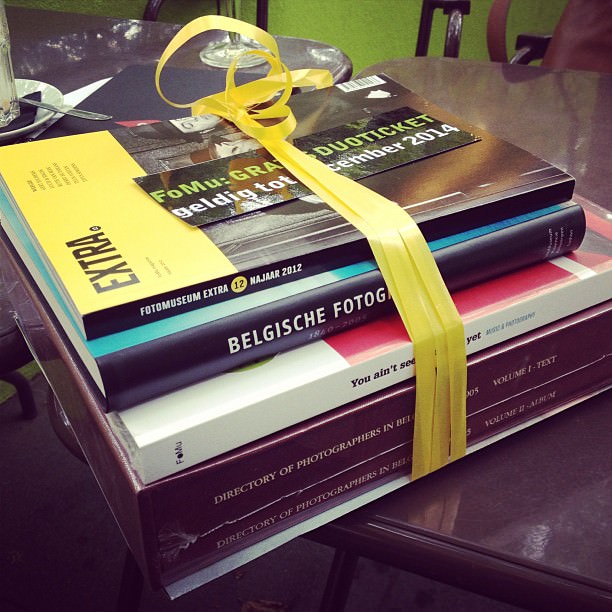 Danku Fotomuseum!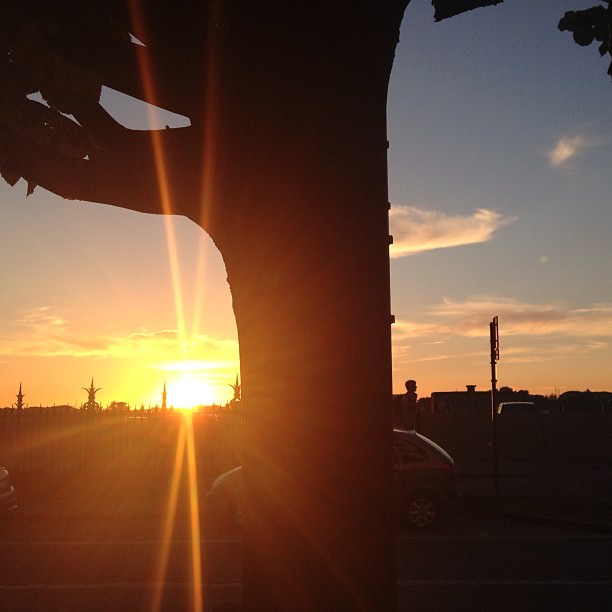 Antwerp.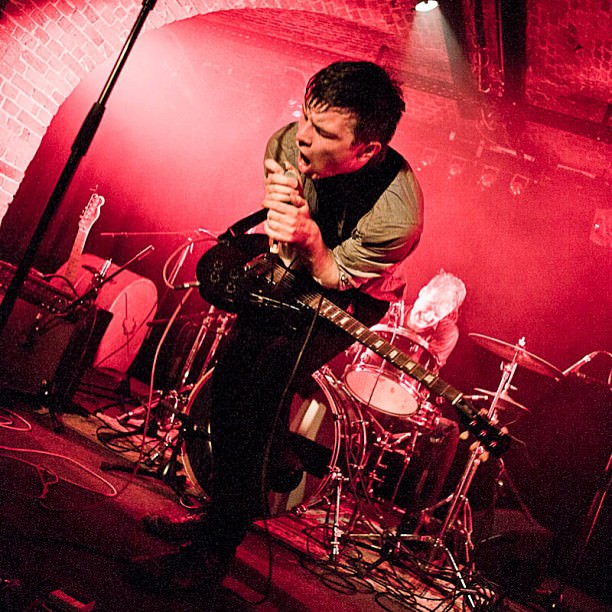 Sad to hear that @chapmanfamily are splitting up. Here's a pic of their show at Botanique in Brussels in 2011. #thechapmanfamily #gig #music #live #notiphone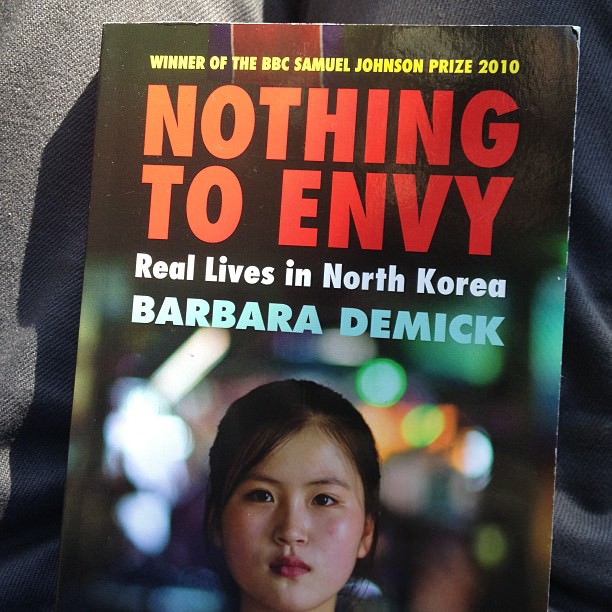 Reading.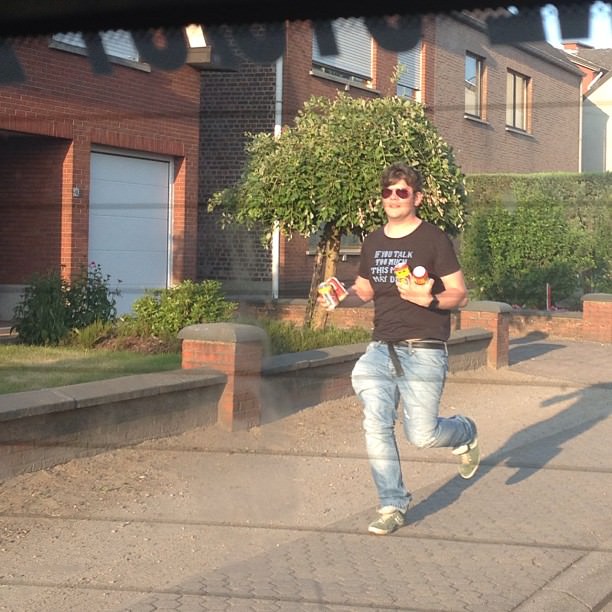 @timbroddin, brenger van pintjes.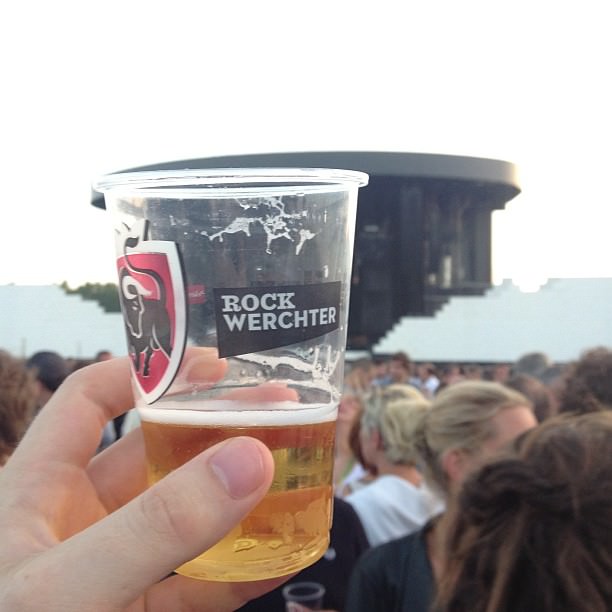 Een dagschotel voor Roger Waterslaeghers.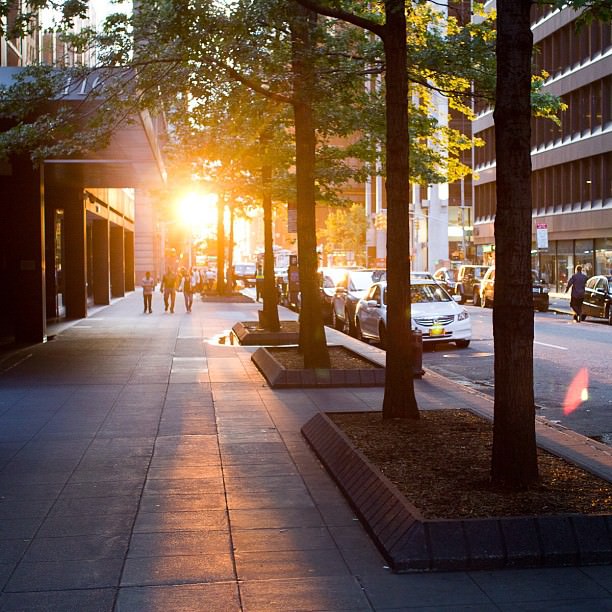 New York a few weeks ago. #notiphone #nyc #manhattan #sunset #newyork #sun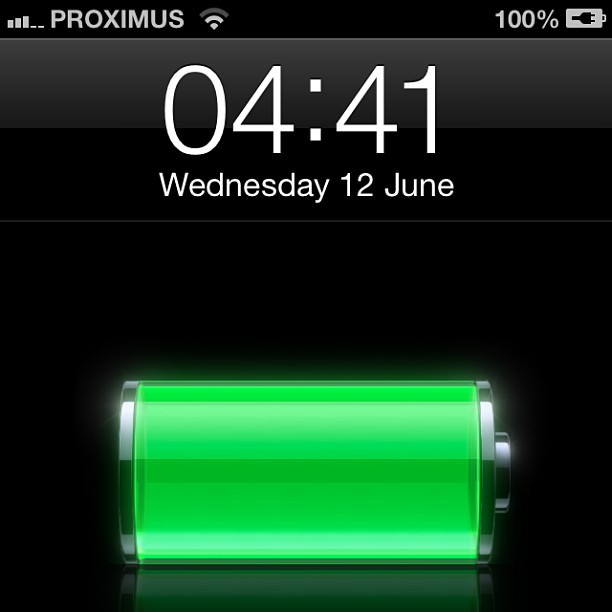 #jetlag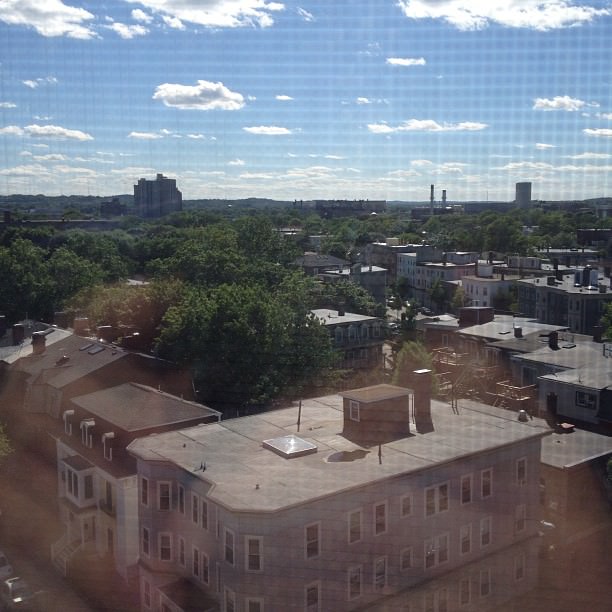 Hello Boston!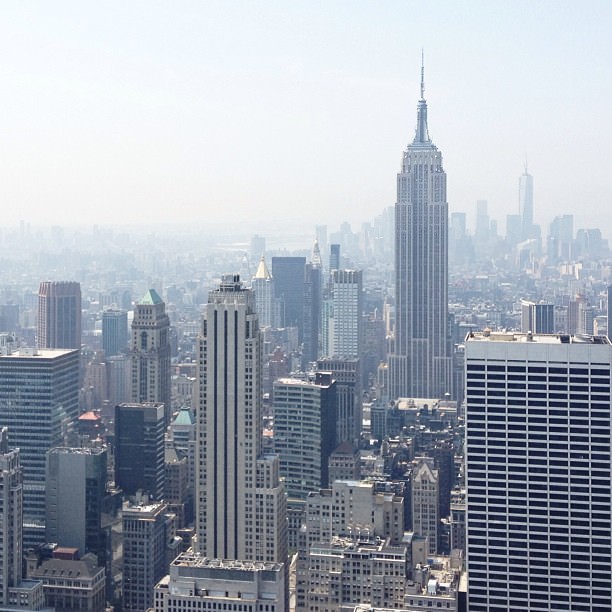 Top Of The Rock.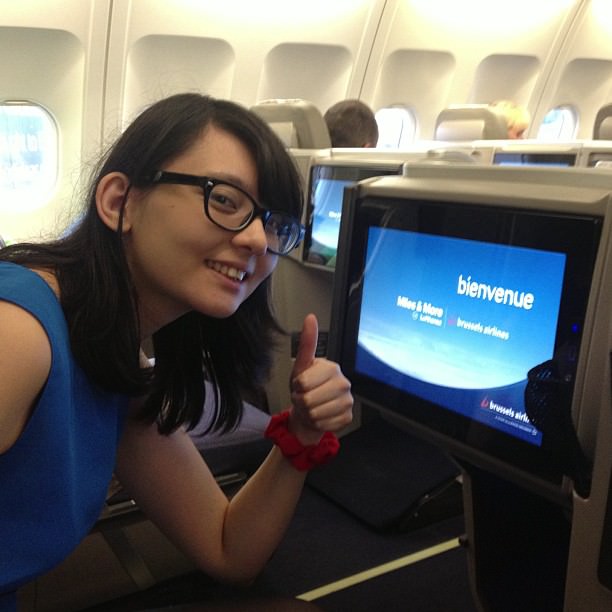 Off to New York!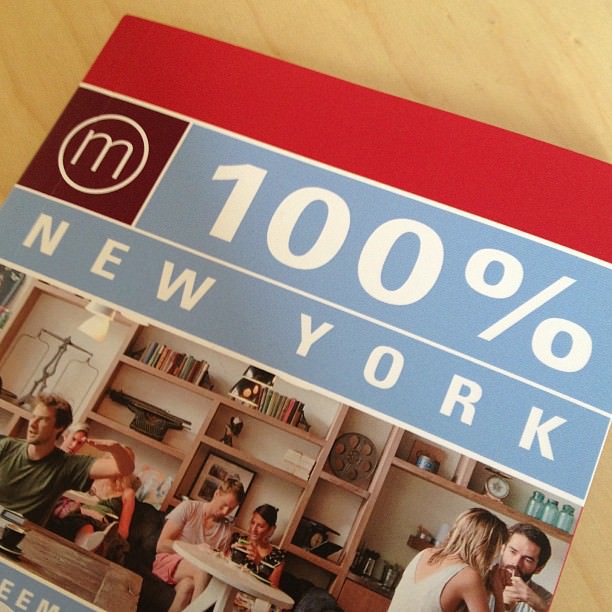 Leesmateriaal voor donderdag.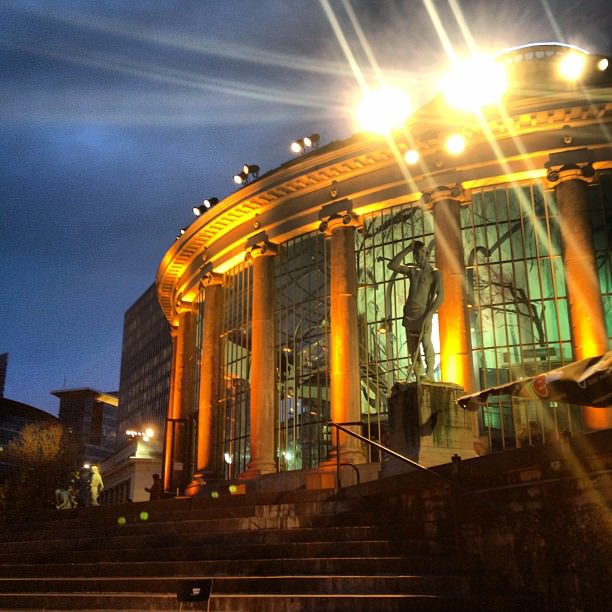 Last day of Les Nuits Botanique for me this year. Was great!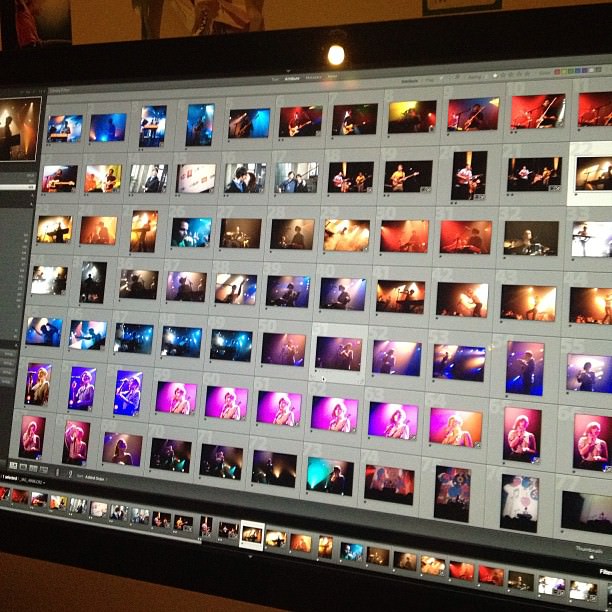 Les Nuits Pt.6