Instagram Posts - page 4
Pictures I've shared on Instagram in the last couple of years.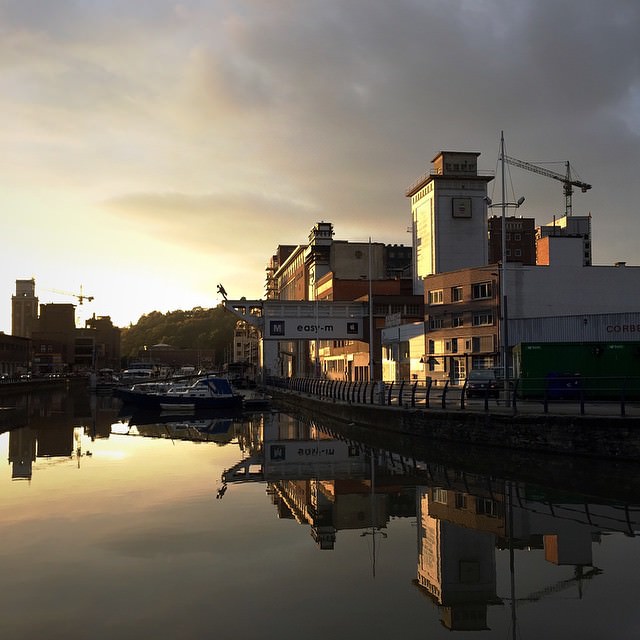 #leuven #vaart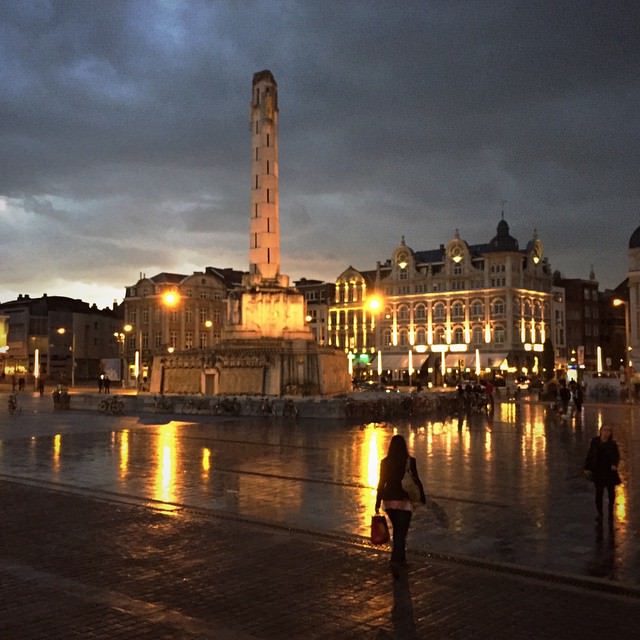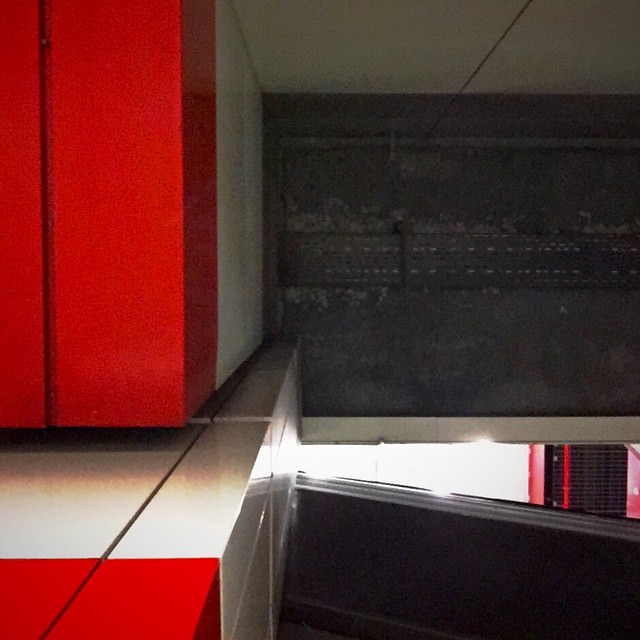 Waiting on my train.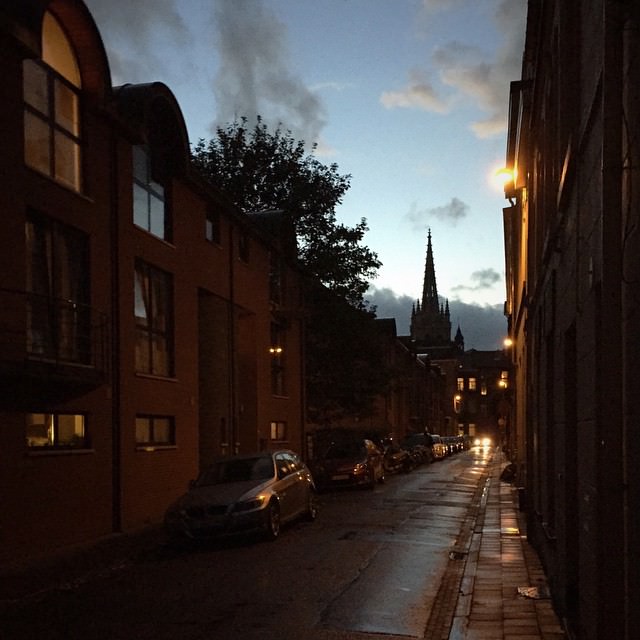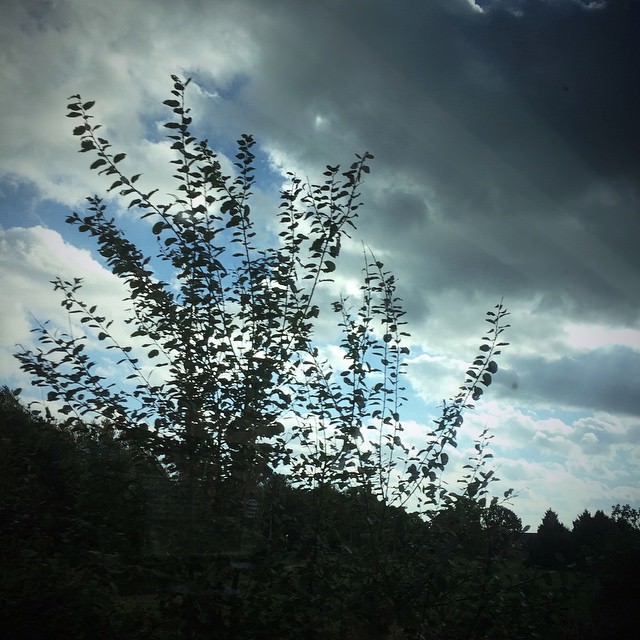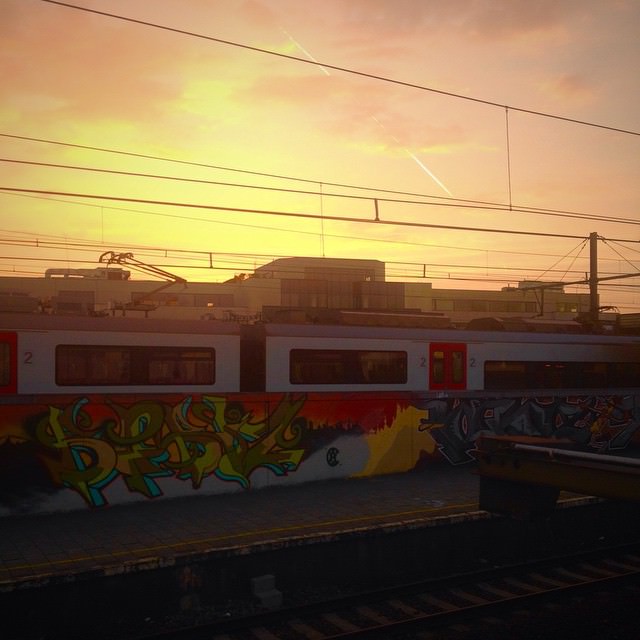 Antwerpen-Berchem, again.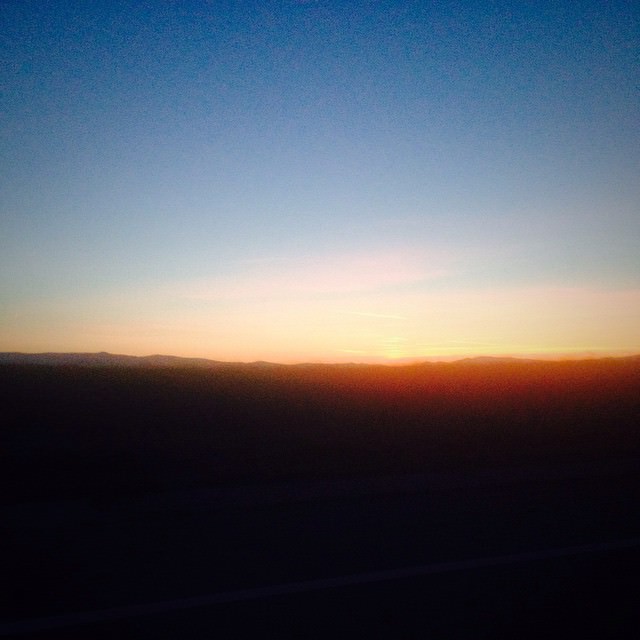 Duttlenheim, France.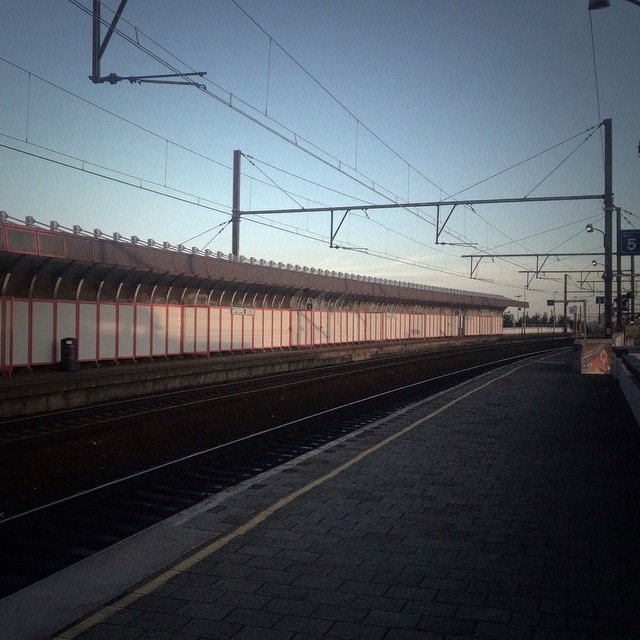 Antwerpen-Berchem. #antwerp #train #nmbs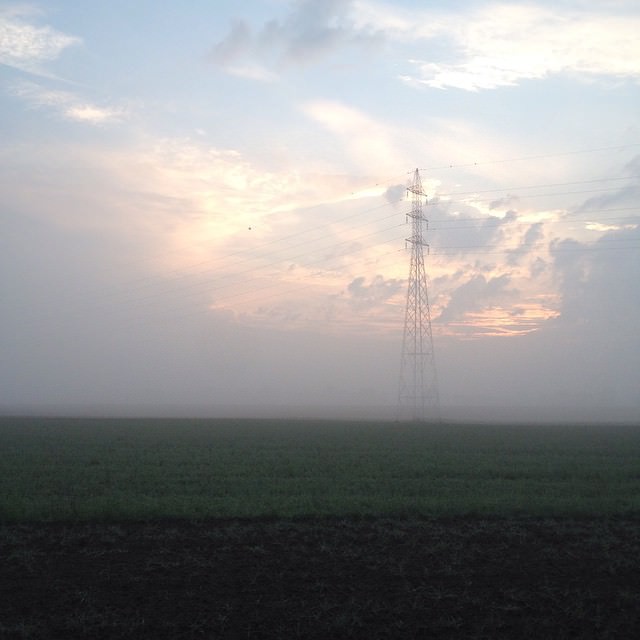 Mornin' #neerpelt #sunrise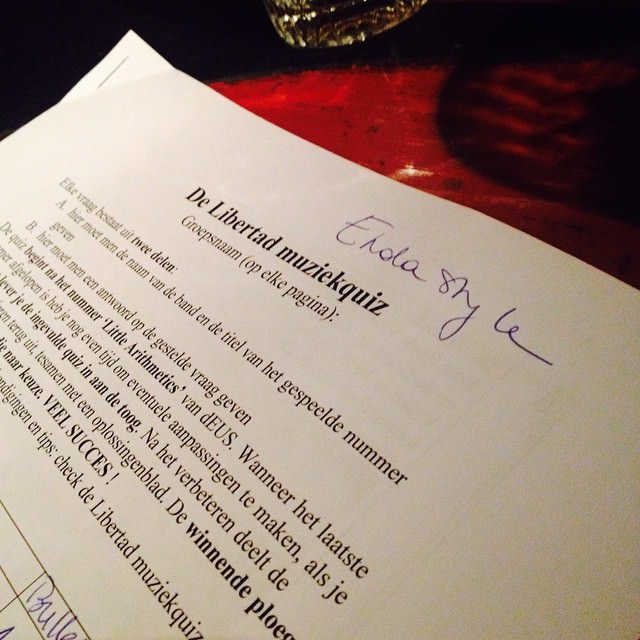 Music quiz time!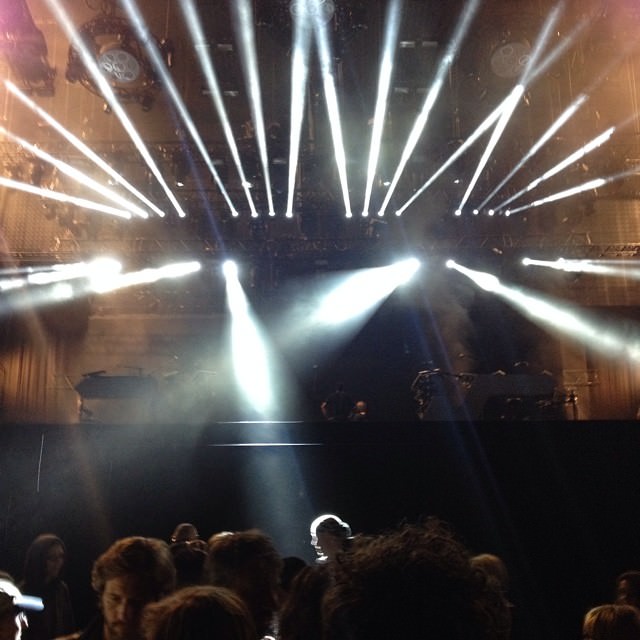 Last gig of Werchter: Stromae. #rw14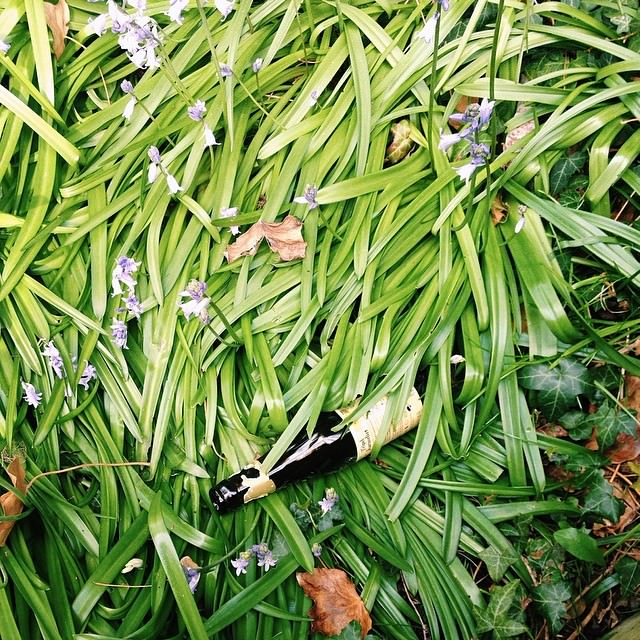 Leuven.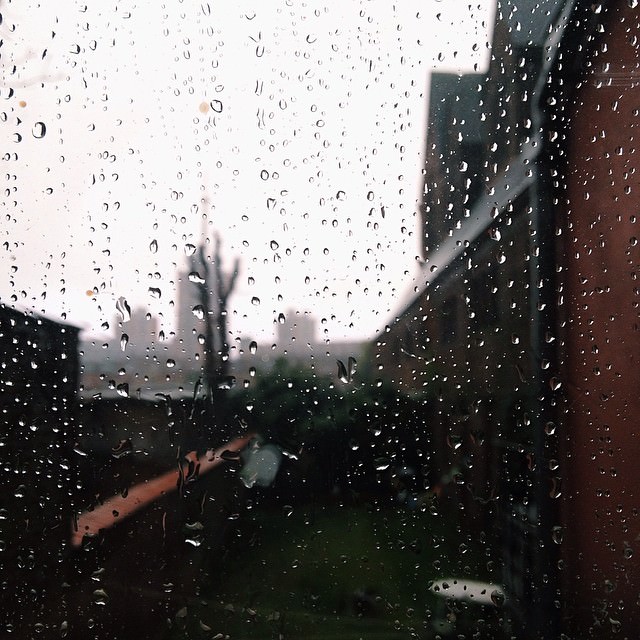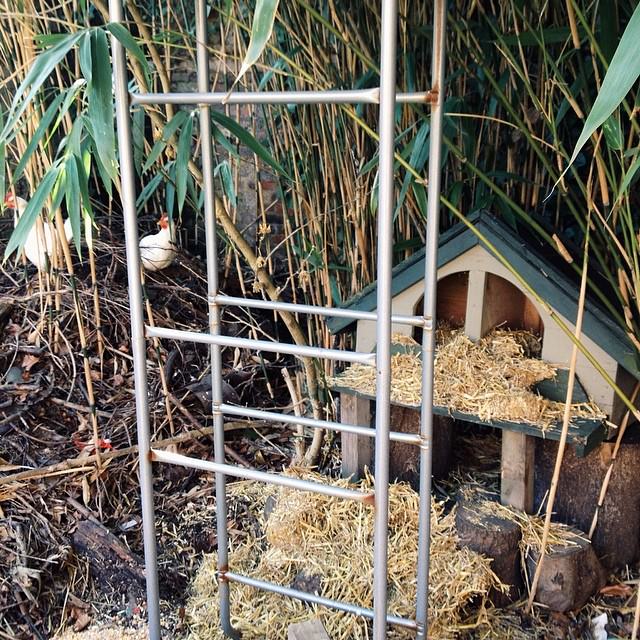 Toktoktok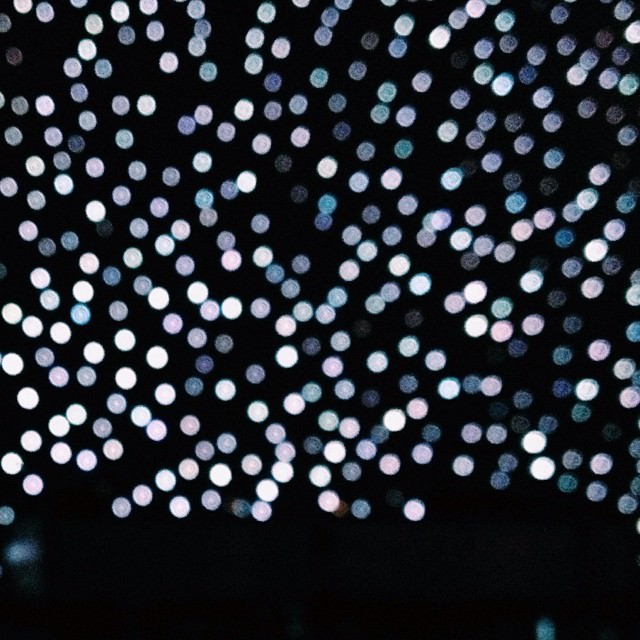 First gig at Ancienne Belgique for 2014.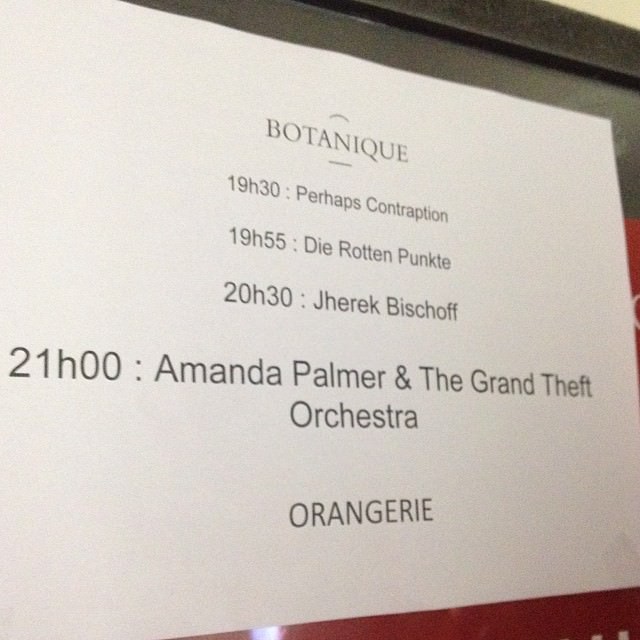 3 support acts tonight.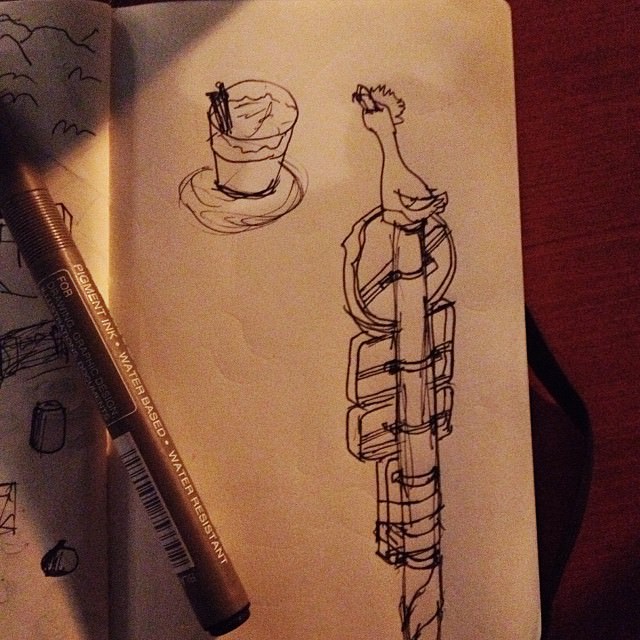 Crazy duck at bonnefooi.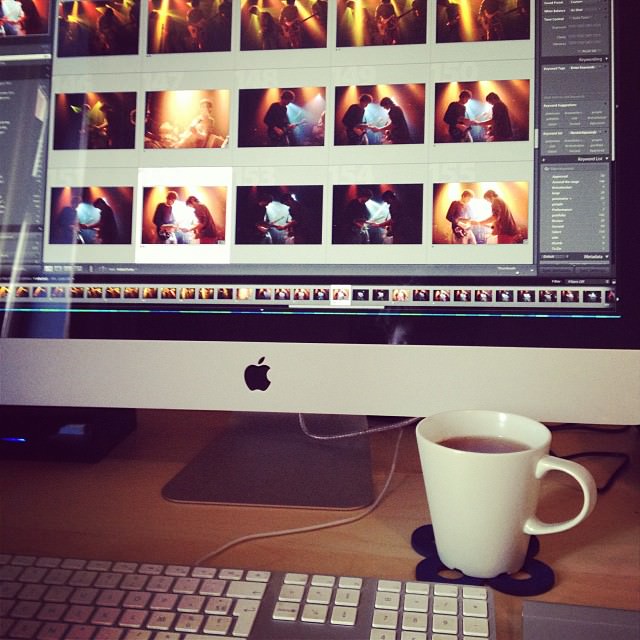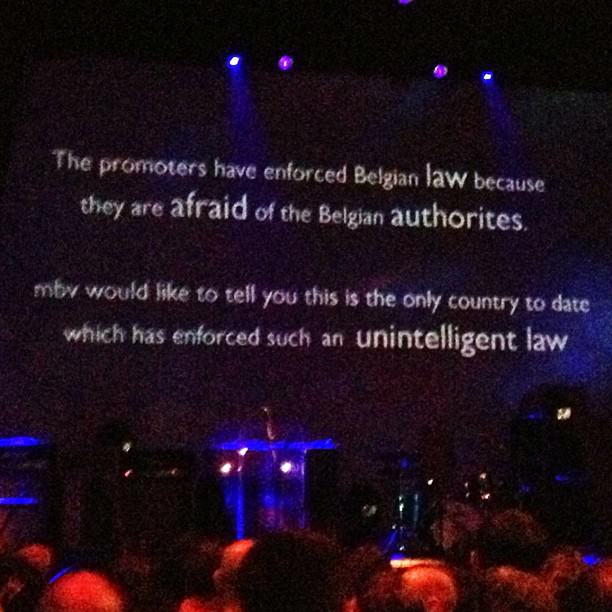 Haha. #mybloodyvalentine #mbv