Instagram Posts - page 3
Pictures I've shared on Instagram in the last couple of years.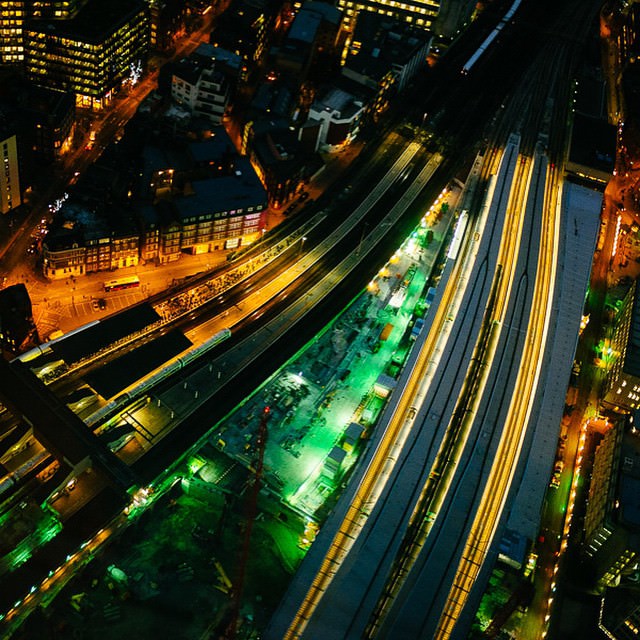 London Bridge station as seen from The Shard. #notiphone #london #theshard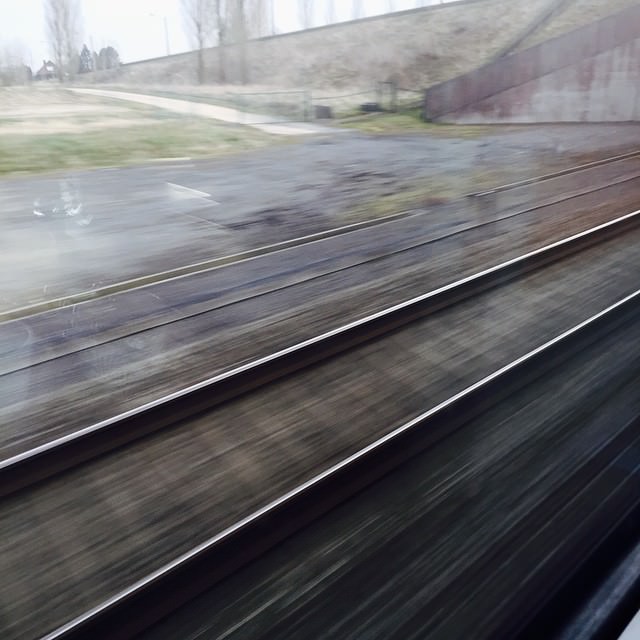 Off to London!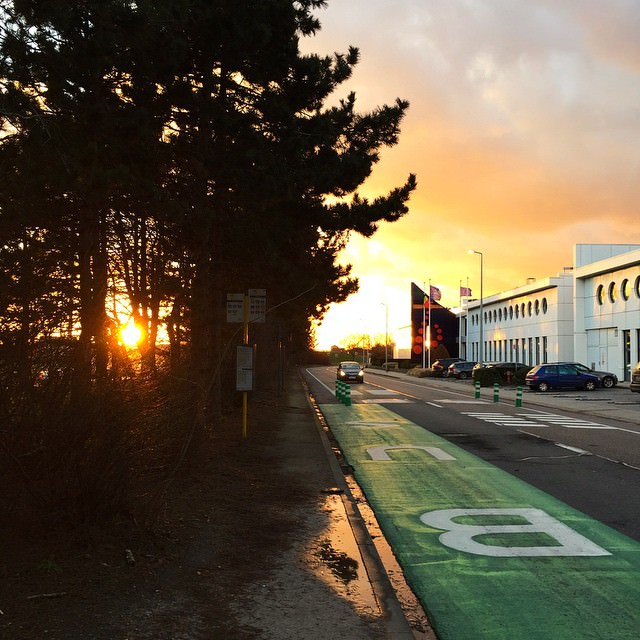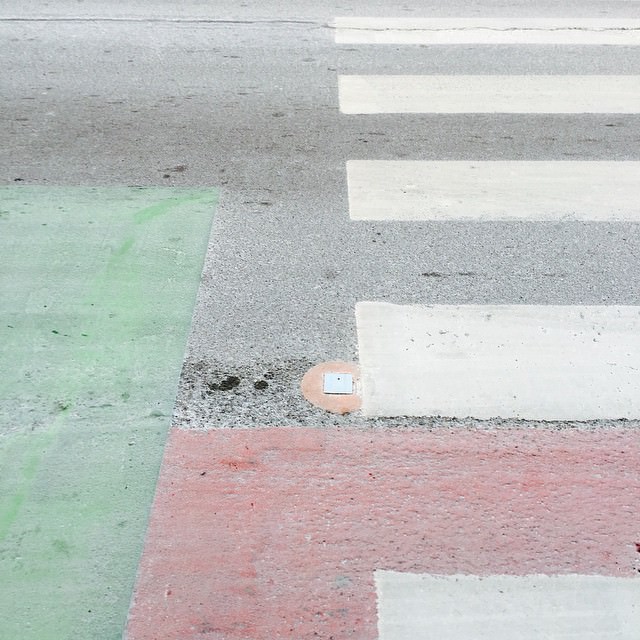 Winter.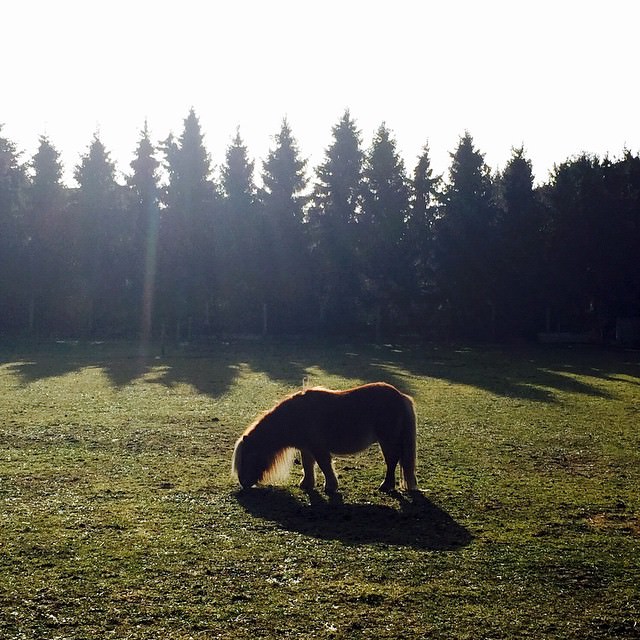 #pony
#viewfinder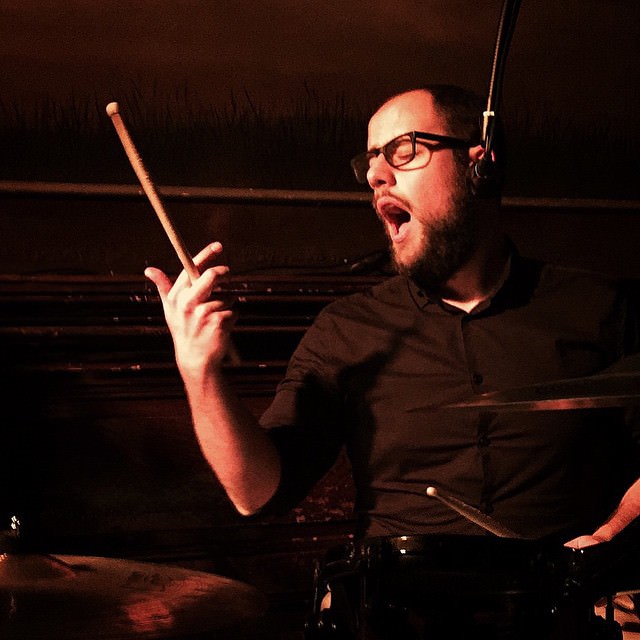 Yesterday's gig of Withhold was great, too bad we couldn't stay until the end. (Also: the camera of my phone is surprising decent in low light) #Music #iPhone #Withhold @pieter3sen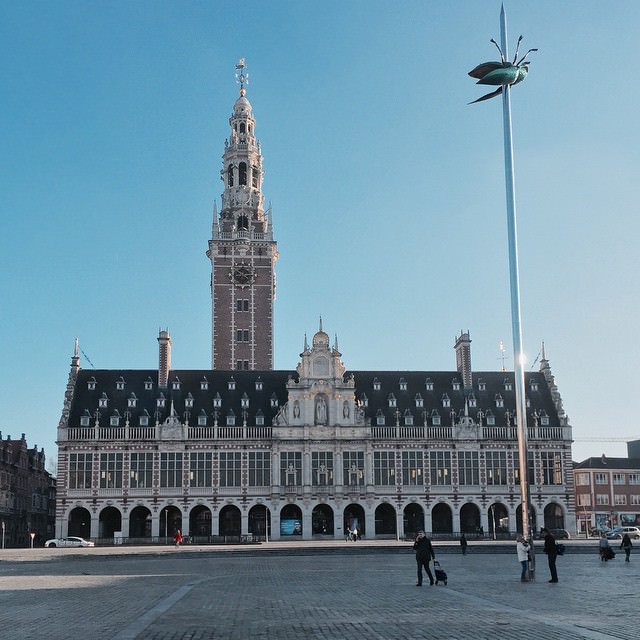 #leuven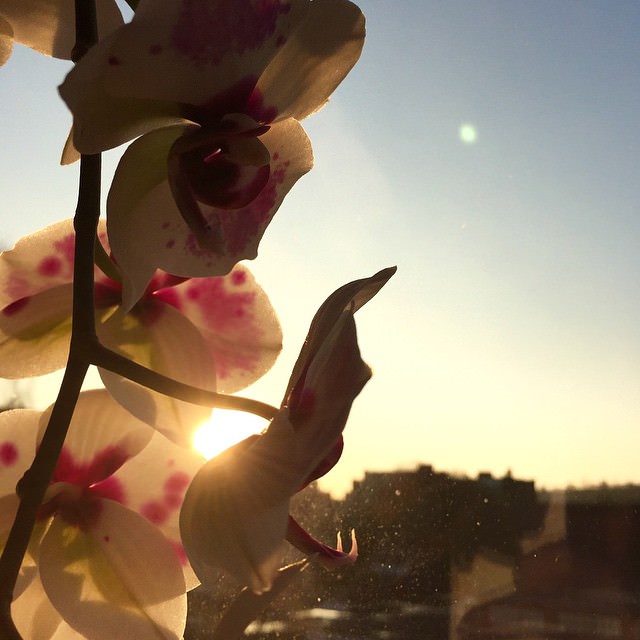 #flowers #sunset #winter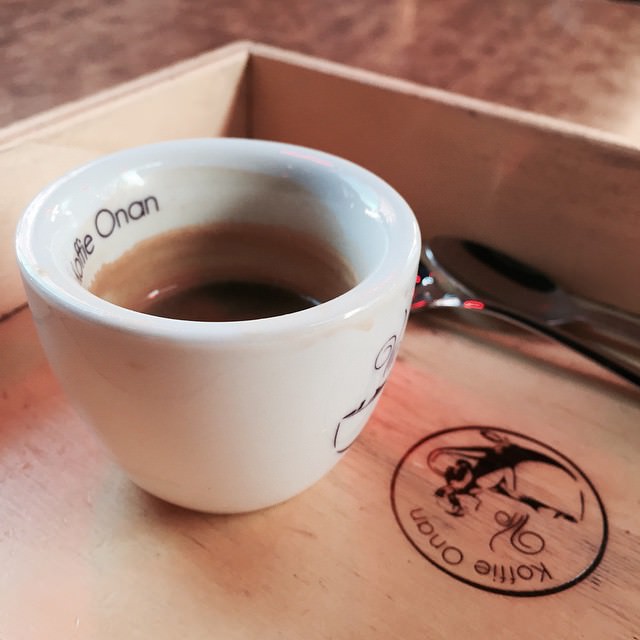 #silhouette #flowers #shadows
Lots and lots of rain in Belgium in the last days. There's some kind of tranquility about this, as few people bother to leave their homes when it's pouring outside. This picture was taken at a bridge in Lier just moments after the rain stopped for a few minutes.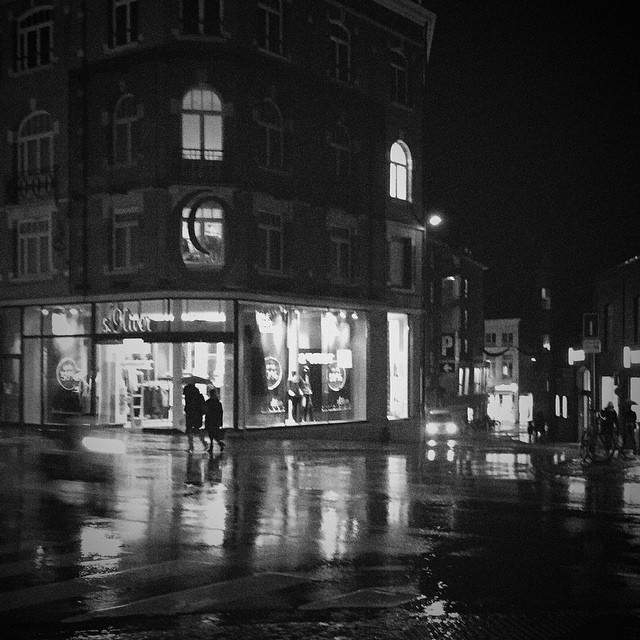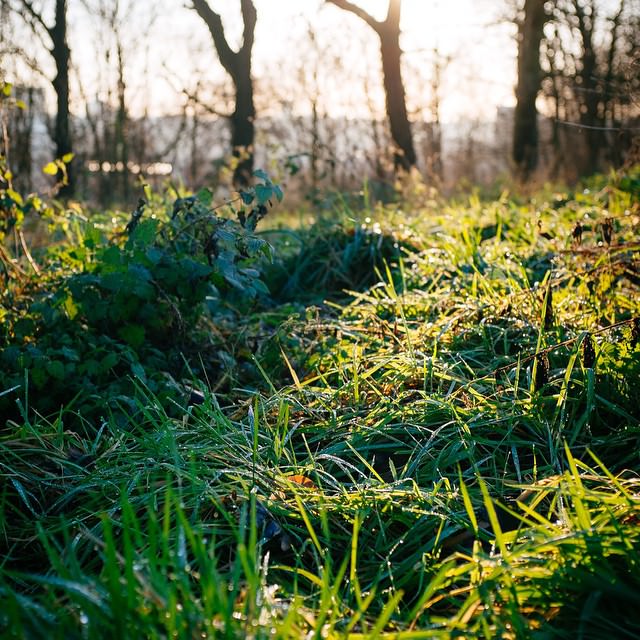 Leuven. #fujifilm #x100s #notiphone #leuven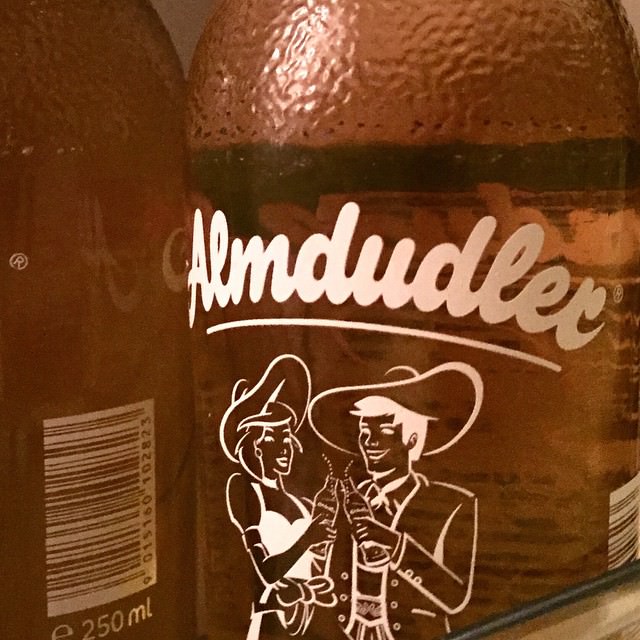 Childhood memories. #almdudler #drinks #soda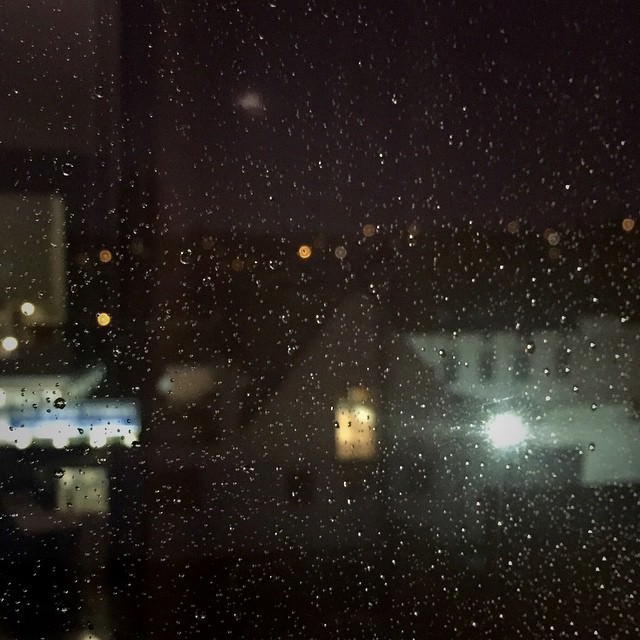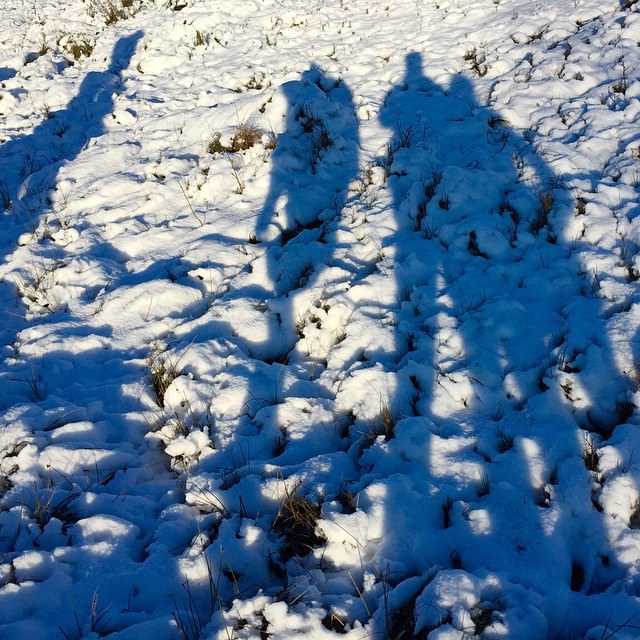 #snow #shadows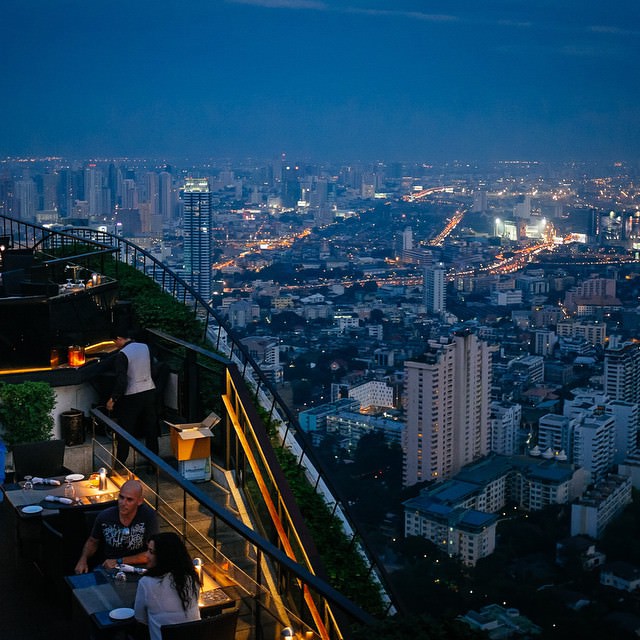 A view from the Moon Bar at the Banyan Tree Hotel in Bangkok. The view is stunning (you can look all around you with nothing in the way) and the price of the drinks is decent (you're, of course, mostly paying for the scenery). #Bangkok #rooftop #thailand #moonbar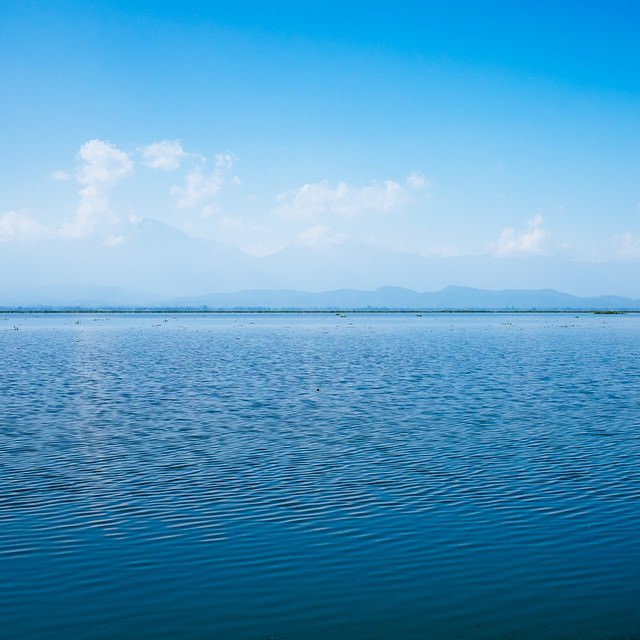 I spent some time in Thailand a few weeks ago, mostly in the north, near Chiang Rai. It's a beautiful region and very relaxing compared to Bangkok. This one's taken at the lake of Phayao. #notiphone #fujifilm #100s #thailand #phayao #lake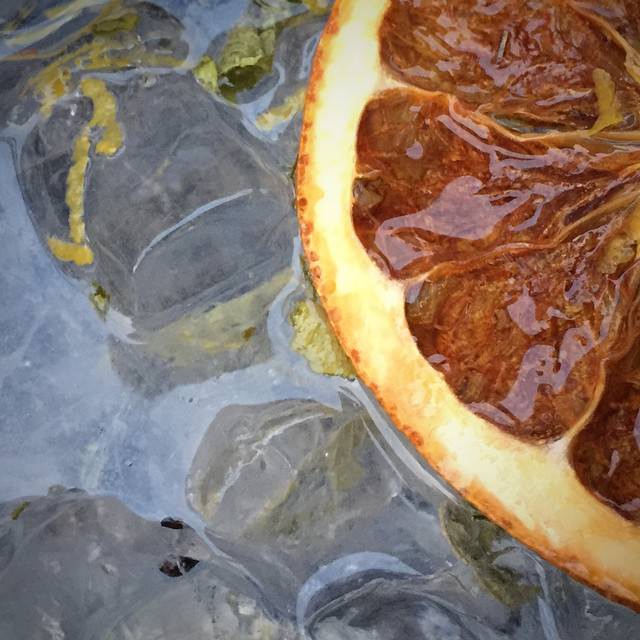 Trying some Gin at ginbar De Baron in Leuven. #leuven #gin