Instagram Posts - page 14
Pictures I've shared on Instagram in the last couple of years.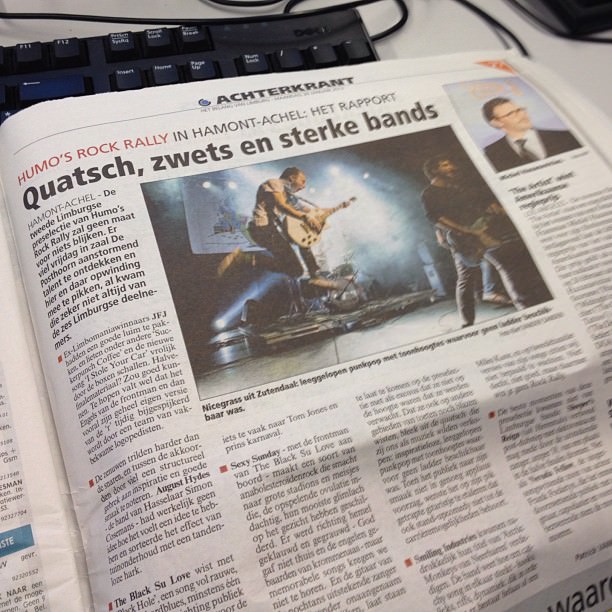 One of my pics of friday in the newspaper (hbvl). Cool!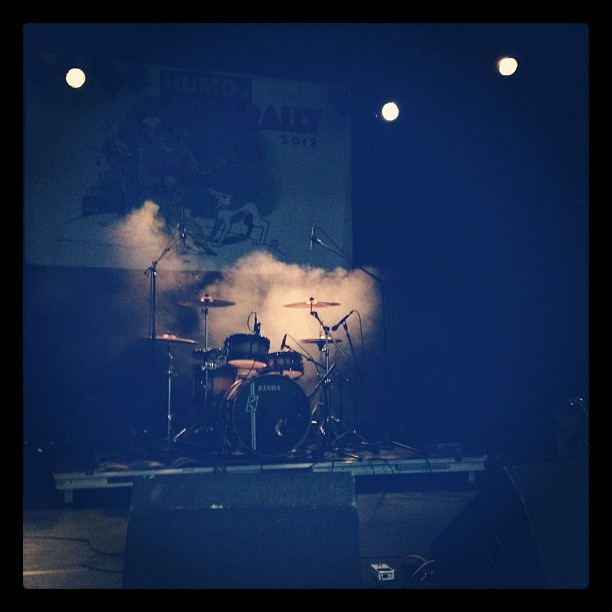 Rock rally time!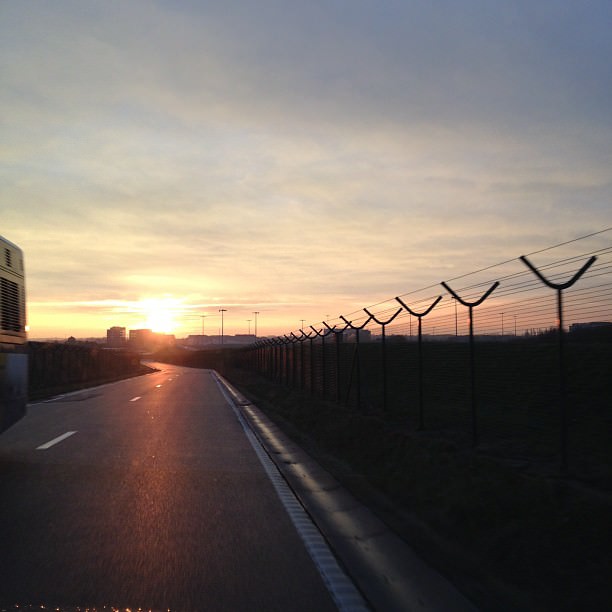 Good morning!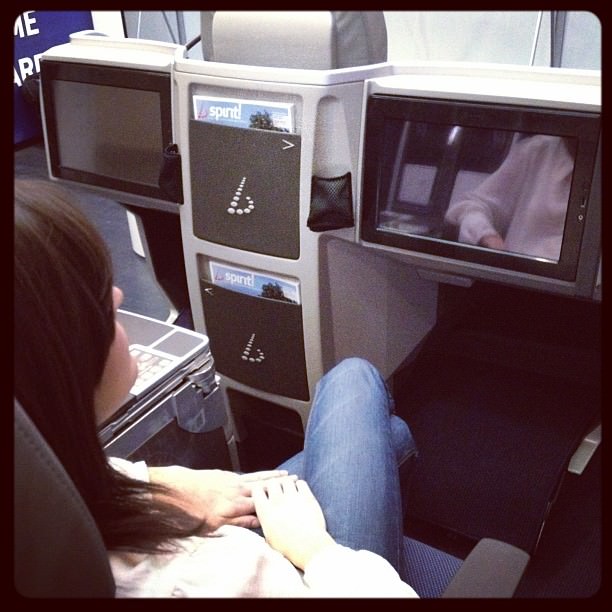 Enjoying our business class in the office.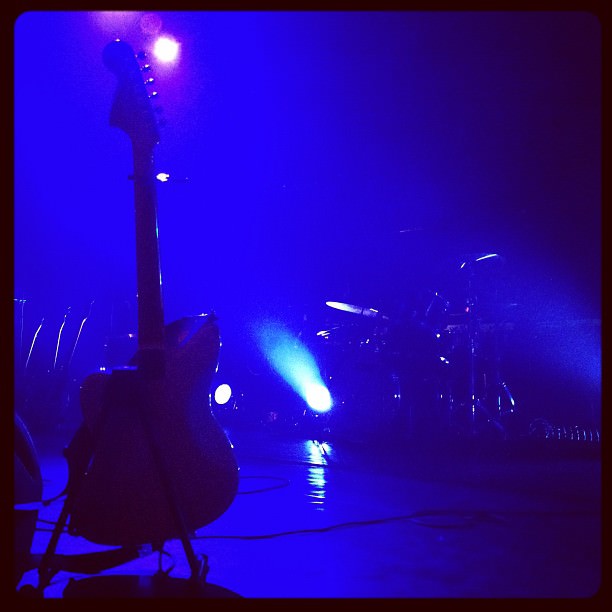 Gig time!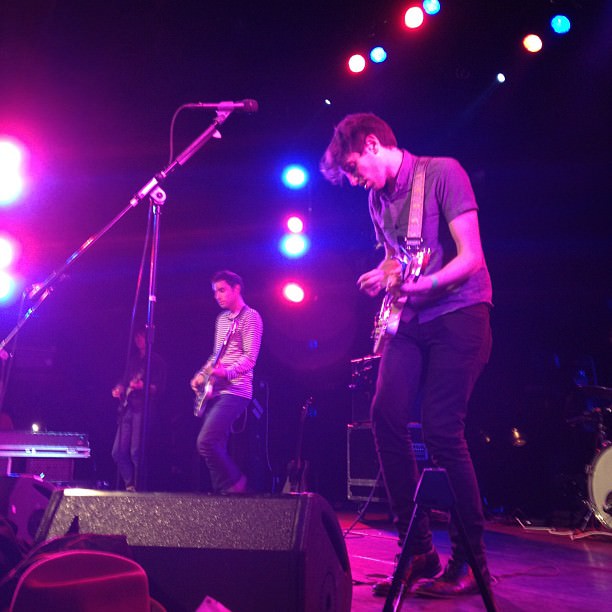 The Pains Of Being Pure At Heart!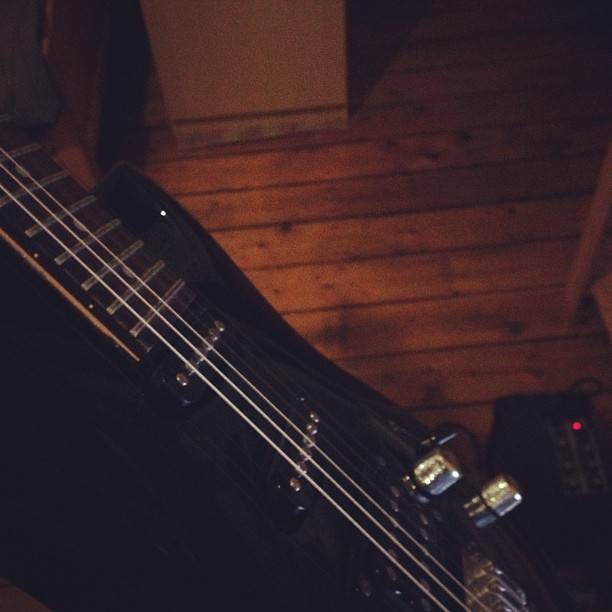 Too long ago!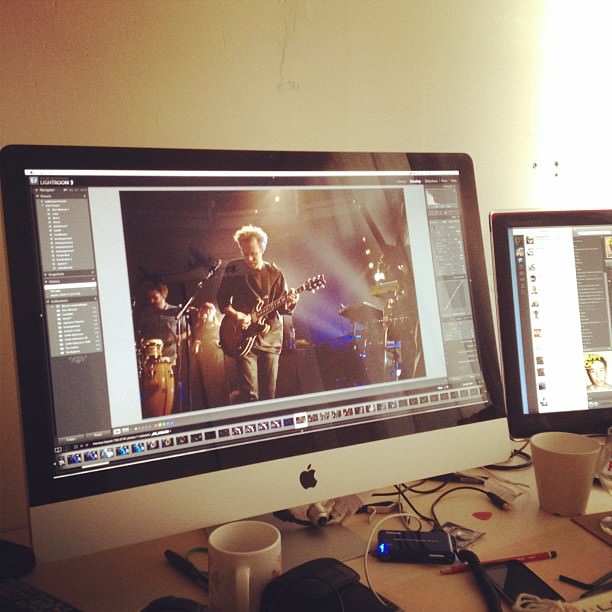 Sunday morning editing.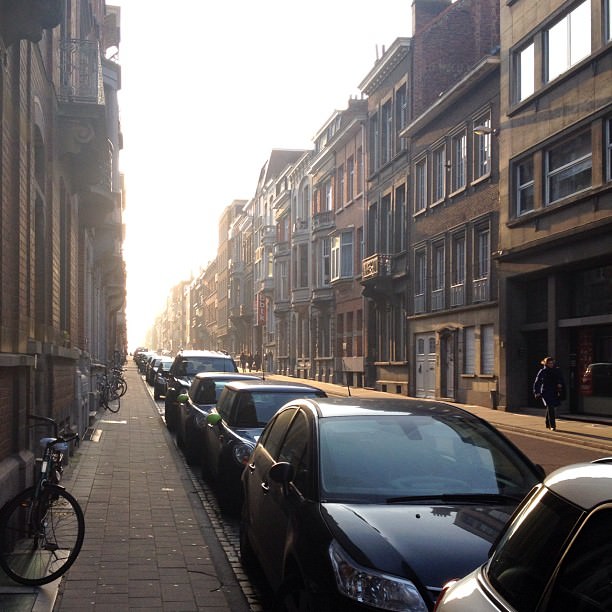 Leuven