Instagram Posts - page 13
Pictures I've shared on Instagram in the last couple of years.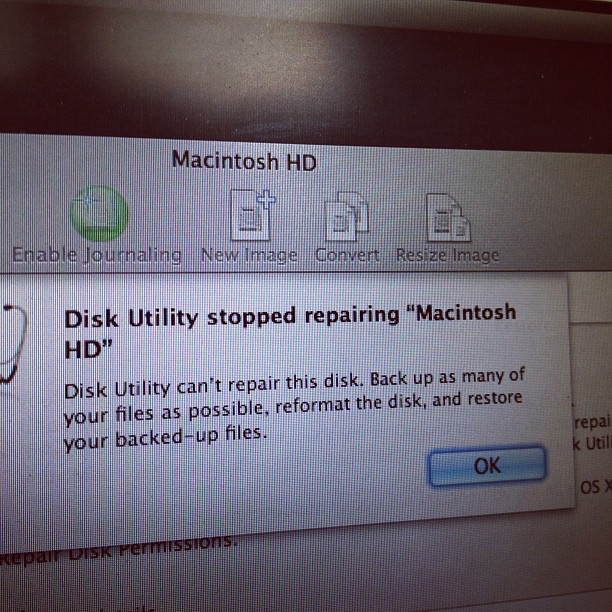 Bye bye hard drive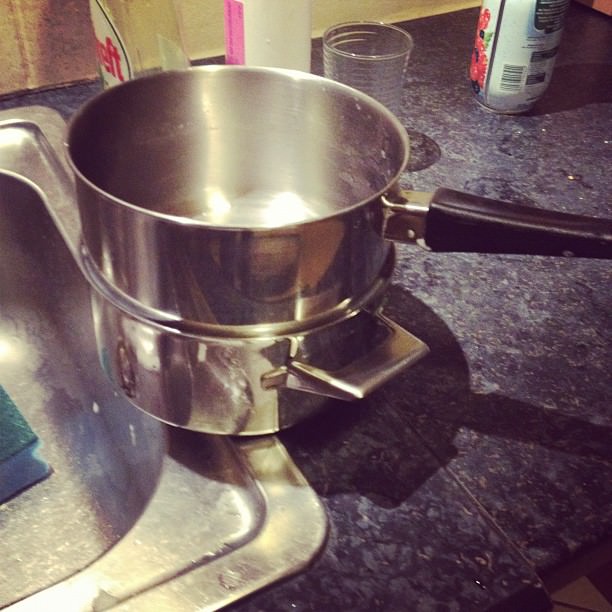 Stuck. Fuck.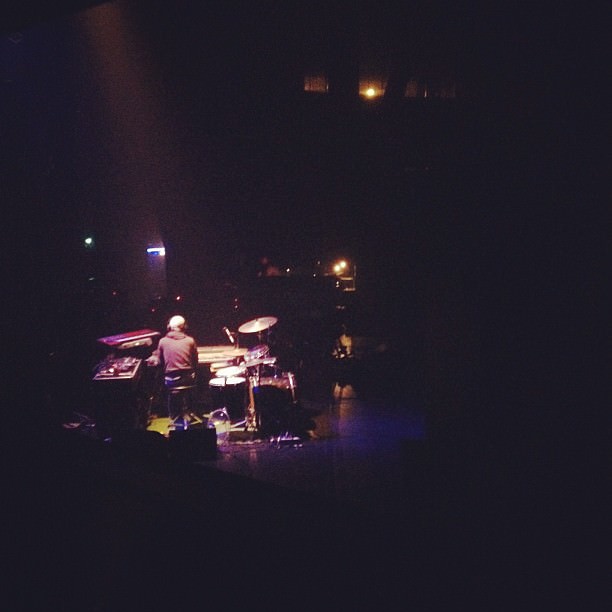 Quite difficult to photograph.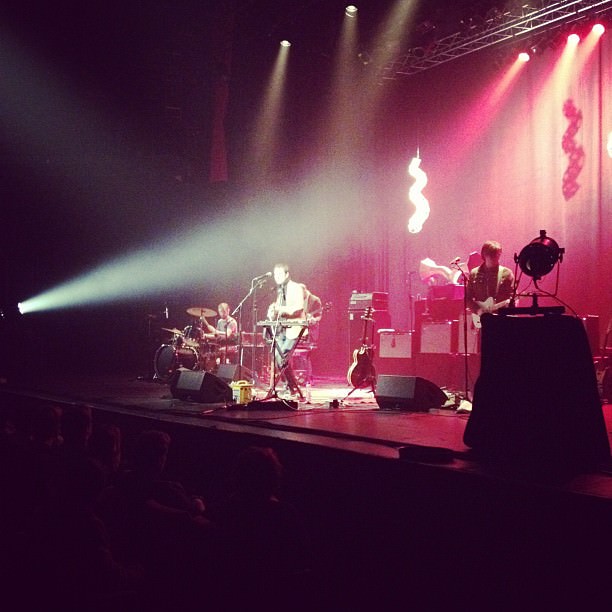 Andrew Bird!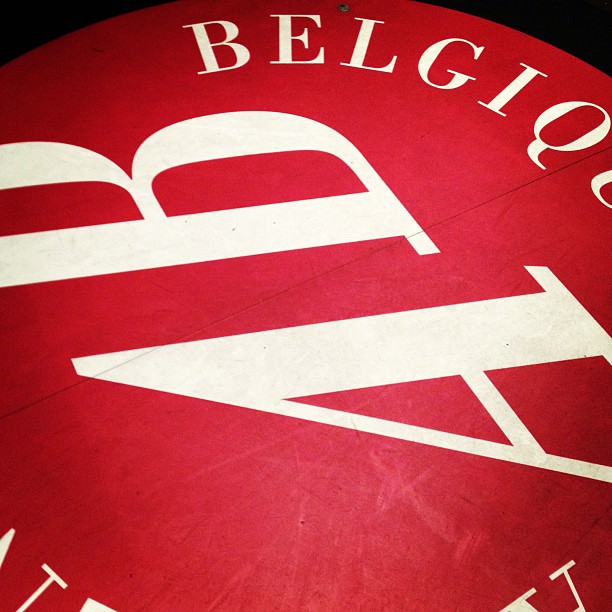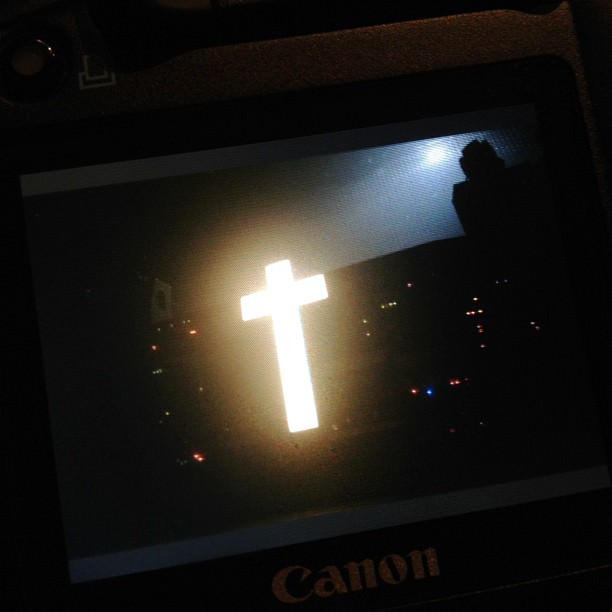 Justice.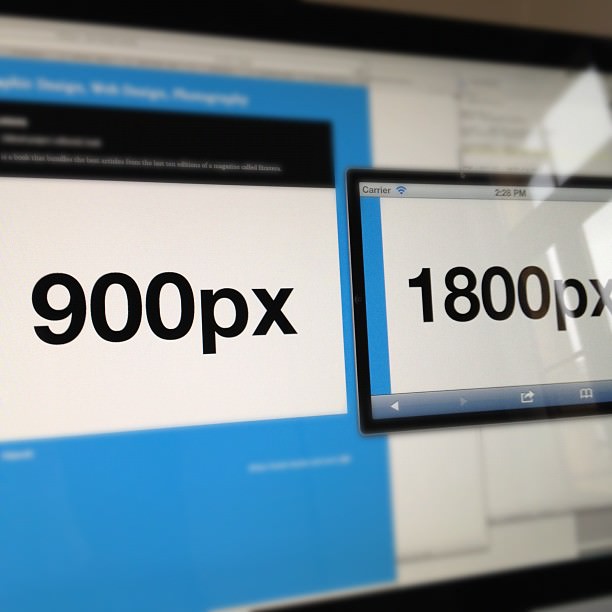 Creating a retina ready website. Proof of concept works!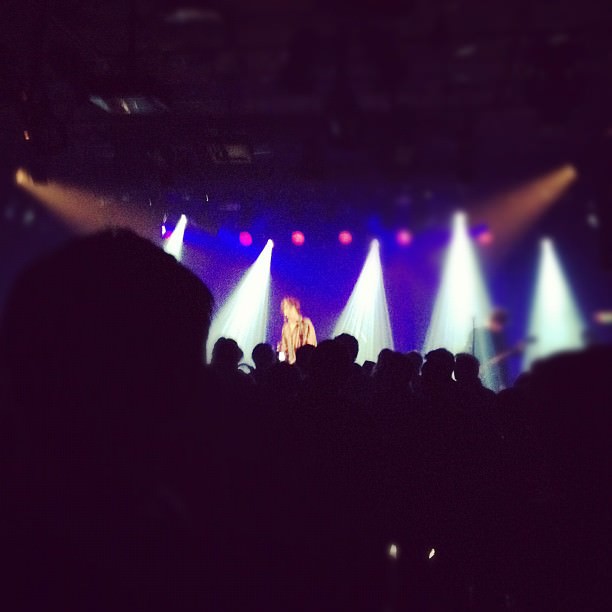 Tribes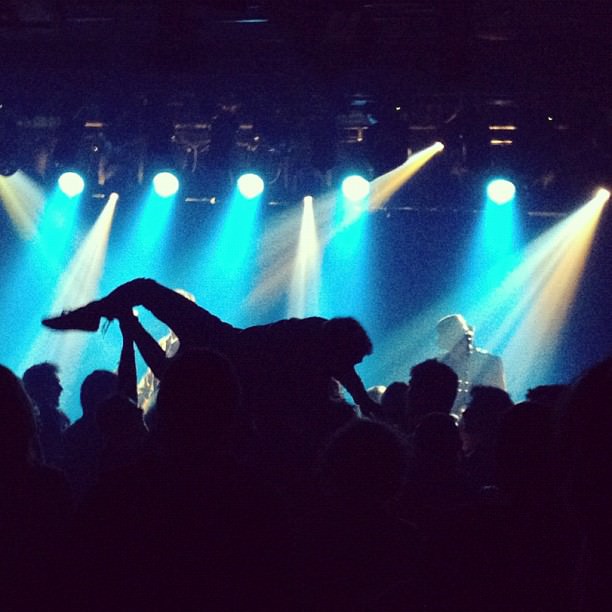 Surfin'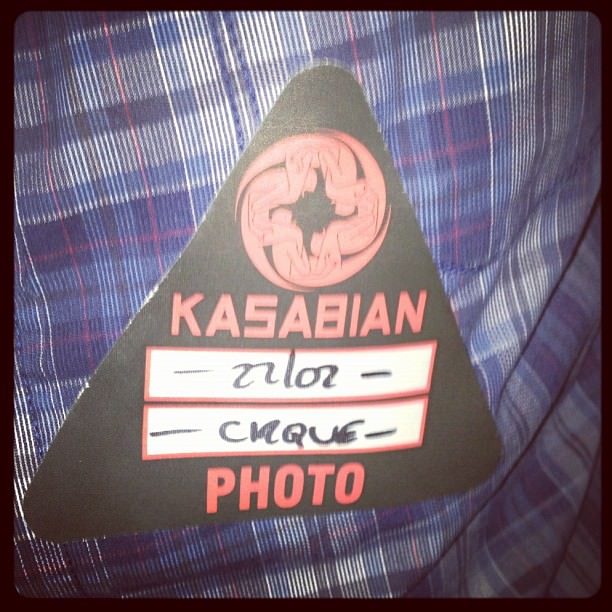 Kasabian (had to return the sticker after the show)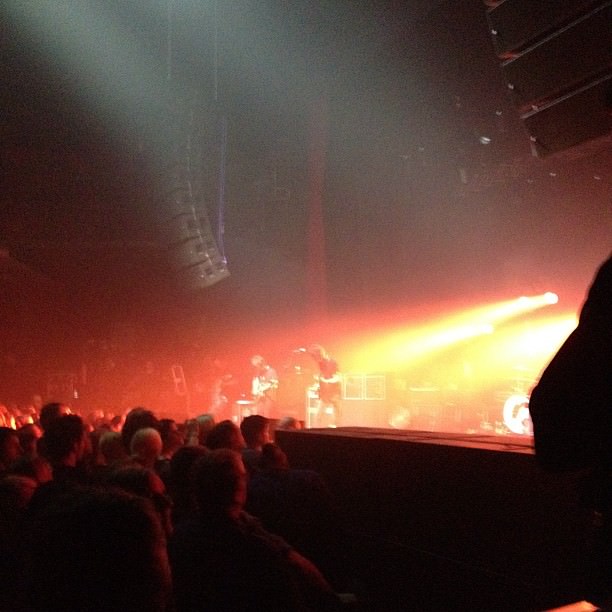 Kasabian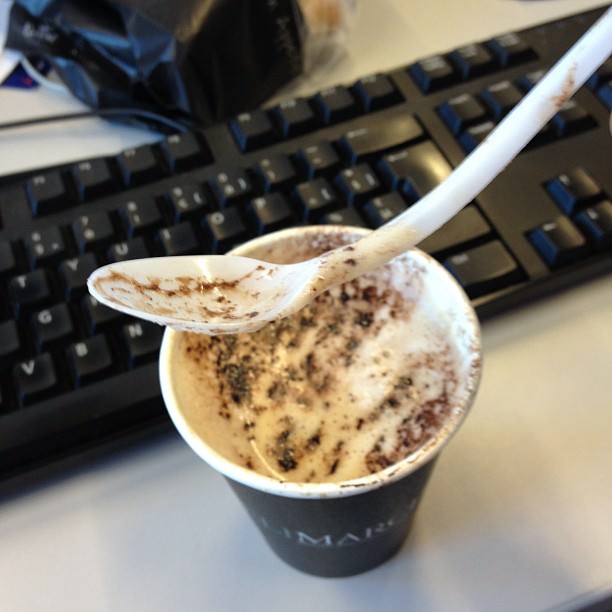 Hot coffee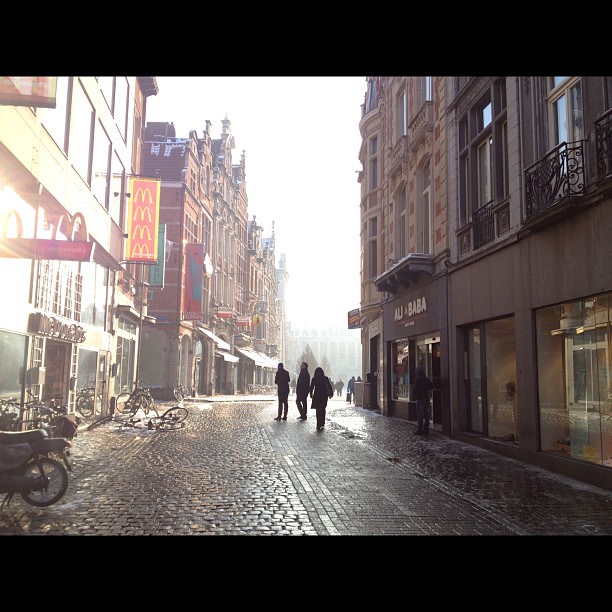 A few weeks ago in Leuven.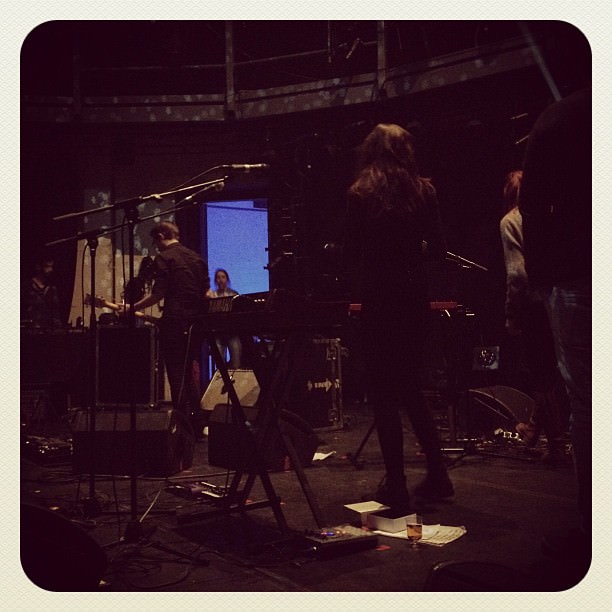 I break horses in 15min.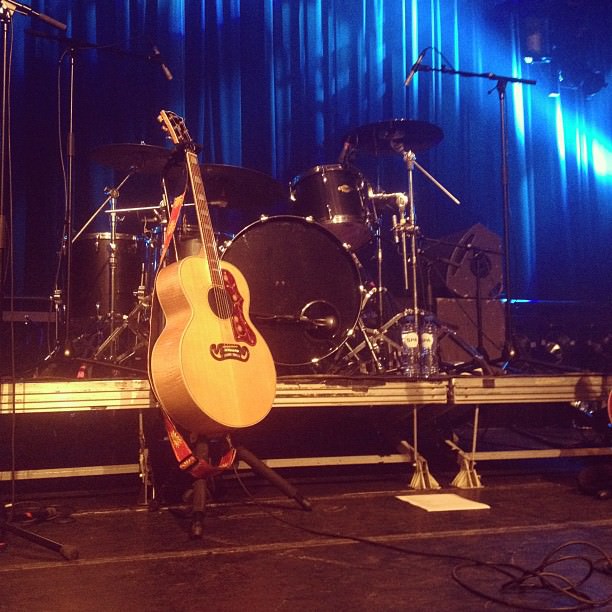 Clap your hands say yeah!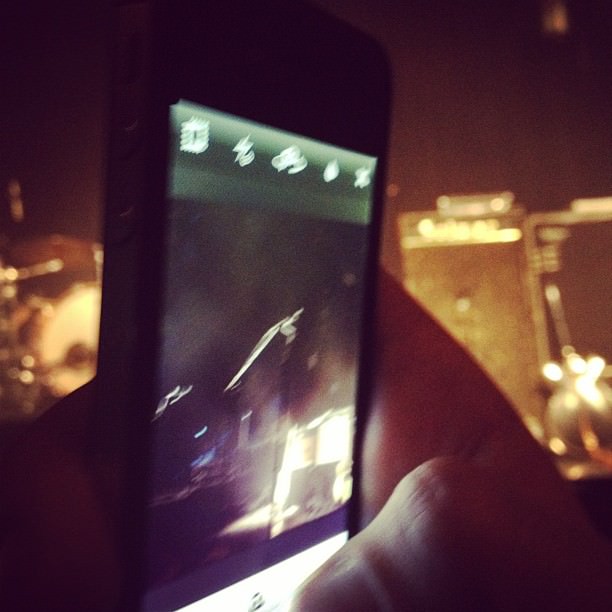 Maccabees via Tim
De poulains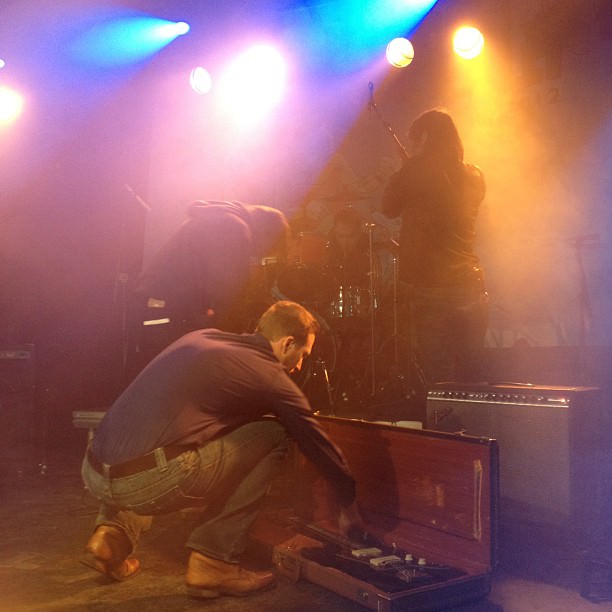 Rock rally time again.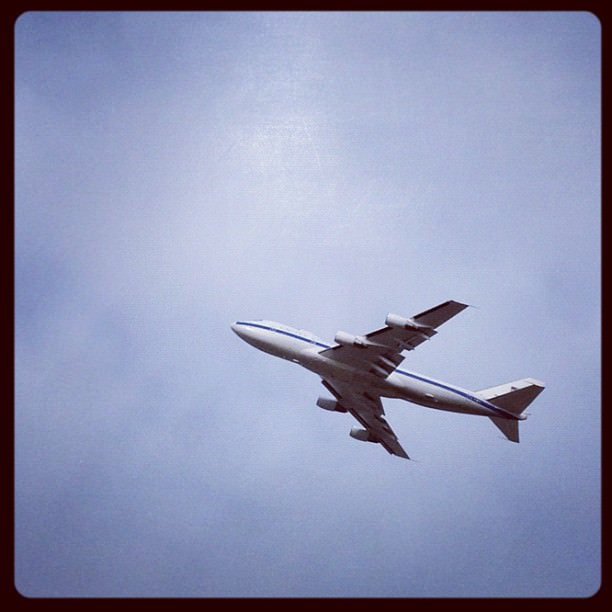 US Air force