Instagram Posts - page 11
Pictures I've shared on Instagram in the last couple of years.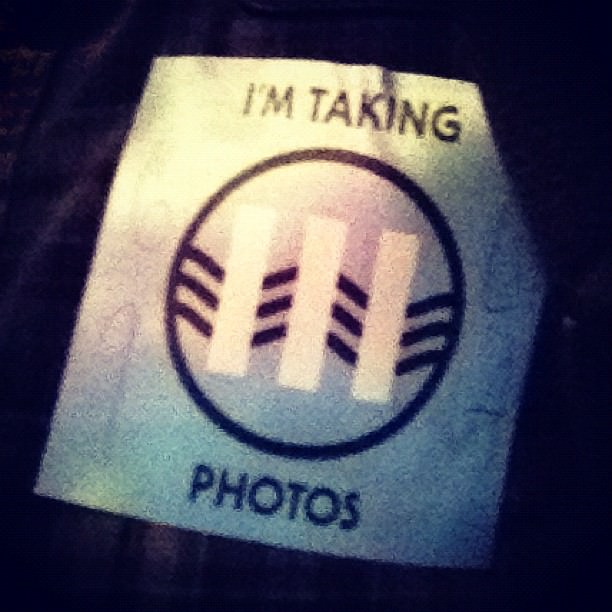 Yes I am.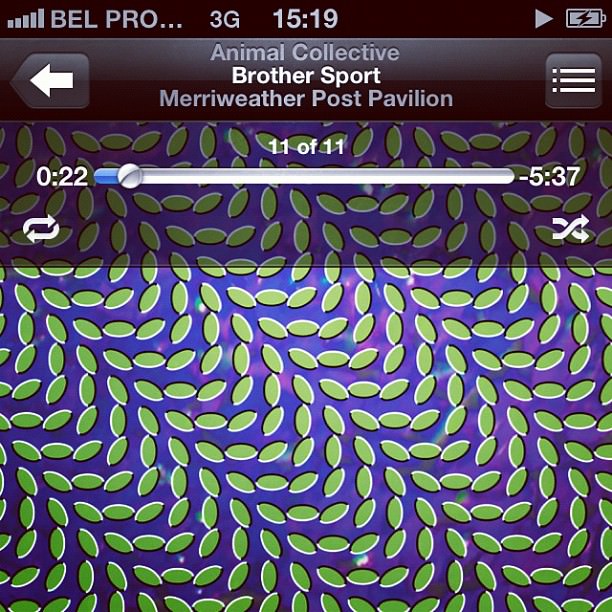 Woensdagnamiddagmuziek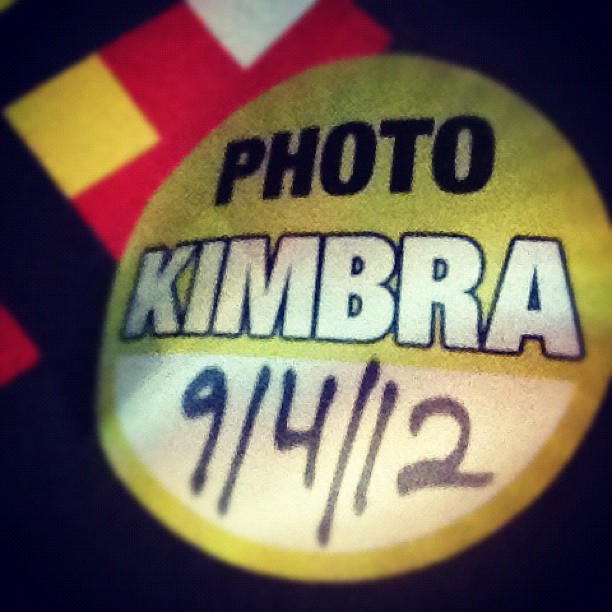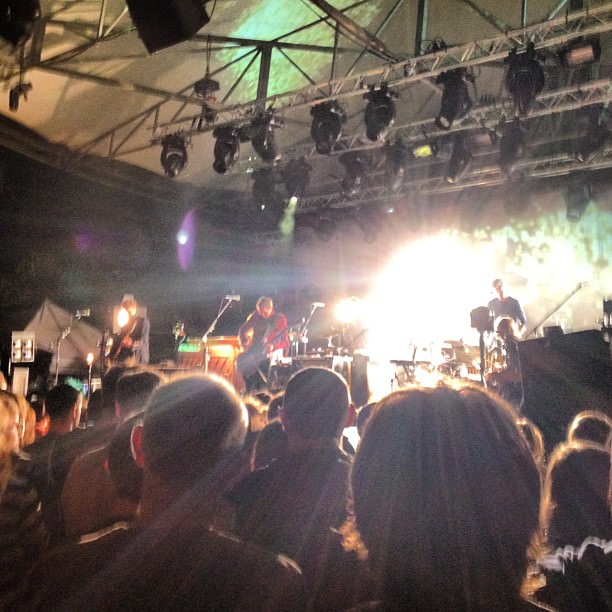 Leuk!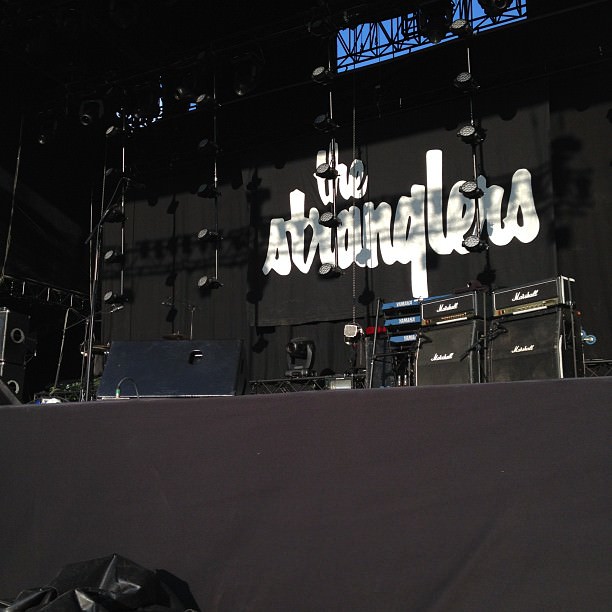 Playing the waiting game.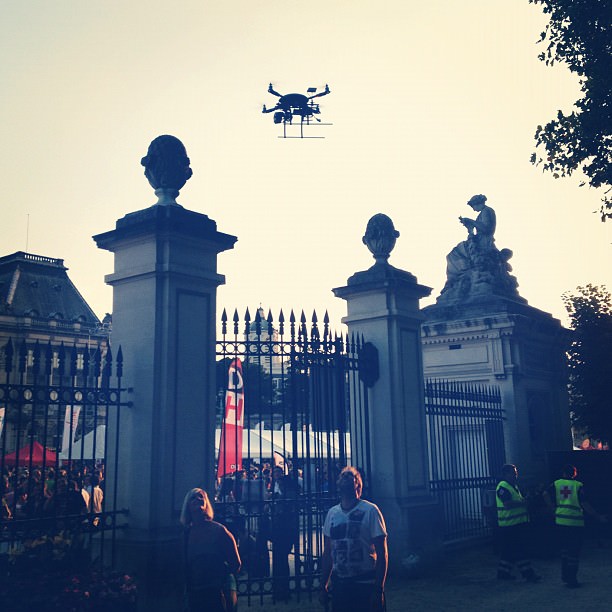 Speeltjes bij de pers.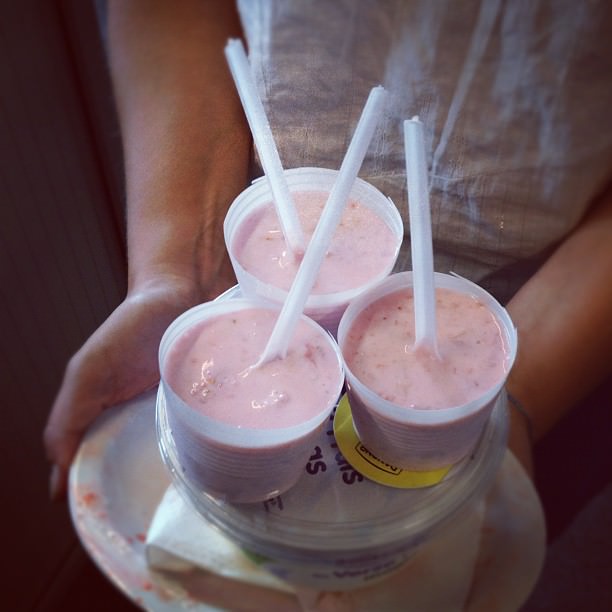 Ijsjes maken!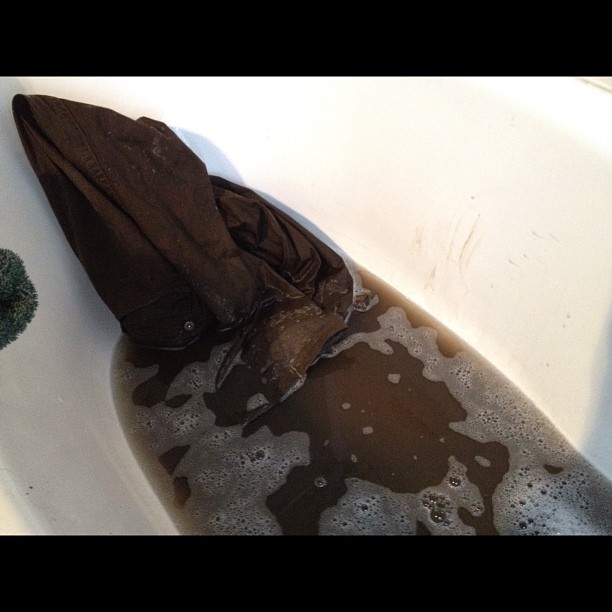 Modder op broek, ca 110cm, 2012, onbekende artiest.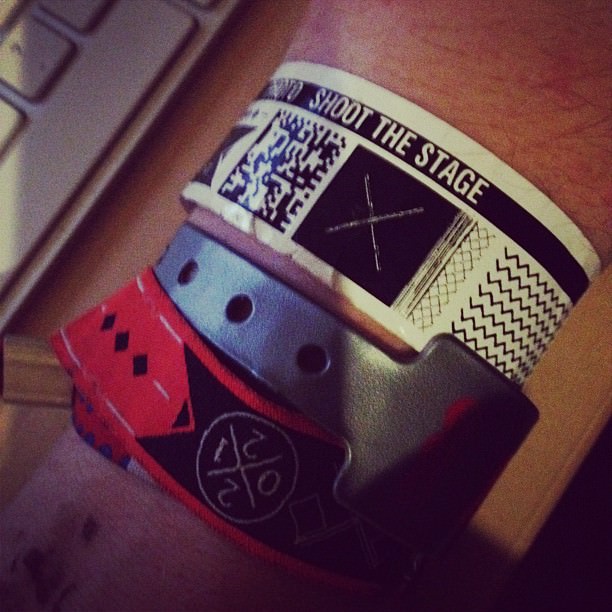 Terug van een fantastisch festival!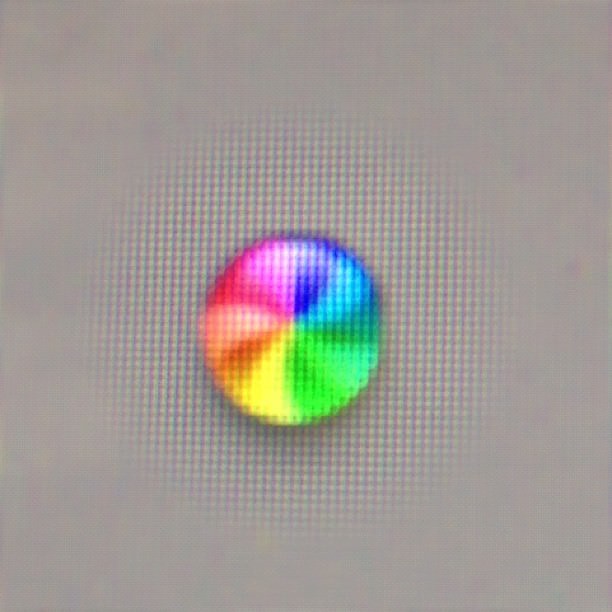 Ughhhh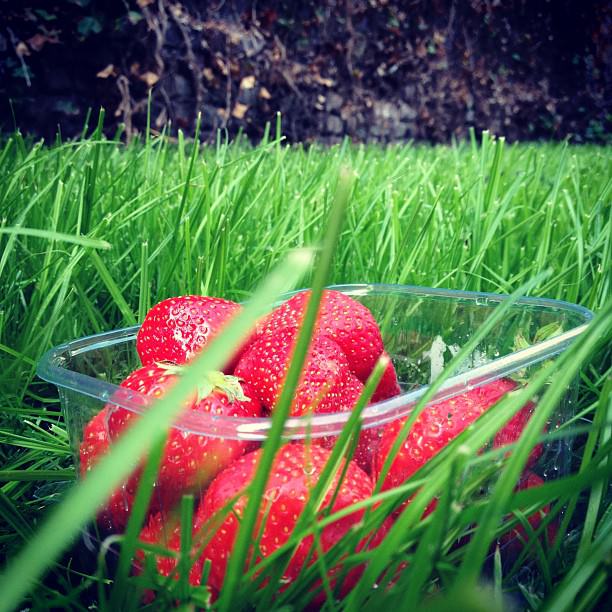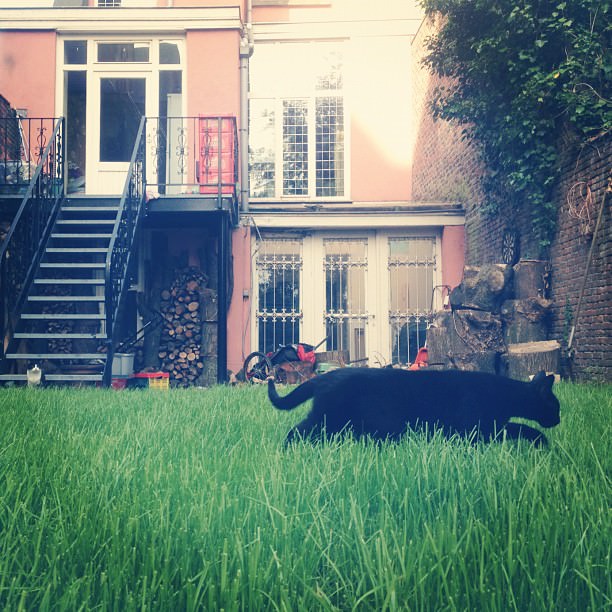 2 cats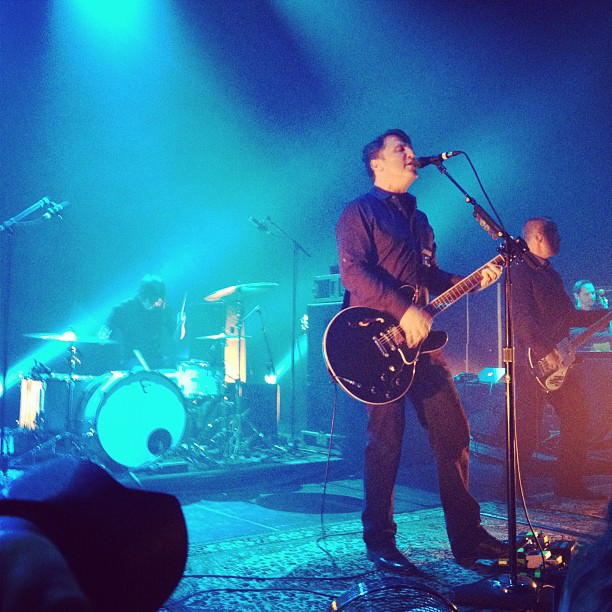 The Afghan Whigs.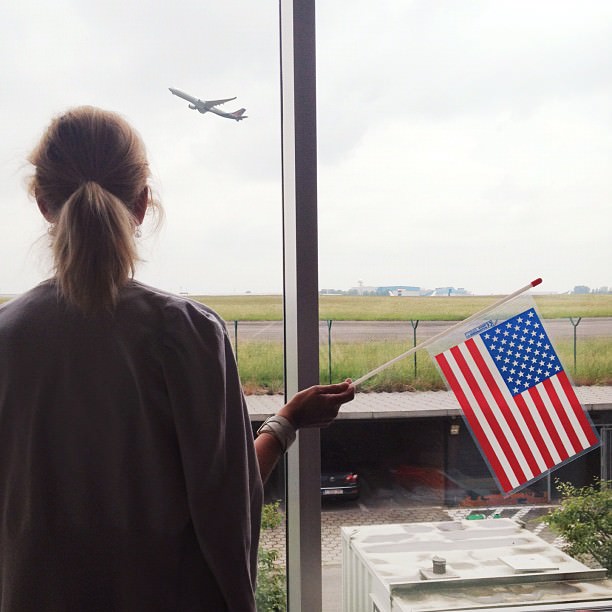 First flight to New York of Brussels Airlines!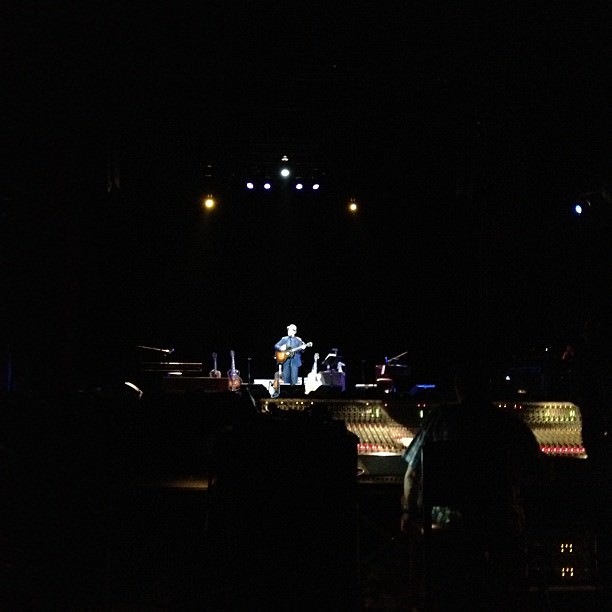 Mr. Costello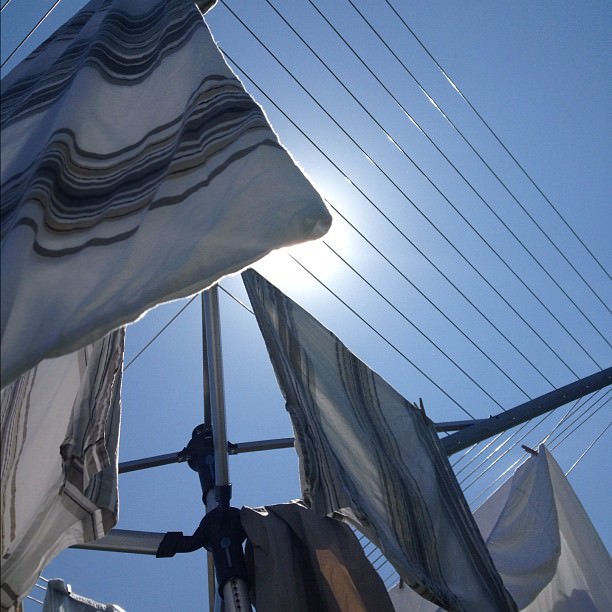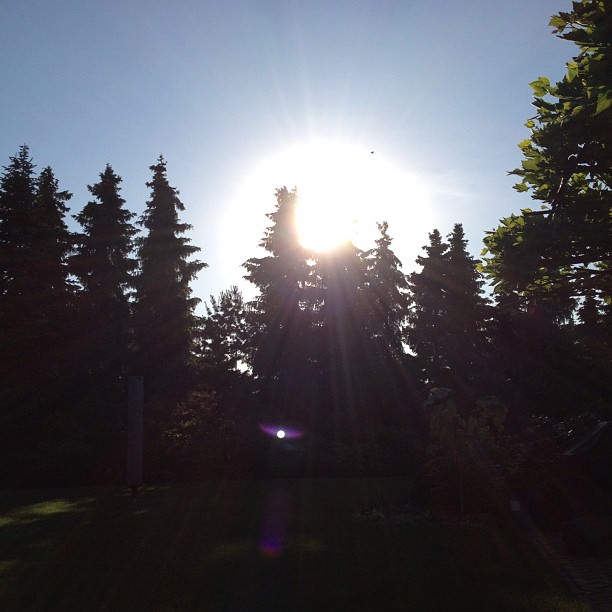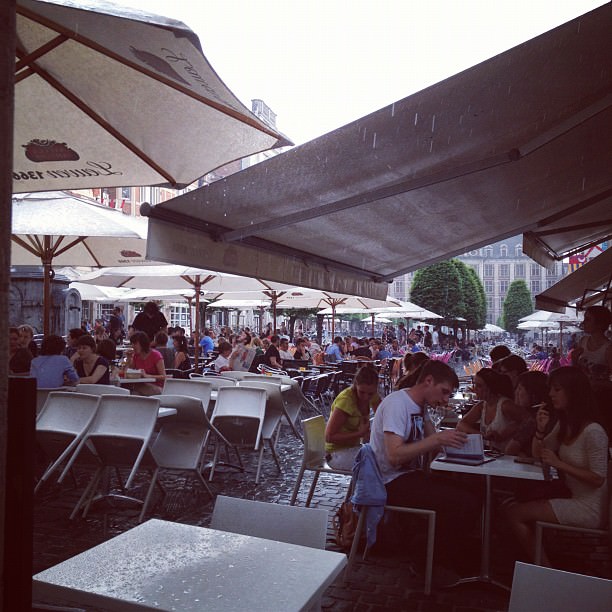 Finally some rain.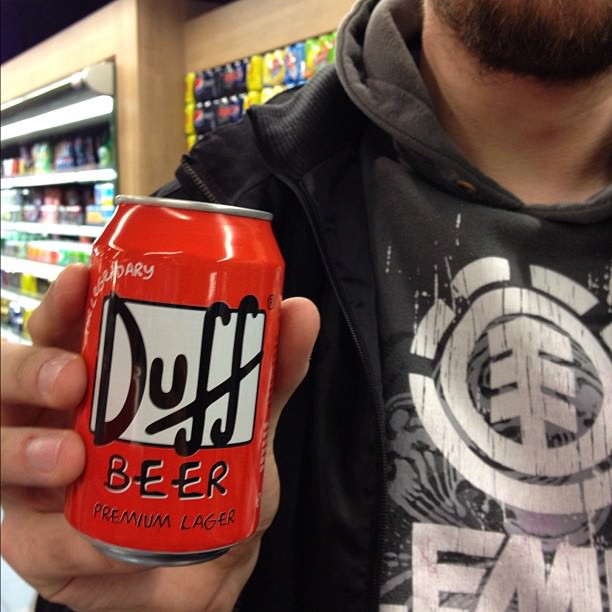 Duffduffduffduff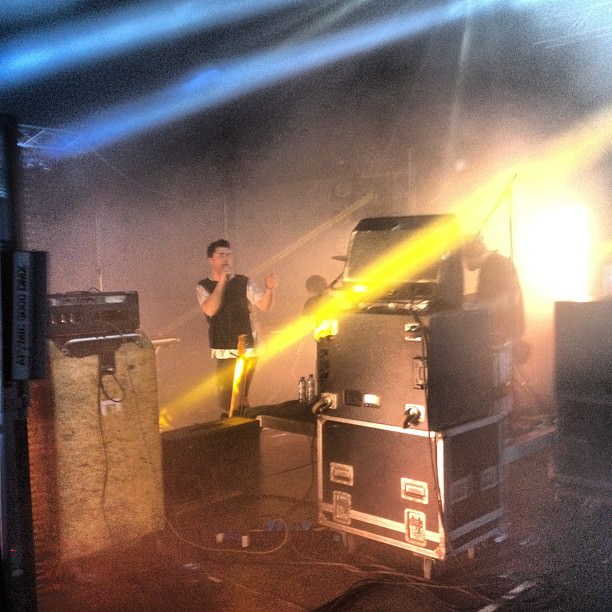 Goose.