Instagram Posts - page 10
Pictures I've shared on Instagram in the last couple of years.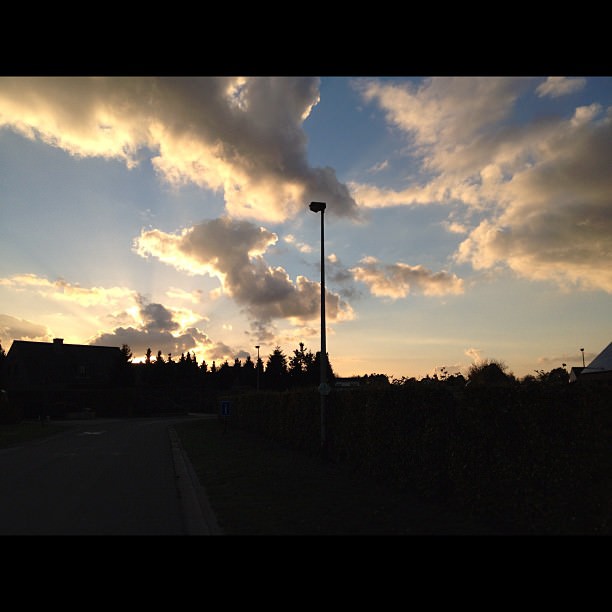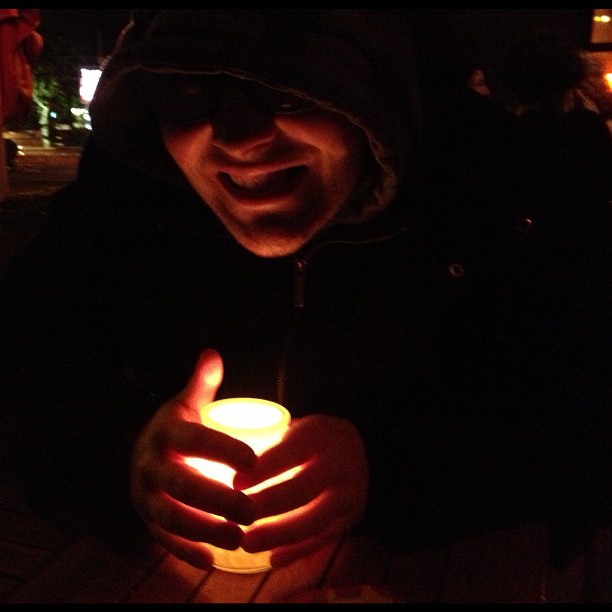 Jeroen.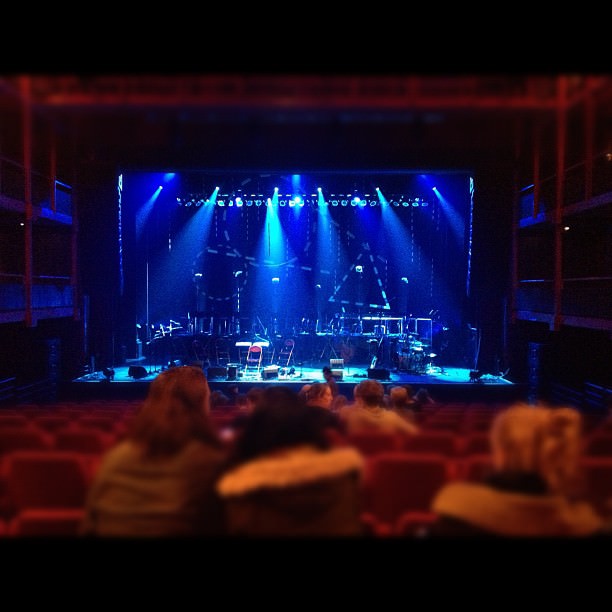 Efterklang.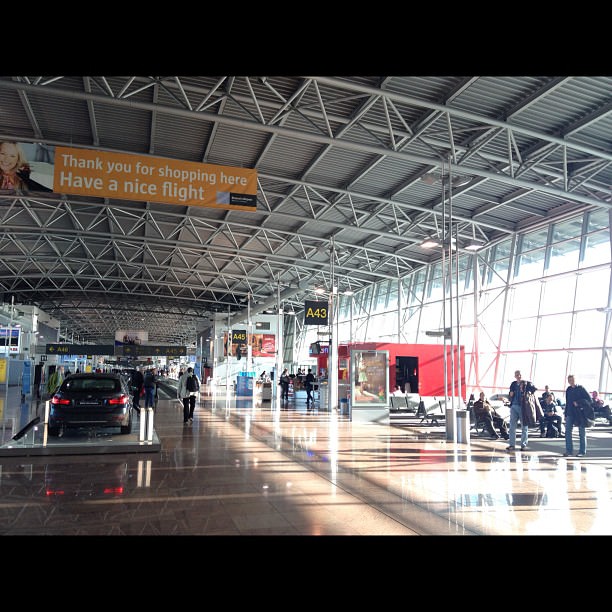 Alt-Jeuuuuj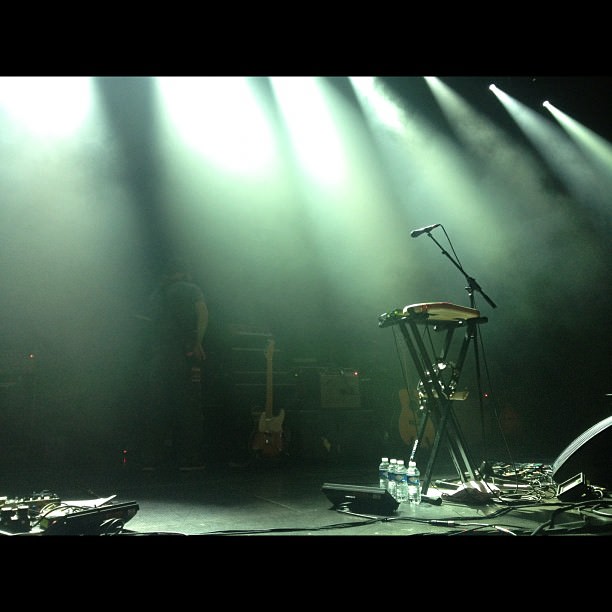 The waiting game (Grizzly Bear today)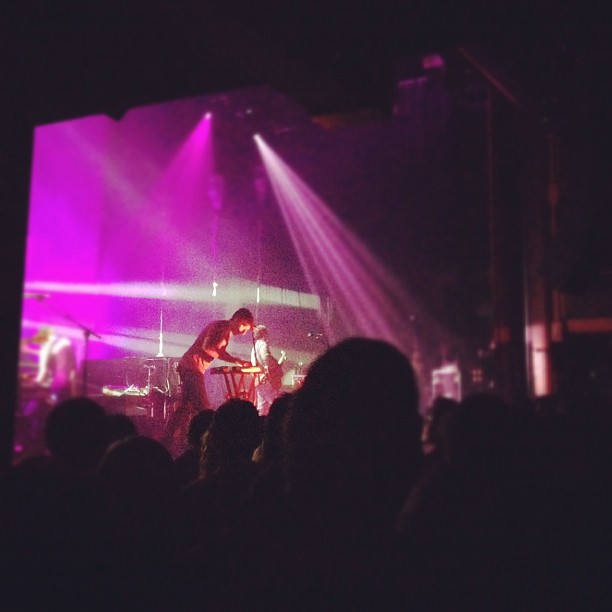 Grizzly Bear is stunning today.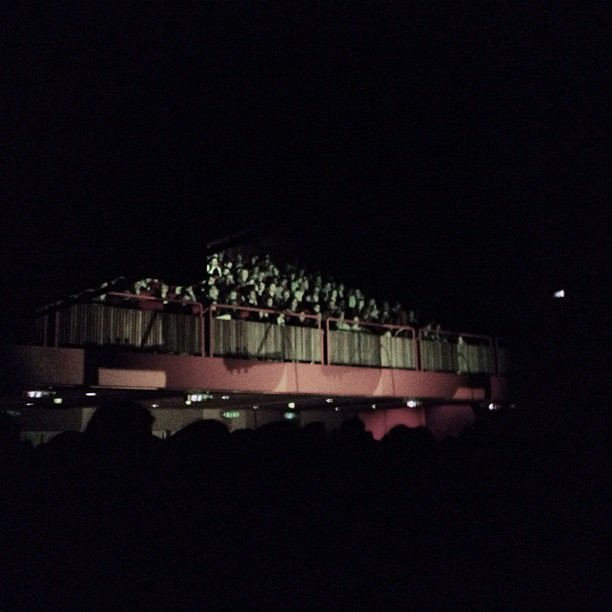 The Tallest Man On Earth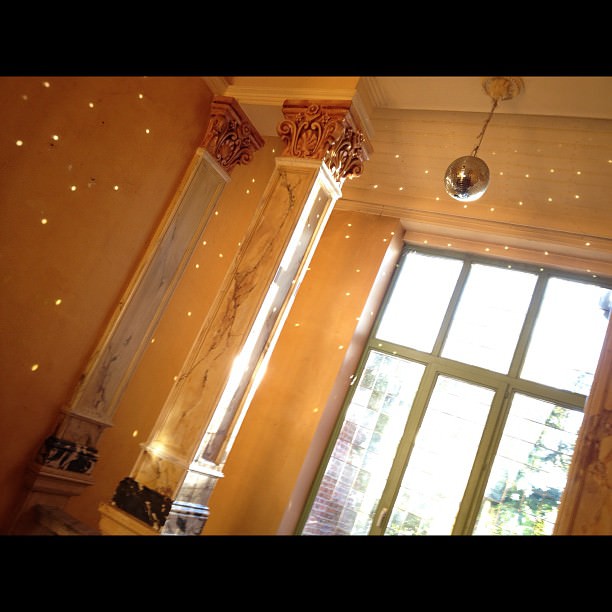 Sunset disco time.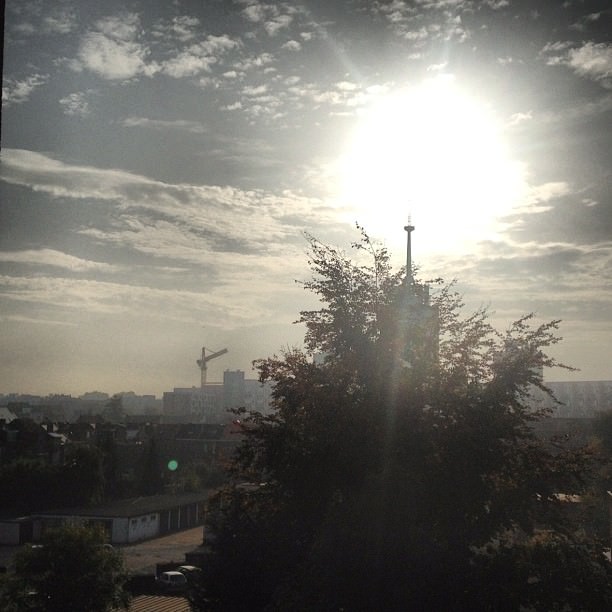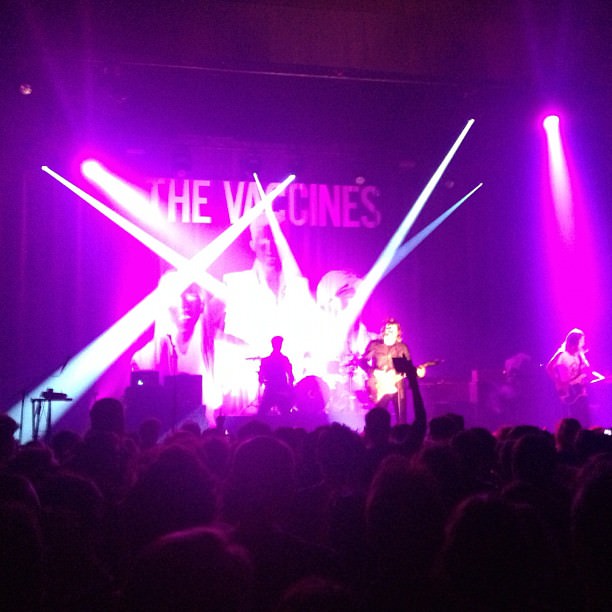 Yayyyy!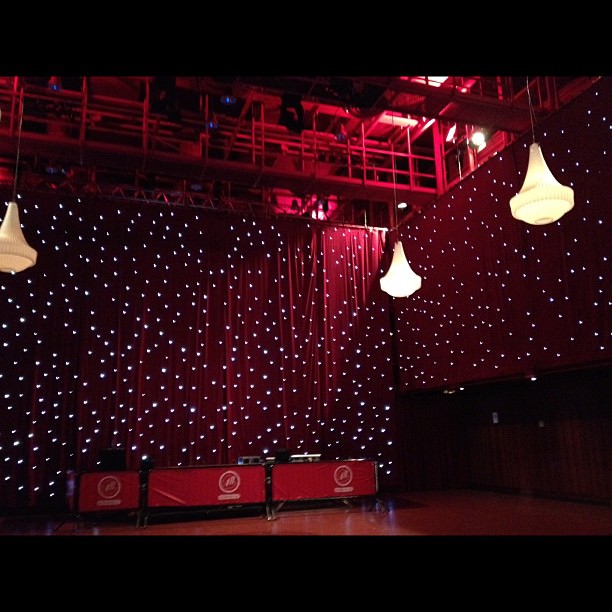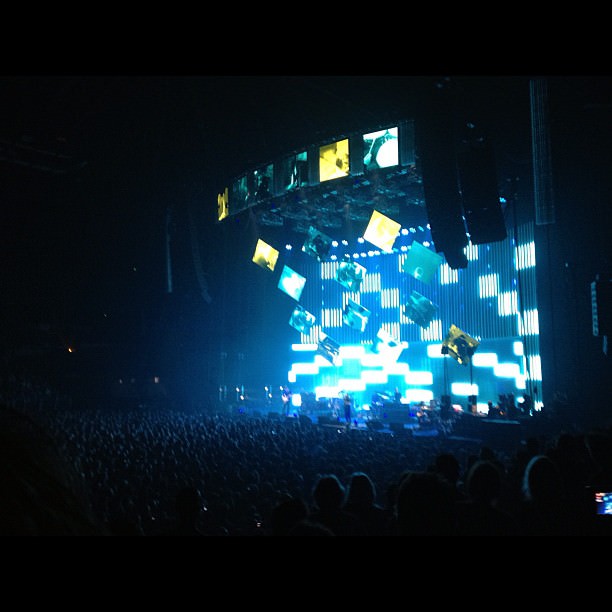 Radiohead, hell yes.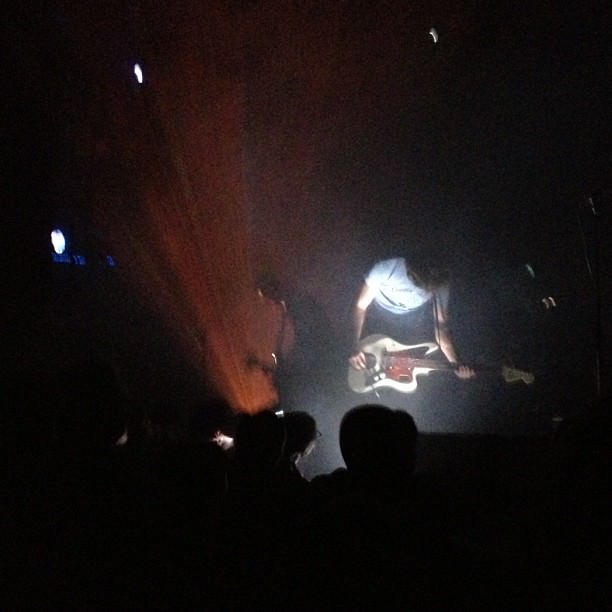 A place to bury strangers.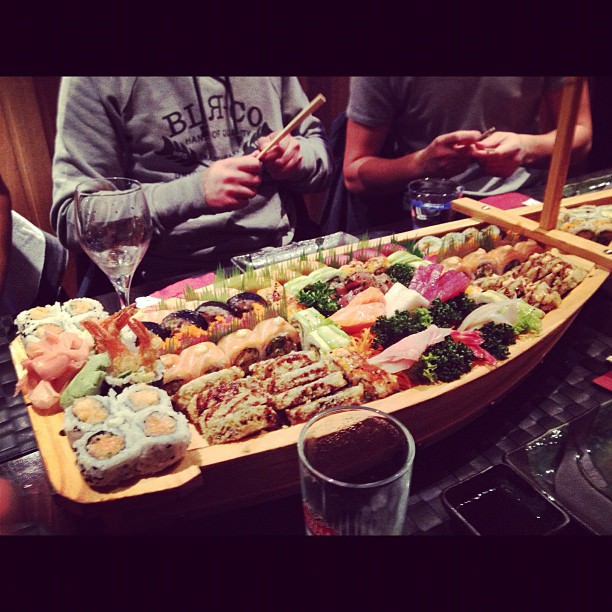 Oh my.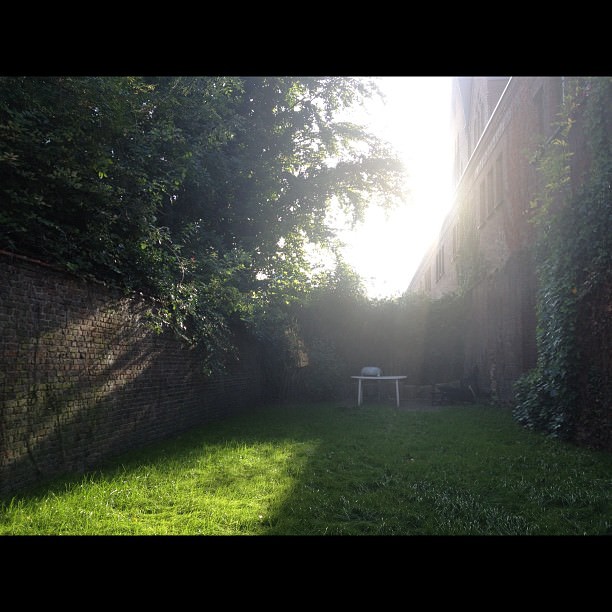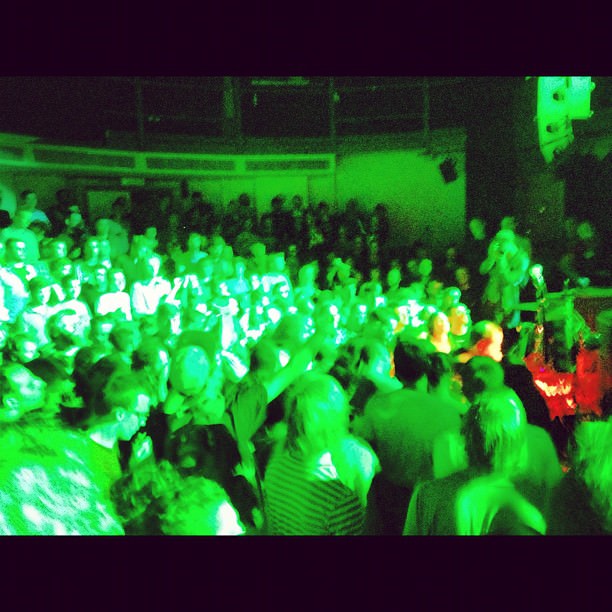 Dan deacon, yeahhhh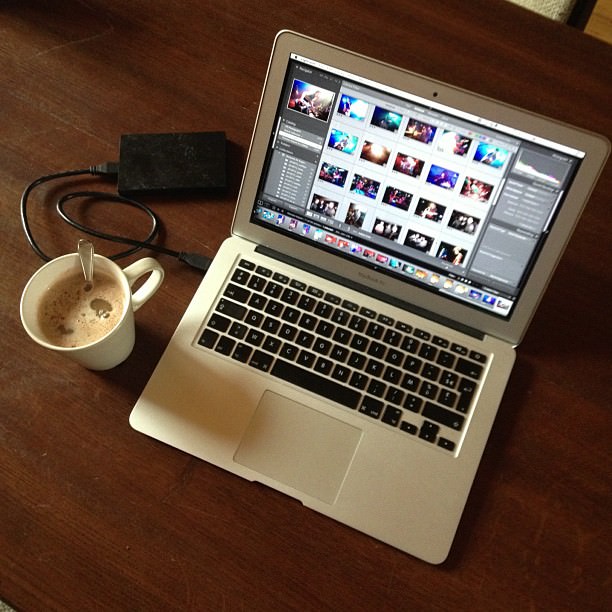 Lightroom in the morning.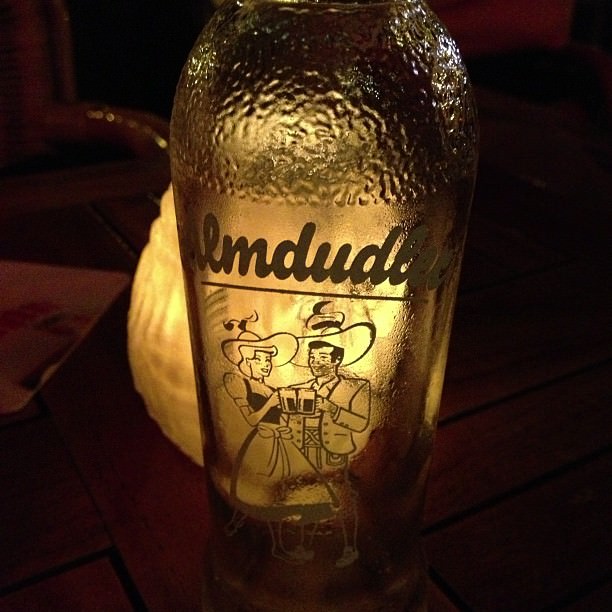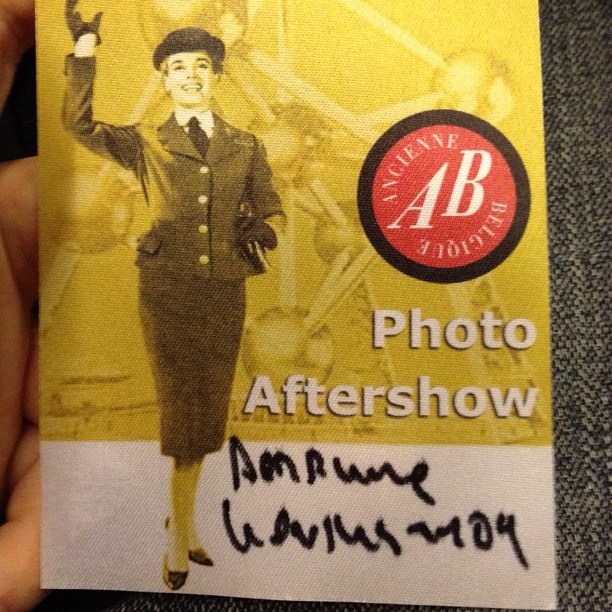 Perfume Gjdkdbdj