Instagram Posts
Pictures I've shared on Instagram in the last couple of years.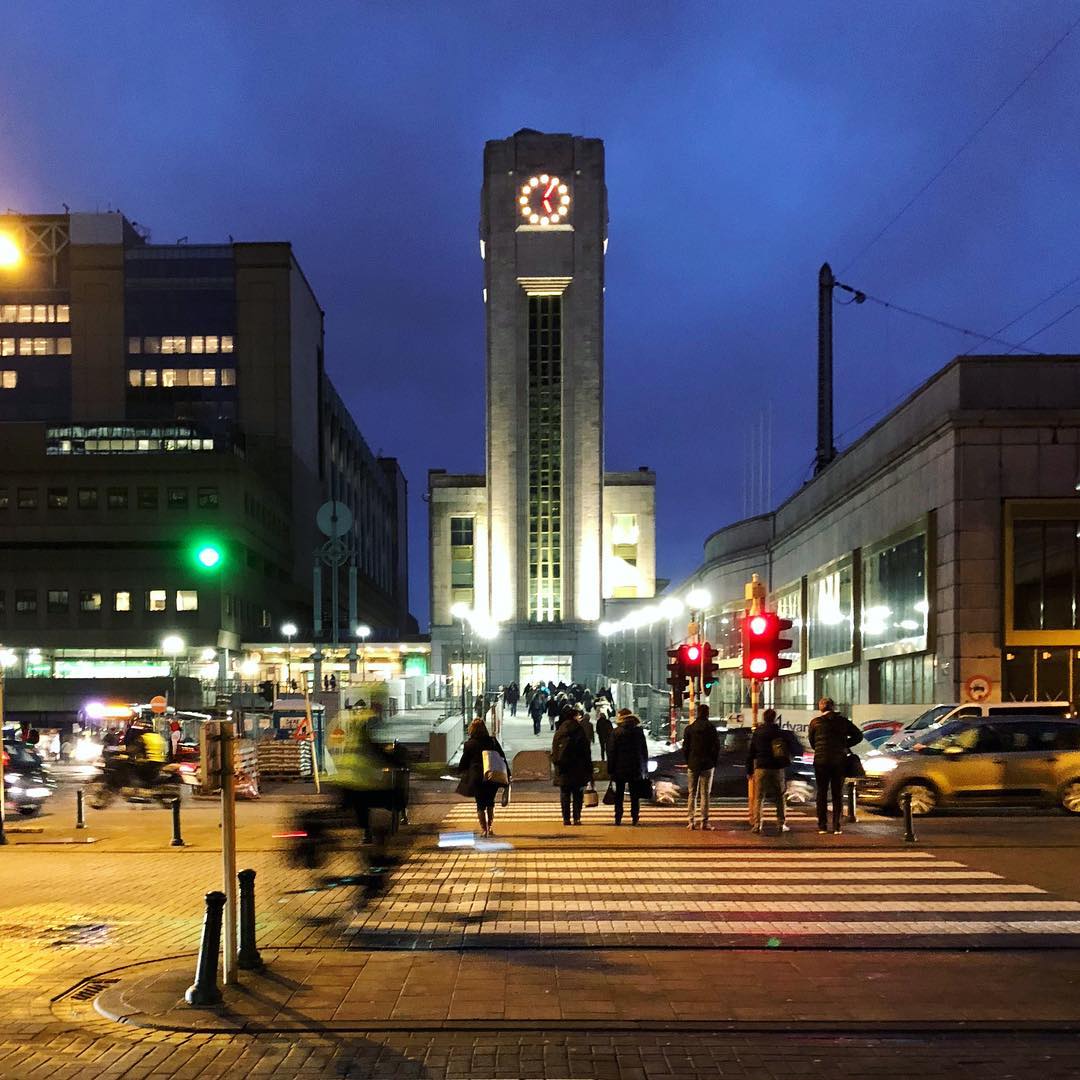 Brussels.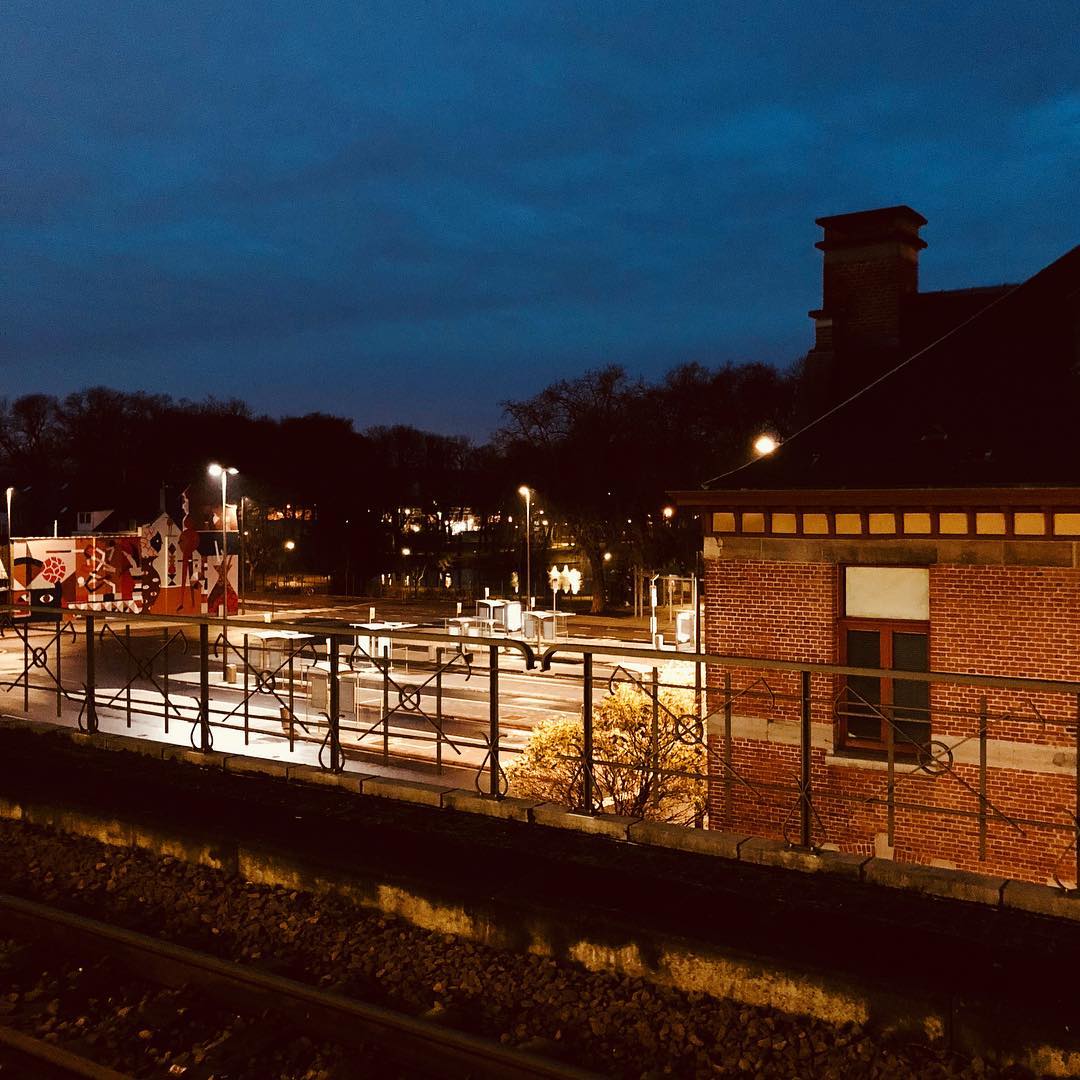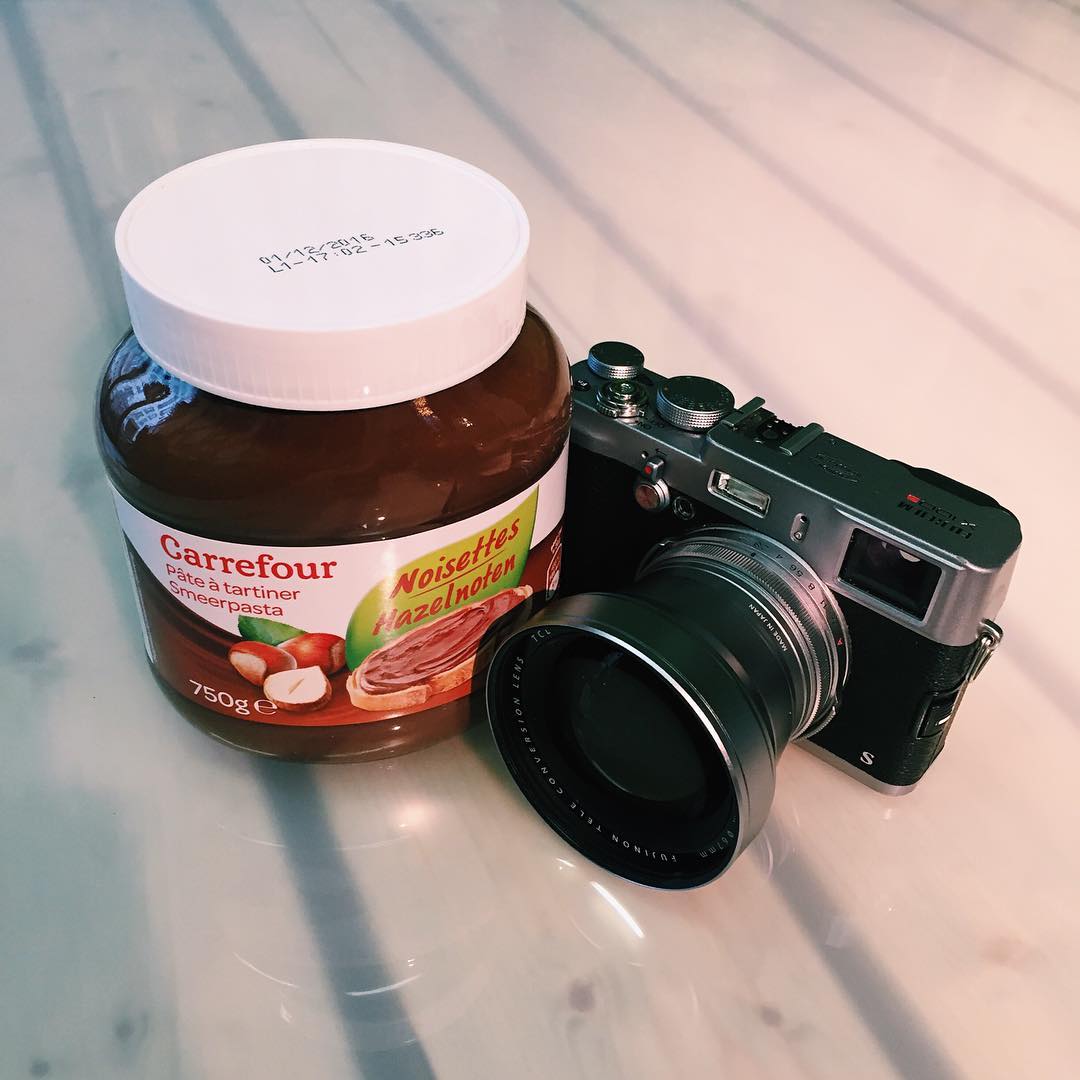 This will not end well.
Off to Humo's Rock Rally!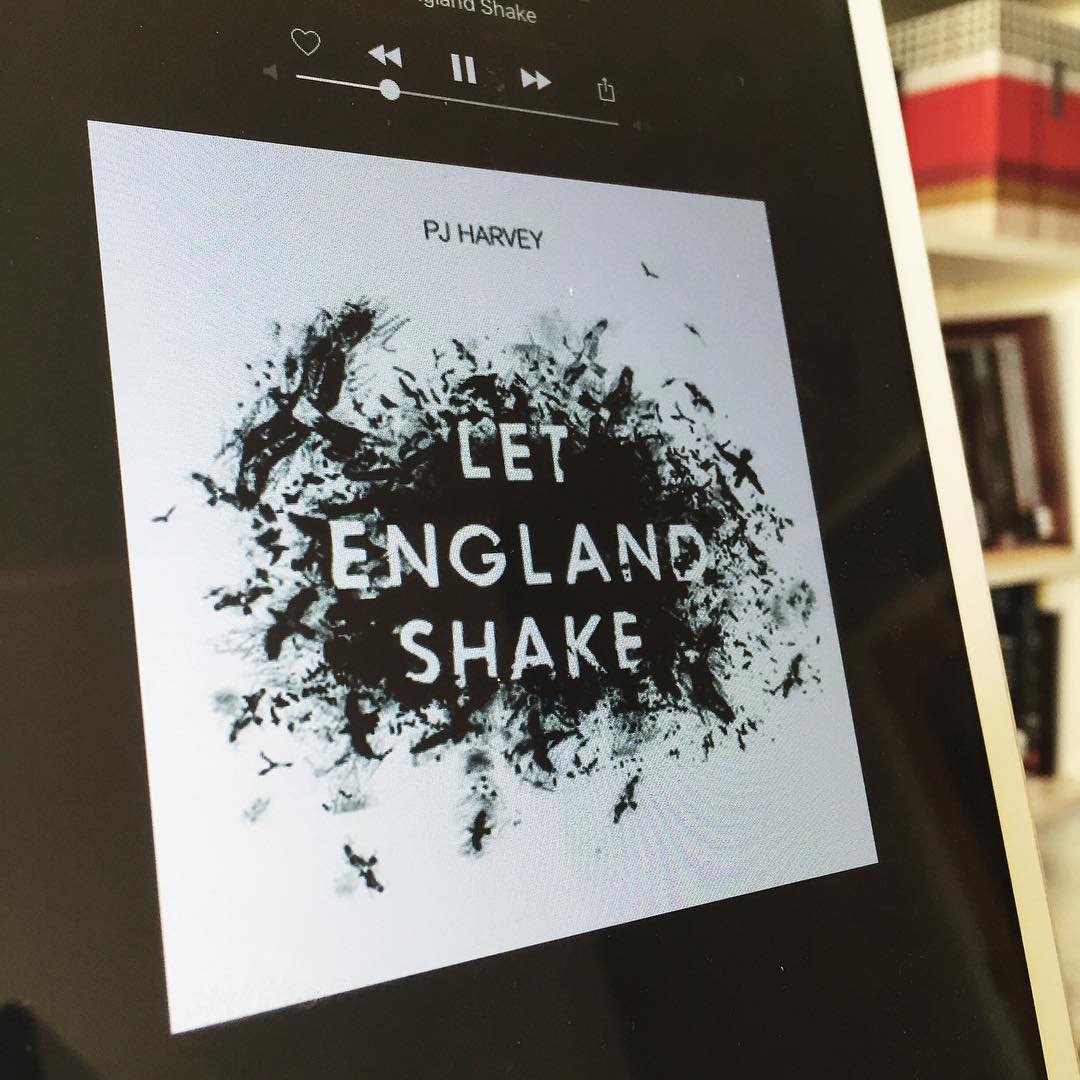 Today's album while working.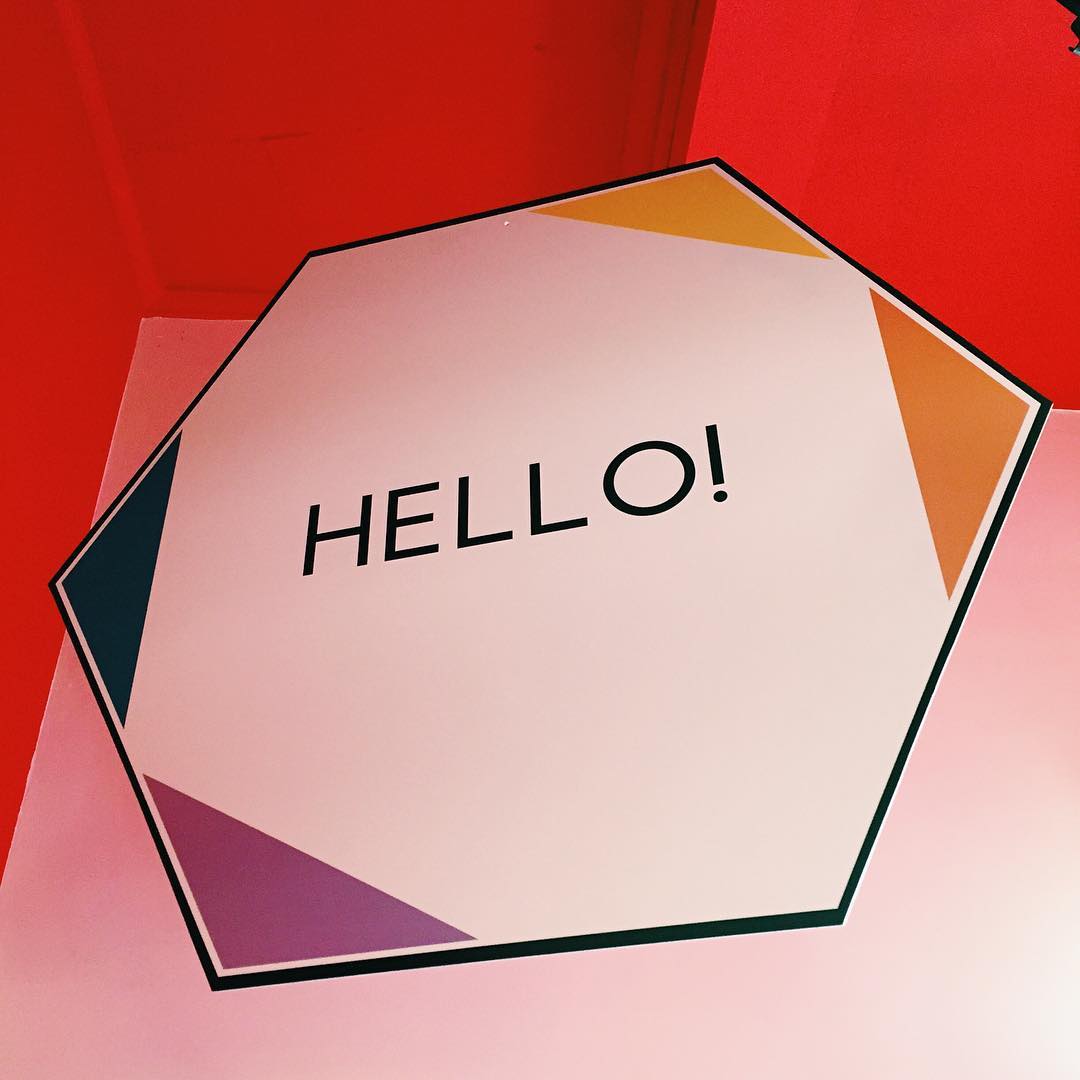 Hi!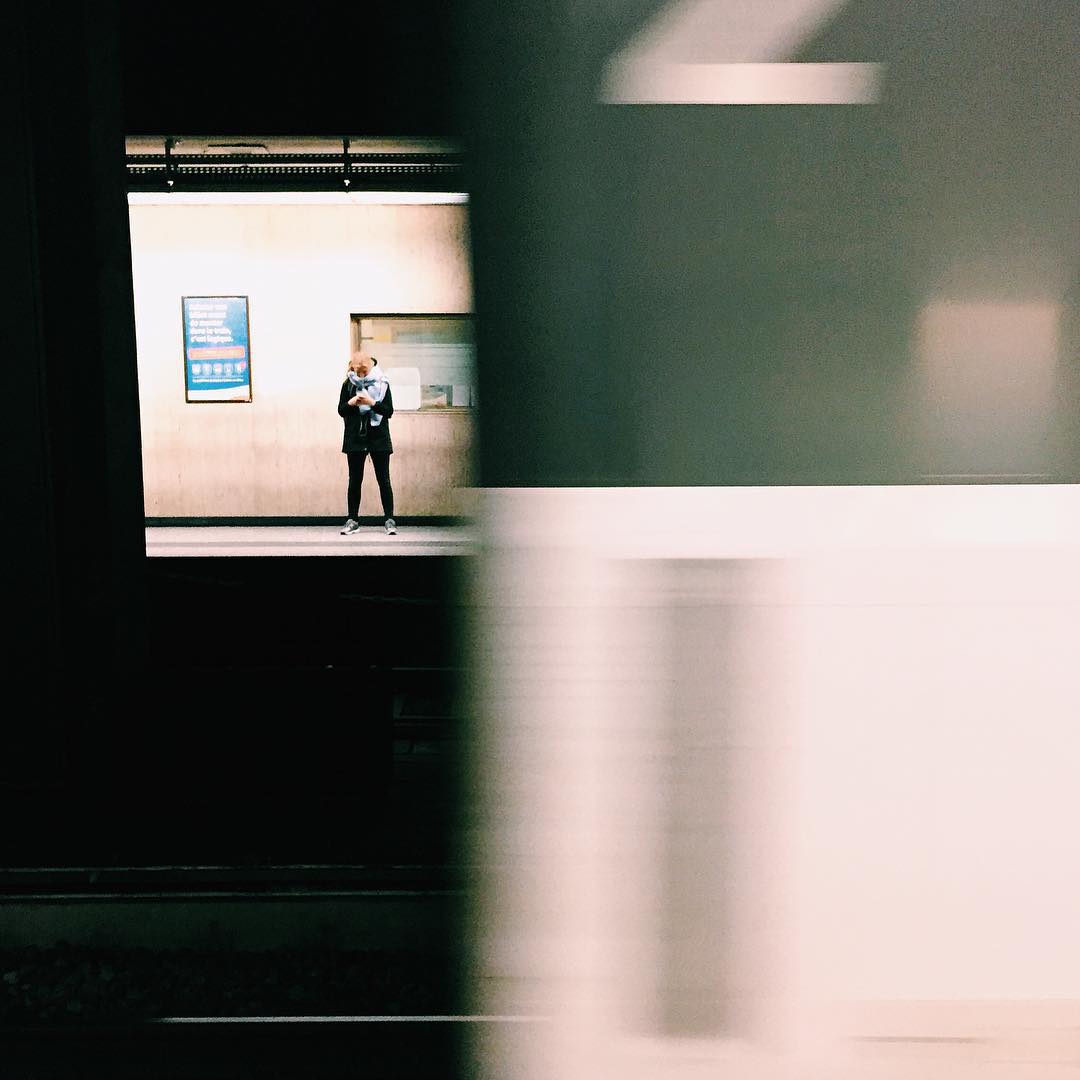 Brussels Central Station.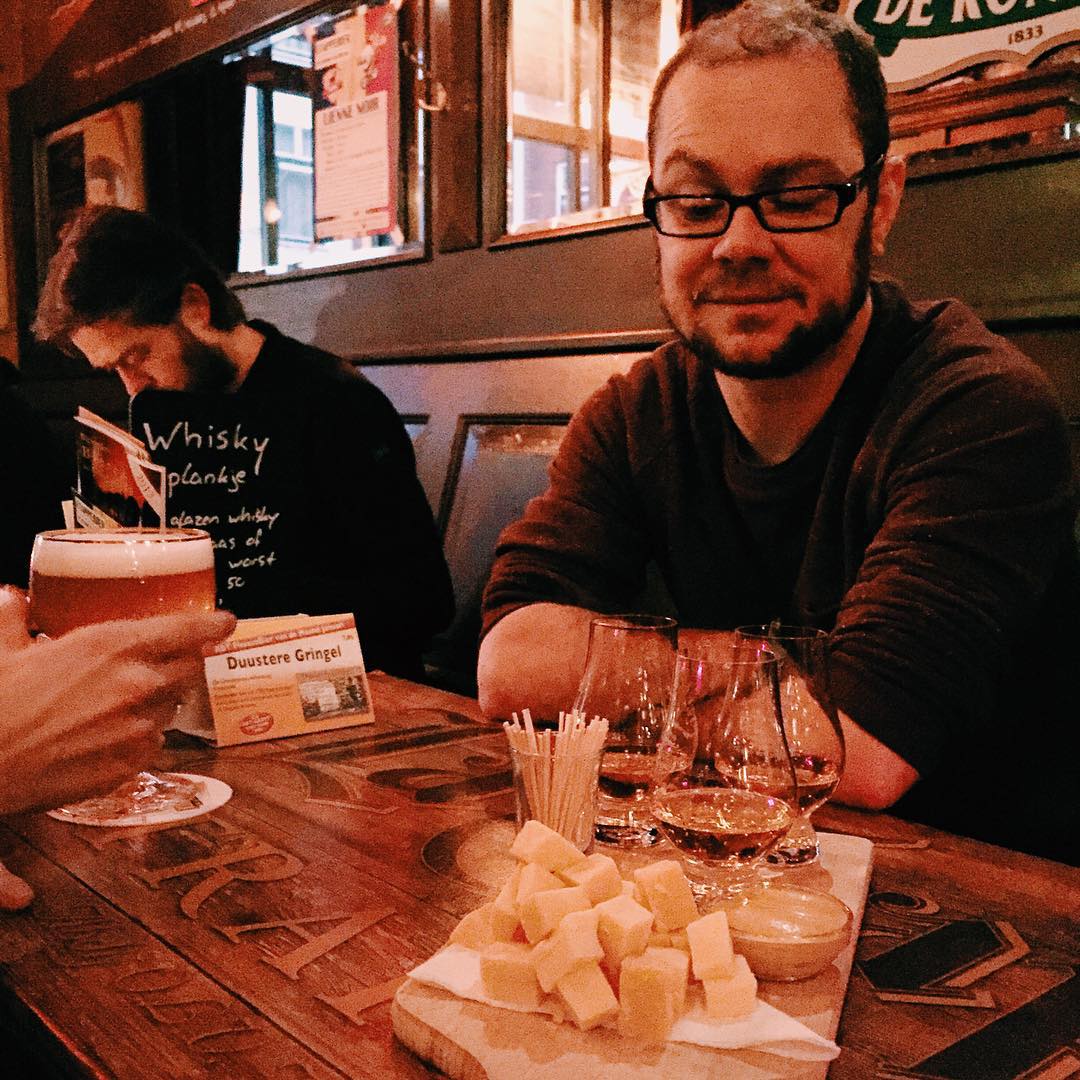 Whiskey tasting at #eurosonic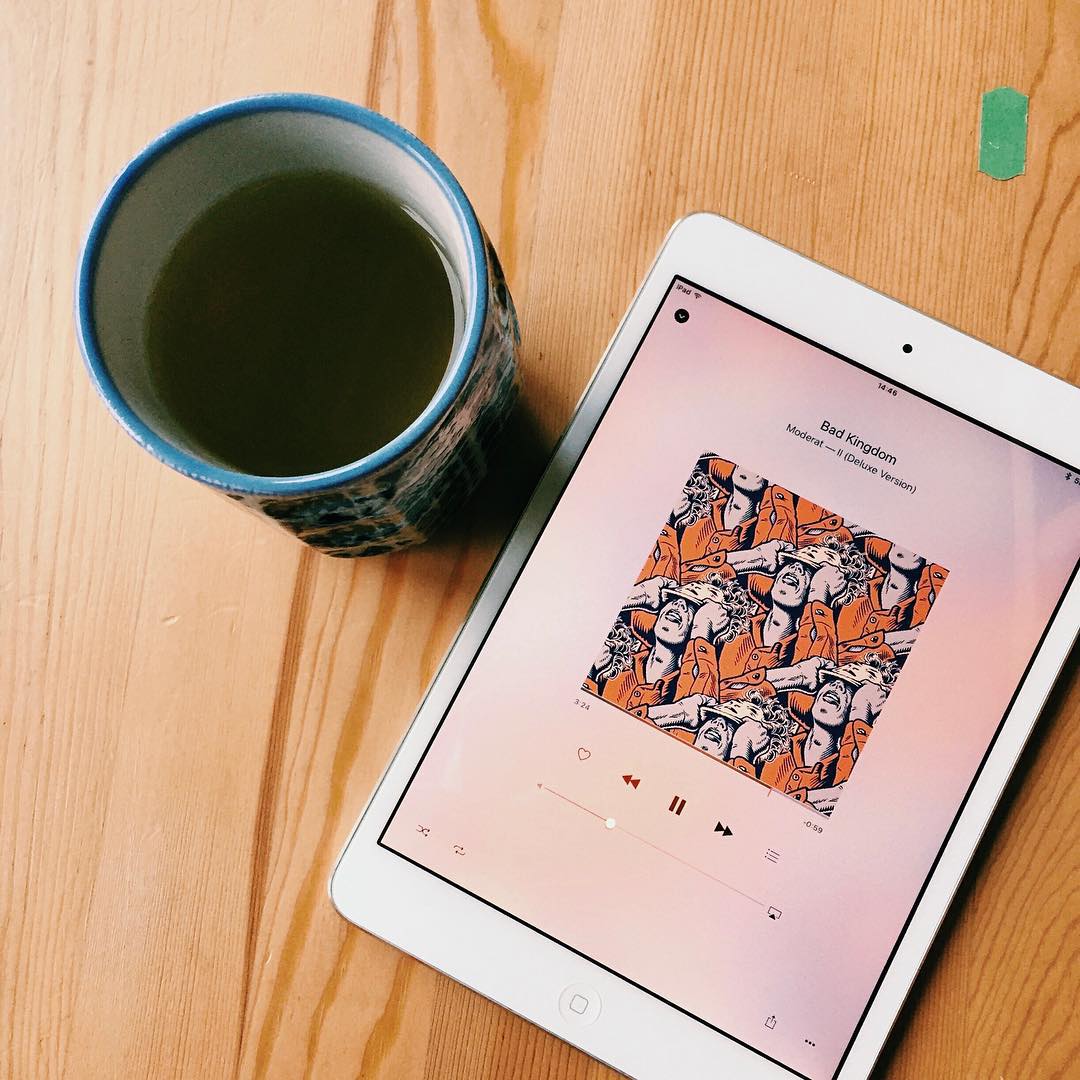 Getting work done with some tea and Moderat.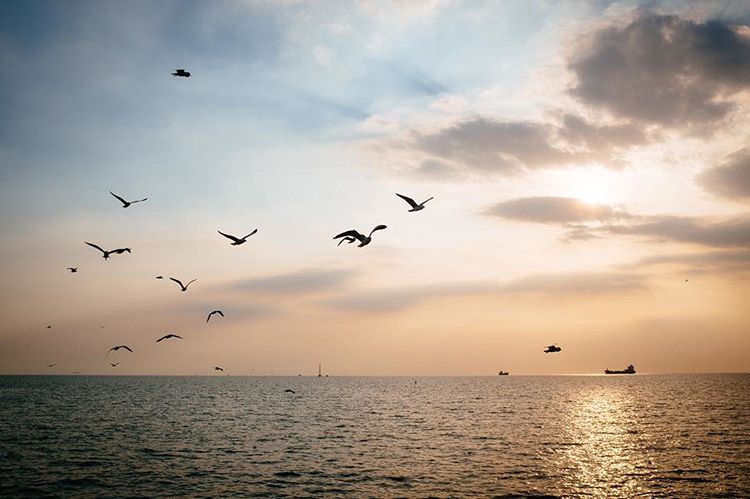 Bangkok, Thailand. #Bangkok #Thailand #Asia #sunset #birds #travel #fujifilm #x100s #notiphone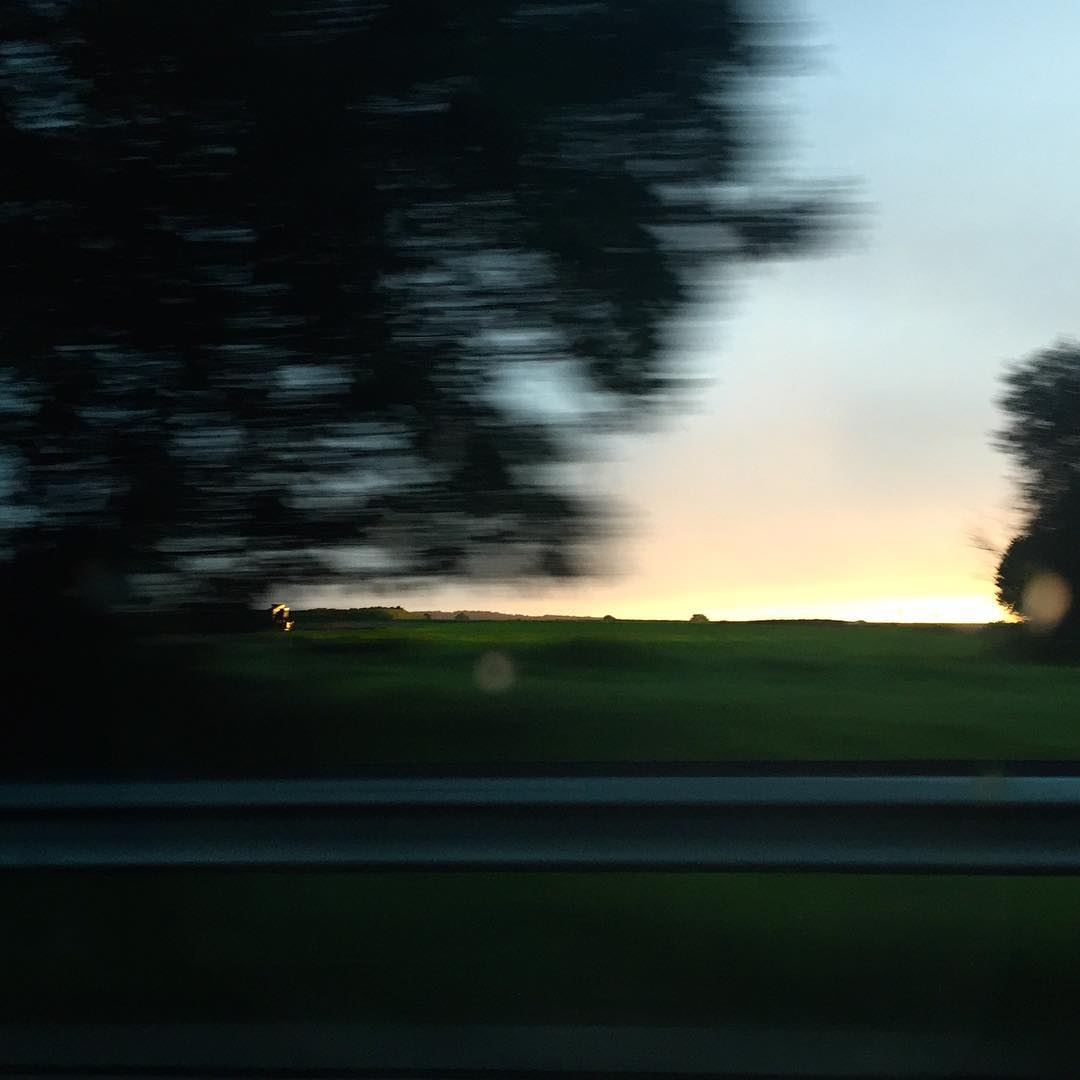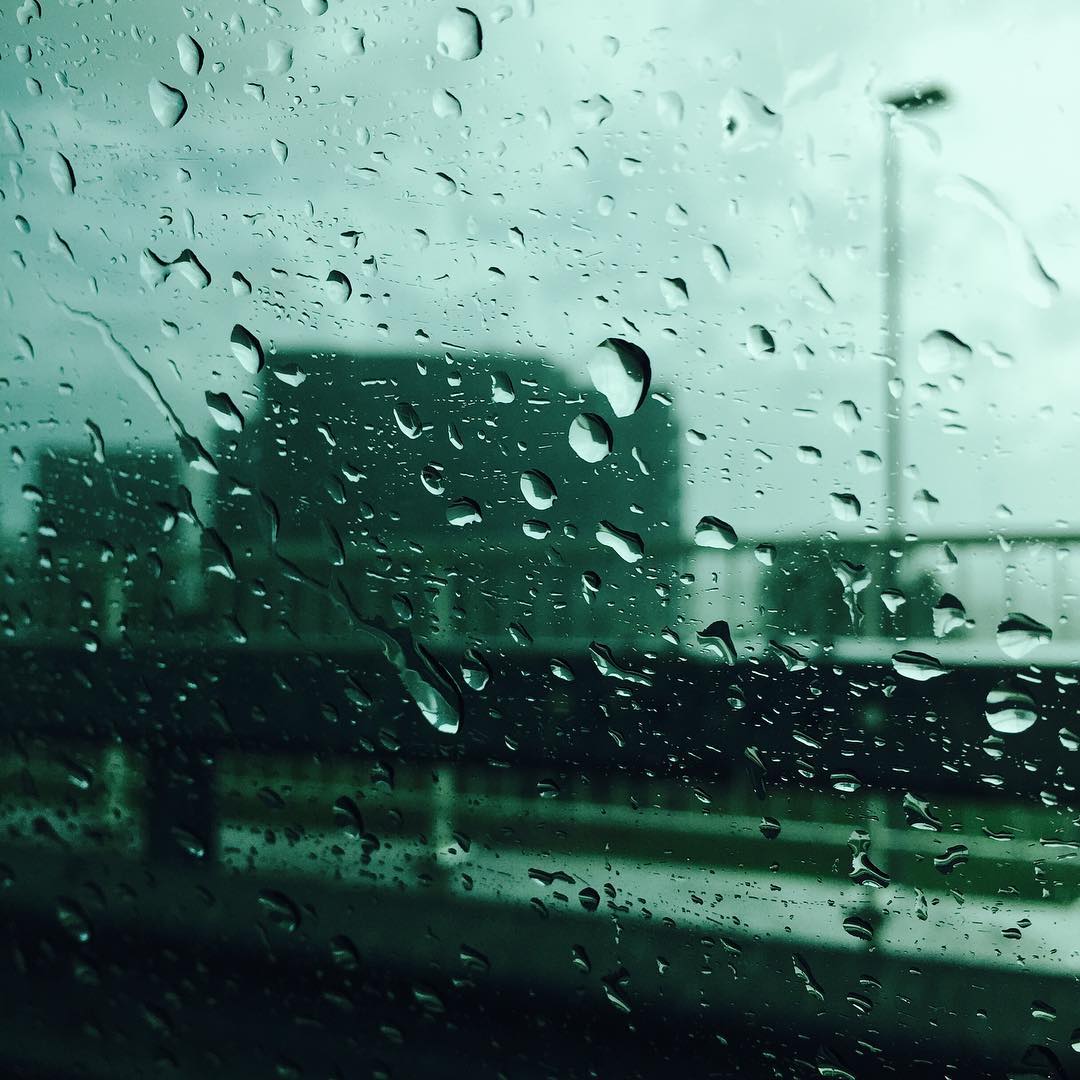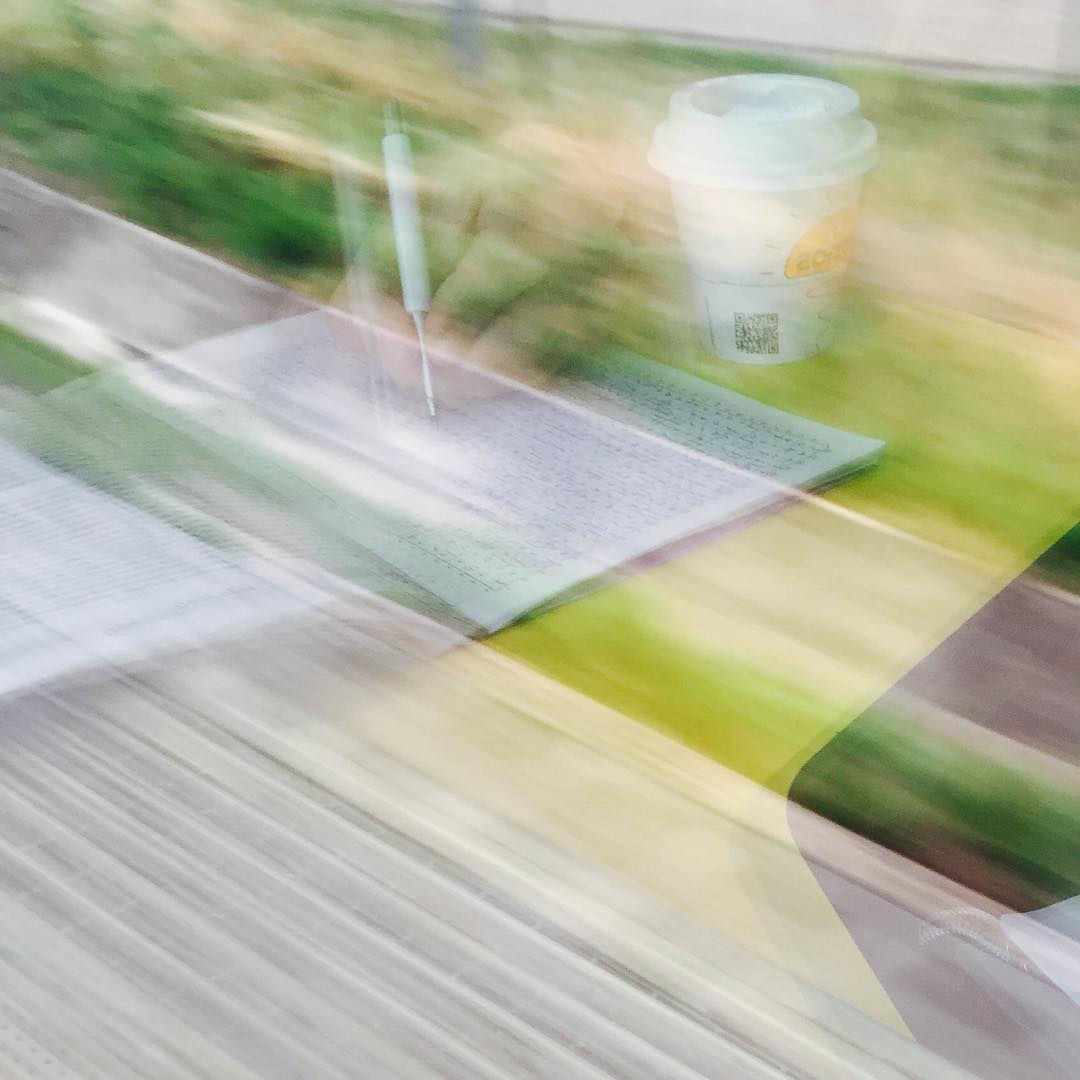 Morning commute. #train #reflection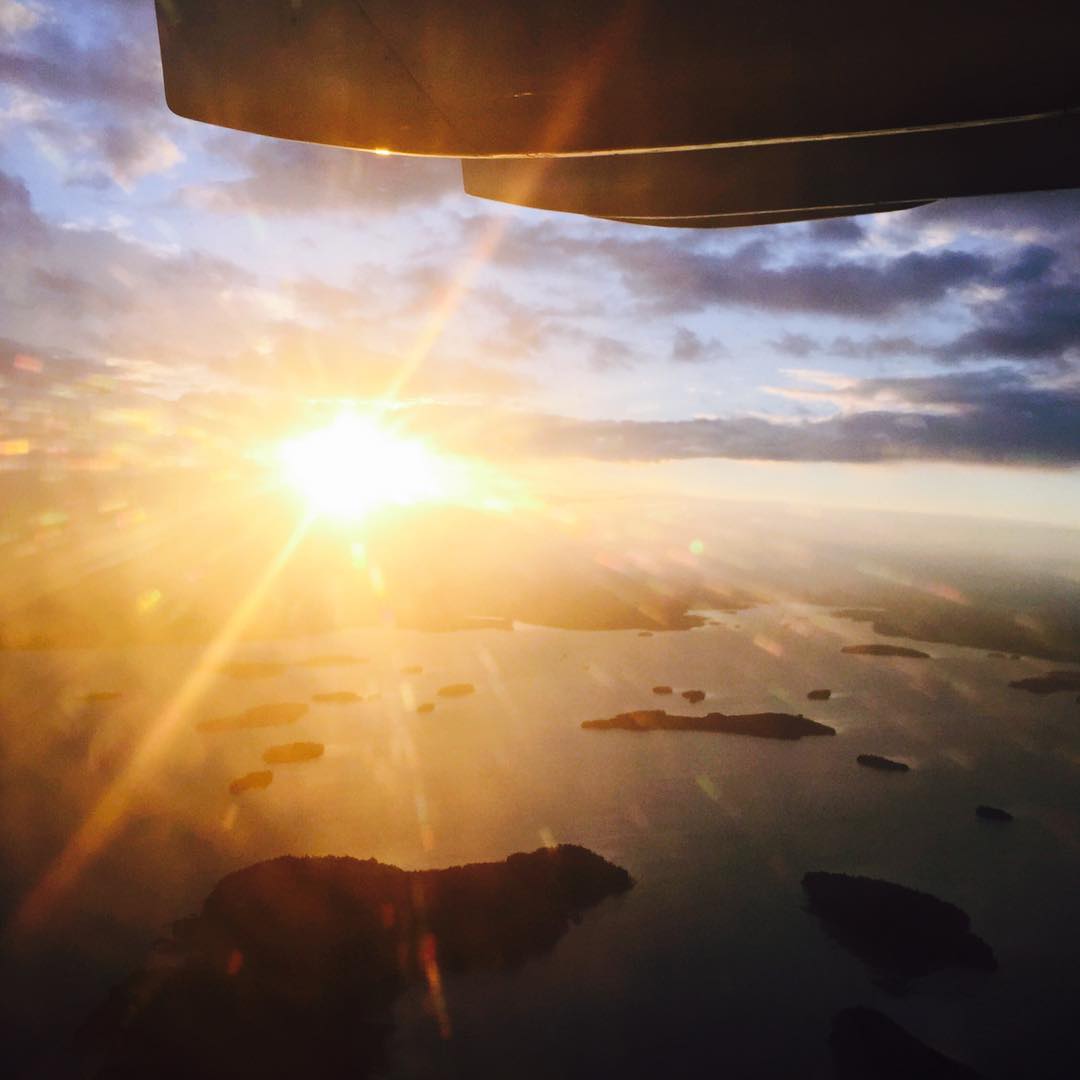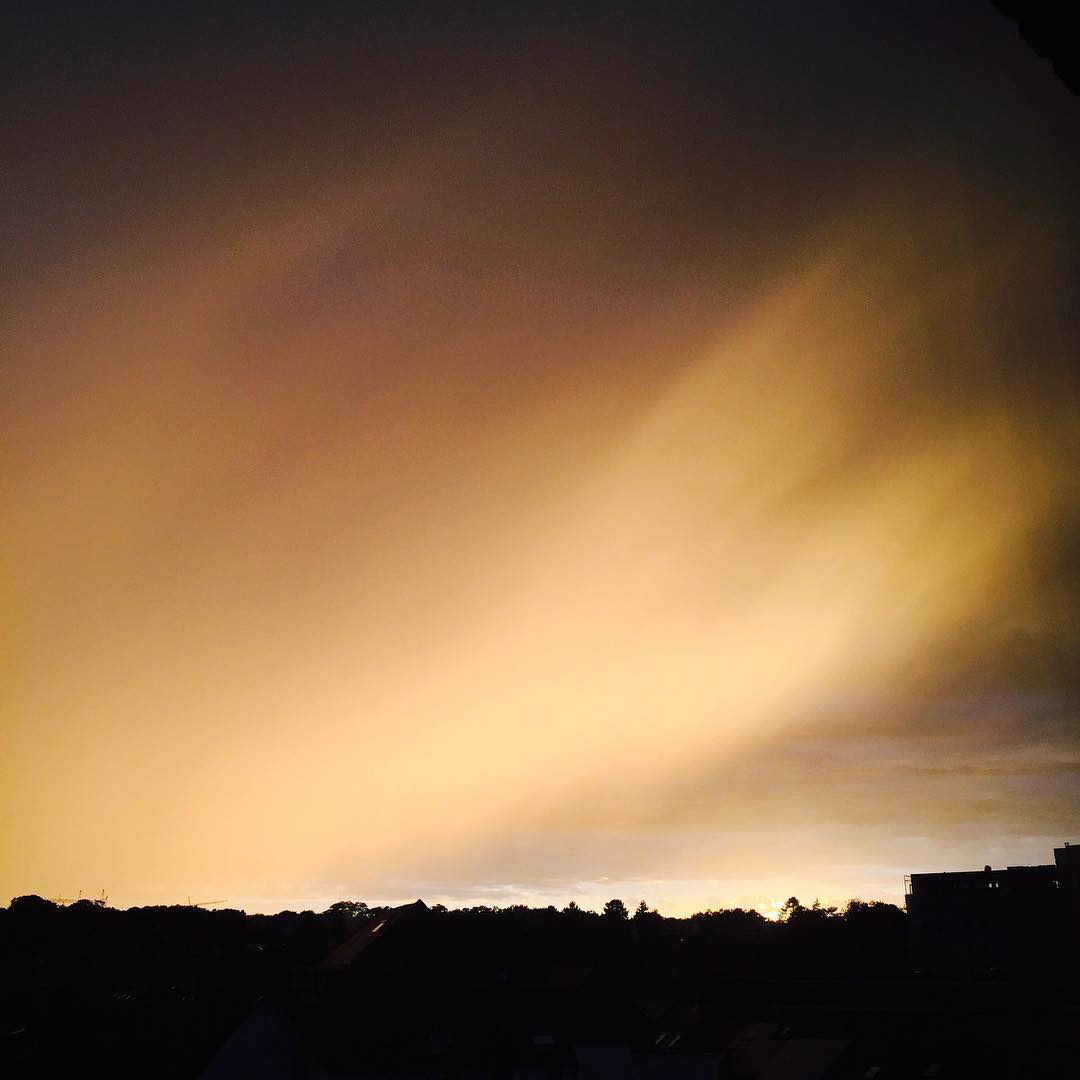 Weird colors in the sky right now. #leuven #sky #sunset #yellow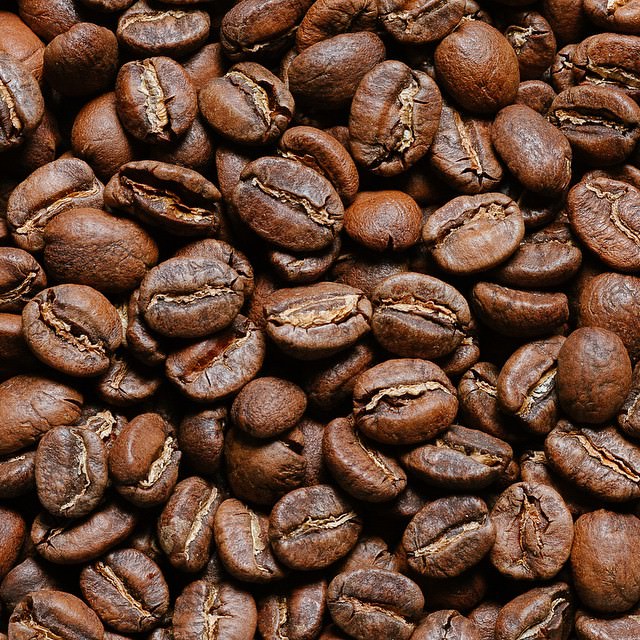 Coffee!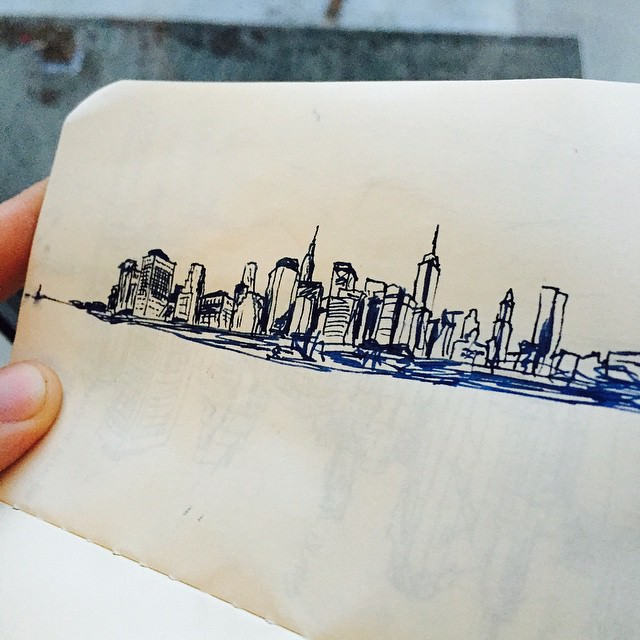 New York City (wanted to draw something). #nyc #newyork #fountainpen #drawing #skyline #ink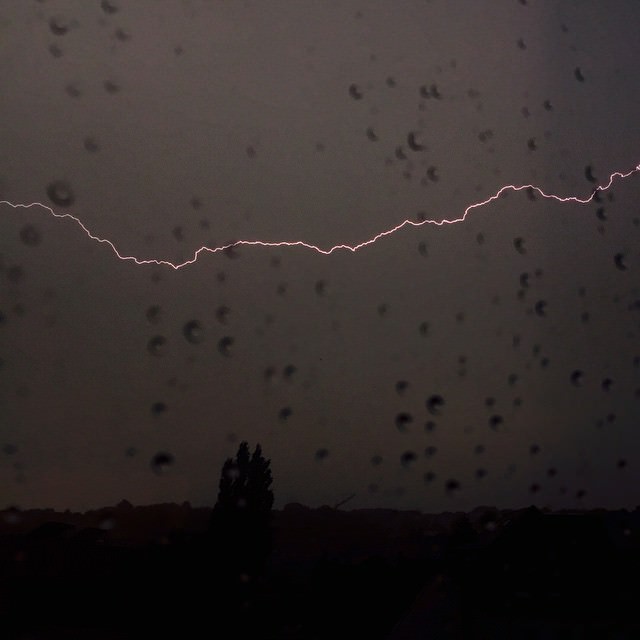 #thunder #lightning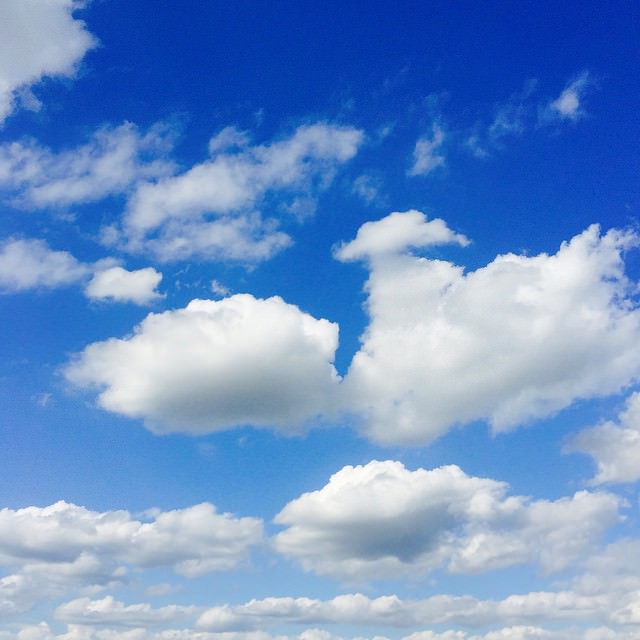 Clouds!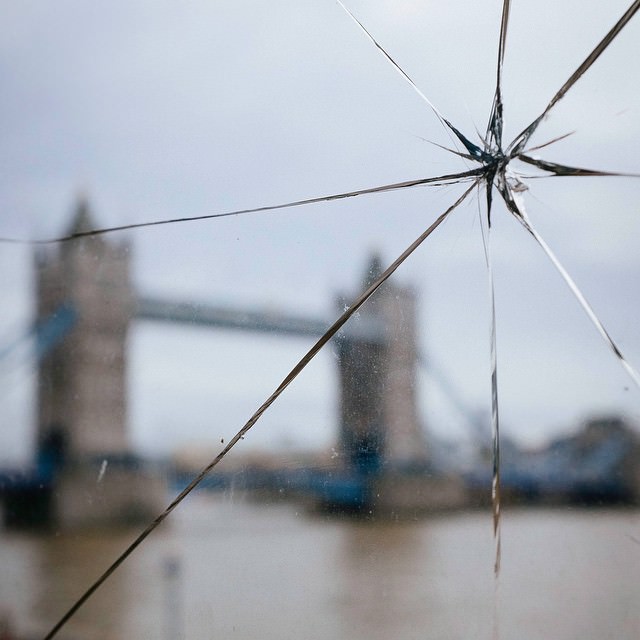 A broken window at the London Tower, looking over the Tower Bridge. #London #notiphone #fujifilm #x100s #uk #tower #broken