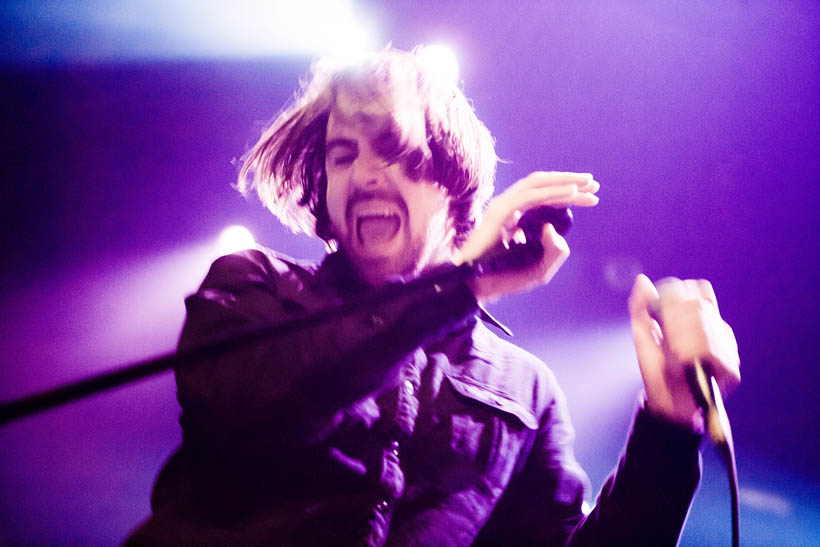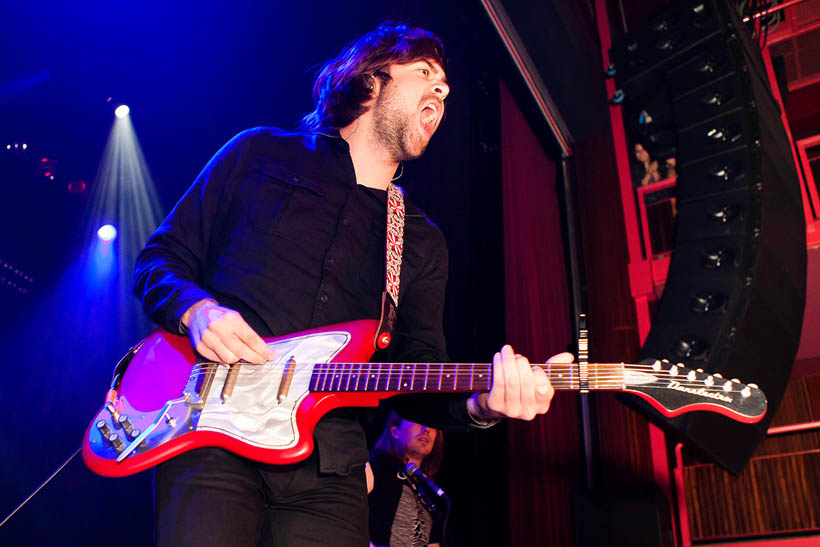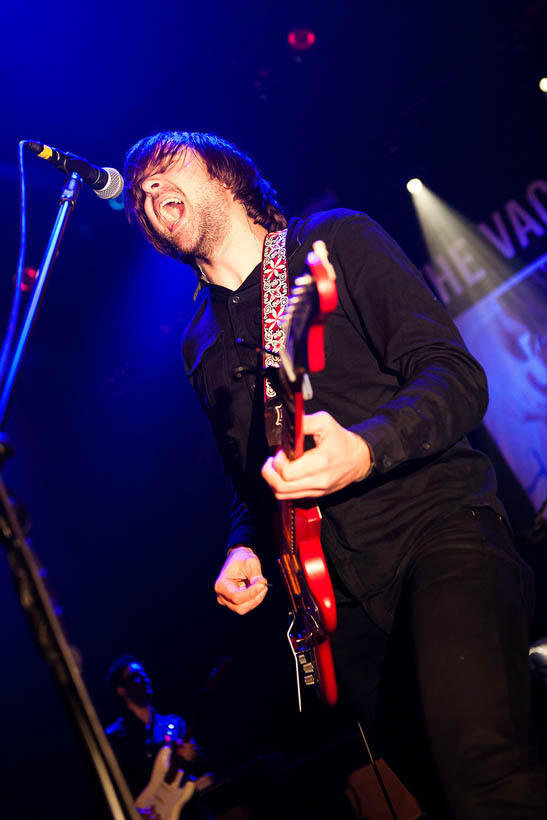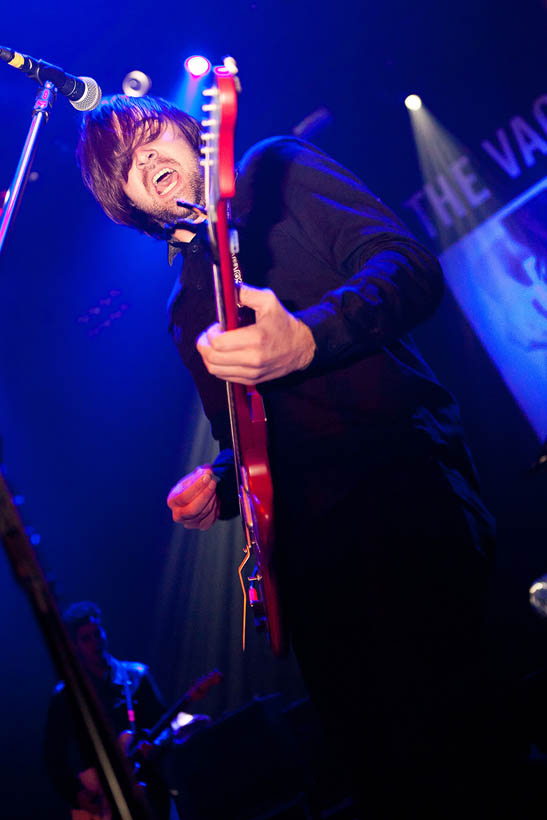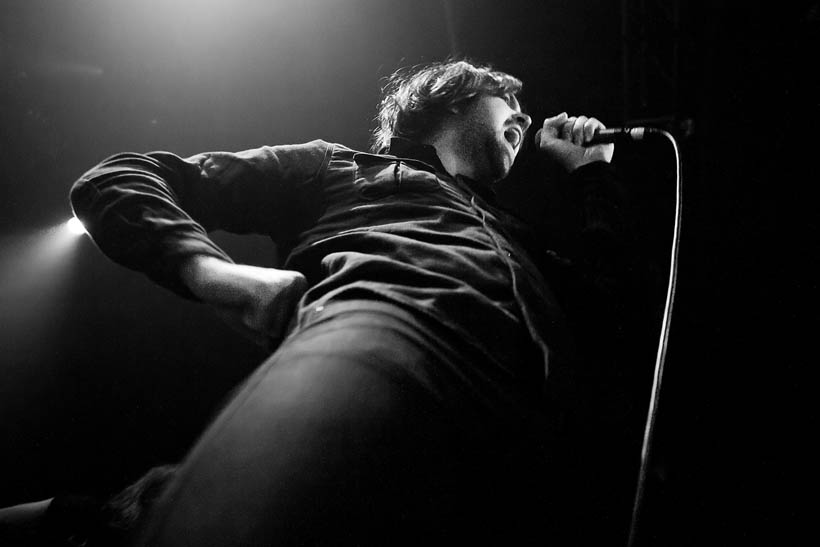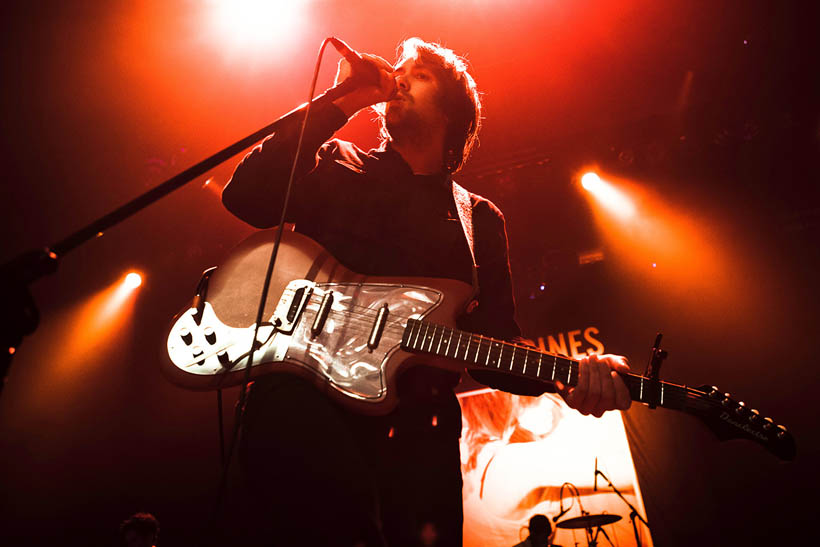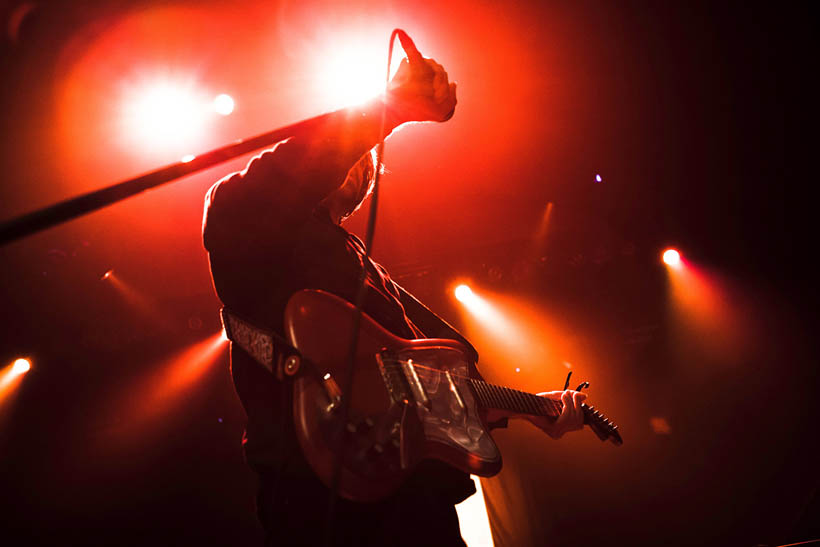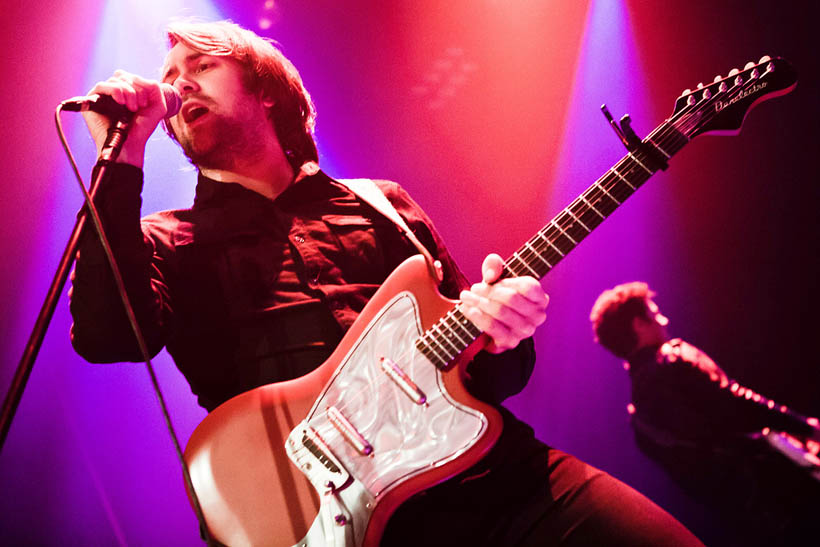 Band: The Vaccines
Venue: AB (Brussels)
Date: 19 December 2011
The Vaccines were one of the biggest upcoming bands of 2011, after they were nominated as one of the finalists in the BBC Sound of 2011 list (together with James Blake, Warpaint, and others) and the release of their debut album What Did You Expect from The Vaccines? (still my favourite of theirs).
This sudden rise to fame brought them from a smaller venue in the beginning of the year (the Botanique in Brussels) to an afternoon concert in the Marquee of Rock Werchter (the biggest rock festival in Belgium) to a instantly sold out concert at the medium sized Ancienne Belgique.
A few days before the concert I received my photo pass confirmation, but also a note that we were allowed to use a flash during the first song of the set. This is quite unusual, as flashes are mostly banned in the photo pit, and if they're allowed they're also not restricted in duration.
Justin Young, the singer of the band, was already known to be jumping around the stage during their gigs, so maybe the management of the band wanted to find a middle ground between photographers needing to get usable shots and a band that probably doesn't want to be blinded by constant flashes of light.
Either way, I never shot a concert with a flash before, so I gave it a shot. The results were so so: it's nice to be able to freeze the action, but due to the inability to move the flash off camera in this scenario it also flattens the image quite a lot.
Luckily, the stage lights were bright enough to shoot the other songs without my flash, and although these are not the sharpest images I ever took, they work fine to illustrate the raw power of the band.
Songs to check out
Wreckin' Bar (Ra Ra Ra)
Post Break-Up Sex
Teenage Icon