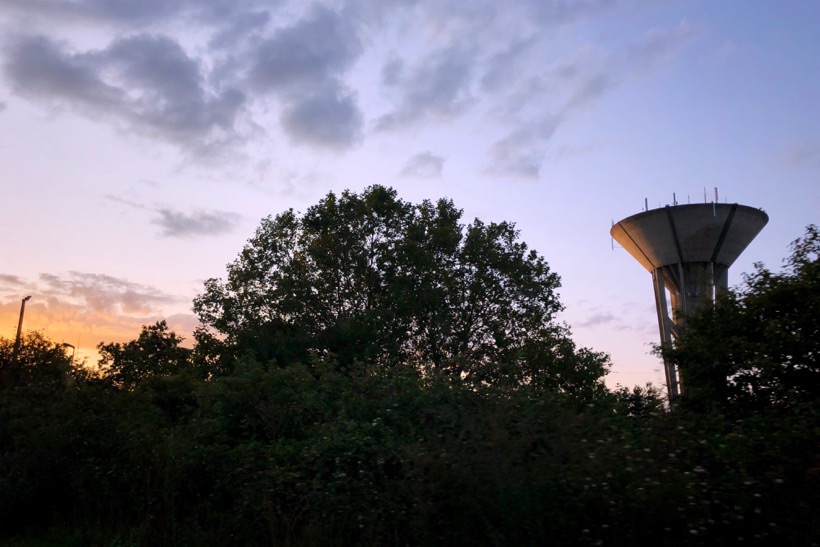 It's getting significantly colder in Belgium these last couple of days. I very much prefer cold weather over heat waves, so I'm not really complaining. We might have to turn on our central heating soon though, which is about a month earlier than usual.
We finally saw Avengers: Endgame. I'm still not a big fan of the Marvel universe, so I thought it was alright, I guess?
The latest album by Tool is pretty good, on the other hand. I never really got into the band when I was younger, but I finally gave them another try and I can see why they are so revered.
I also renewed my Flickr Pro subscription after having it expire a few years ago. I think there's still room left for an old school style social platform, so I was willing to give it another go. Feel free to check out my profile.
Things to read: