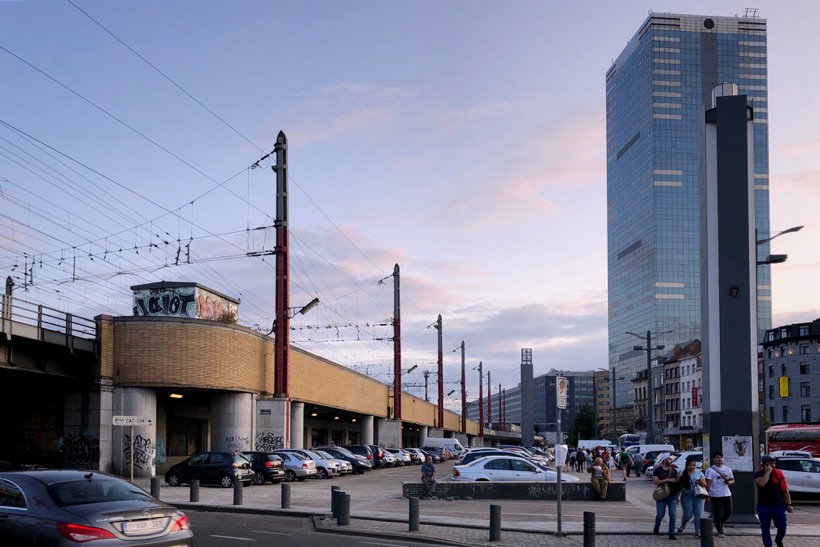 So yeah, I've missed quite a few week notes recently, but I'm hopeful to get going again as the summer is slowly coming to an end.
We've been busy meeting up with people, working on all-encompassing projects and either keeping ourselves from getting soaked by the rain or surviving the scorching heat.
At the end of July the temperatures in Belgium reached 42 degrees Celcius (around 107°F), which smashed the previous record by a few degrees. Having your home air conditioned is quite uncommon around here, so we just had to resolve to keeping the blinds down, filling the freezer with ice cubes and replacing regular coffee with iced coffee, while waiting for the suffering to end.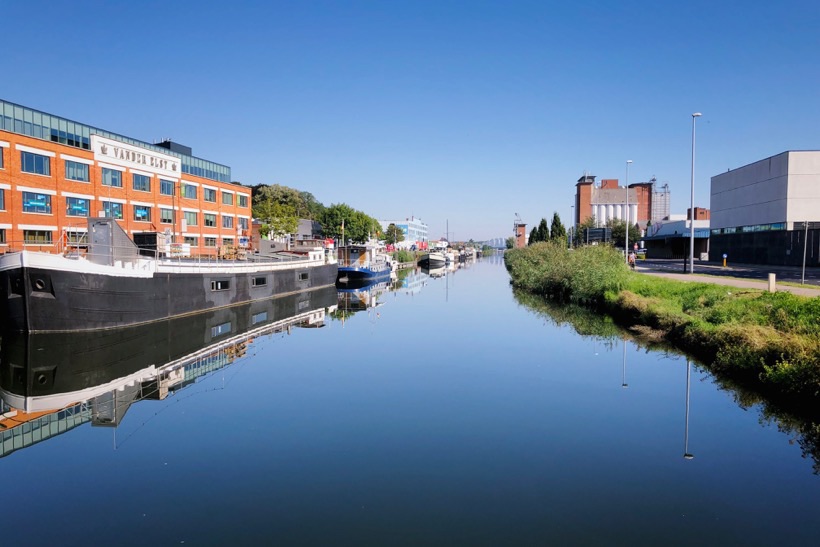 I'm also trying to keep my Facebook, Instagram and Twitter usage to a minimum lately, which is working better than expected, honestly. I still use Messenger to chat with a few people, but I haven't looked at a timeline for the last couple of weeks already.
With this lack of distractions I've finally managed to clear my open tabs in my browser, go through all the posts I've missed in my RSS feeds, and I'm starting to tackle my enormous ebook library on my iPad, one book at a time.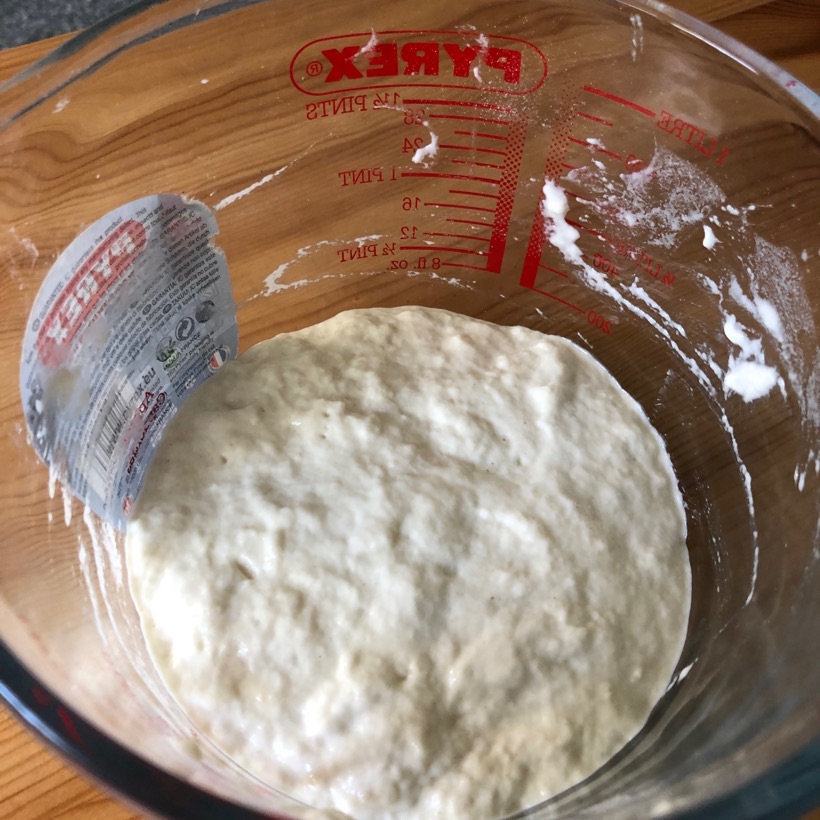 Oh, and I'm also trying to create my own sourdough starter, but it's not a successful experiment at the moment. I'll need to take another swing at this soon.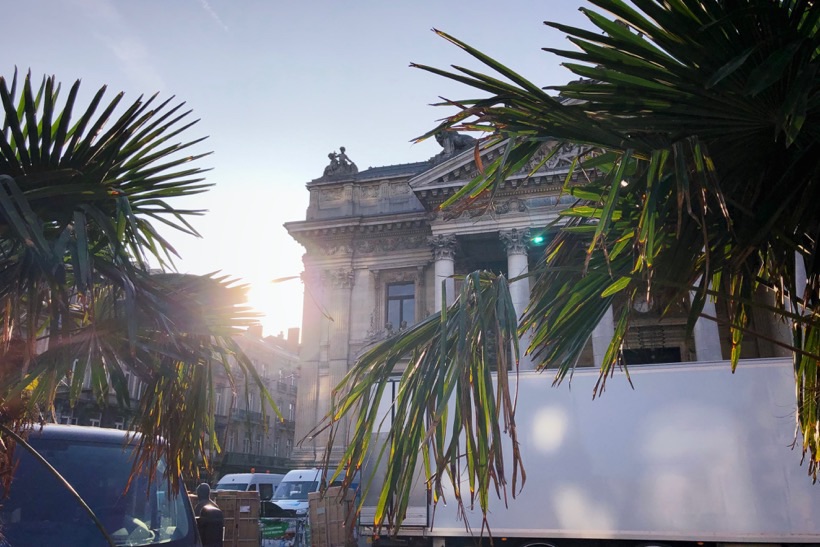 Things to read: