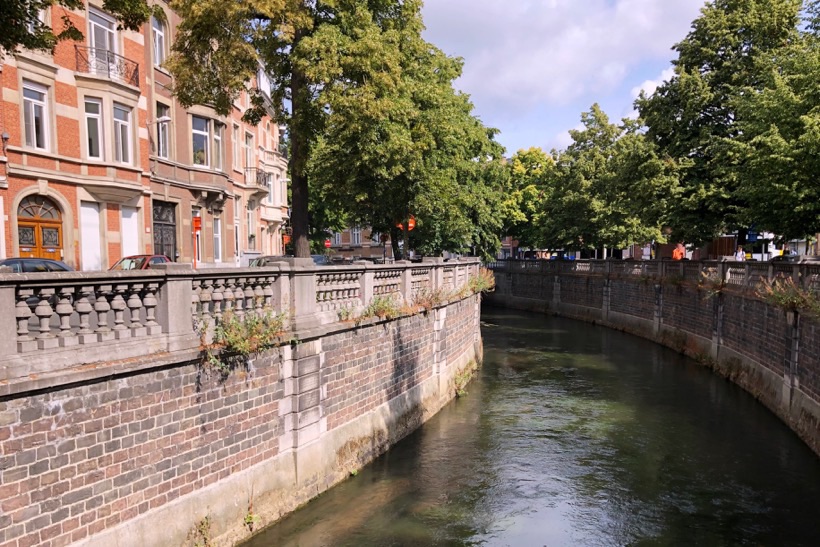 Last week we woke up at 4 in the morning to take pictures at sunrise in Budapest. As I didn't go back to sleep after this and I was loaded with work I felt awful for the first couple of days this week.
I should probably learn how to sleep on an airplane.
Part of my work involved working in Adobe Animate this week. After all these years it still feels quite buggy, and looking for fixes on the web is hard (Animate is too generic of a name and searching for Flash brings up outdated forum posts from 10+ years ago). Anyway, we found out that having code attached to (unused) keyframes can cause weird issues when exporting to video, which won't show up in standard HTML5 banners.
I'm back to using OmniFocus to keep track of all the little things to do in life.
We watched Stranger Things season 3. It was good!