I've been slacking a bit with my weeknotes, so this time I'm doing a short recap of the last 3 weeks (maybe I should rename these posts to month notes…).
We had a heat wave in Belgium, which prompted me to redirect all my energy in getting my work done and finding ways to escape the heat. Having an AC at home isn't common around here as these hot days usually take up just a few days in a year, but last year the heat wave took several weeks to pass by. I'm not a big fan of warm weather (to say the least), so this time I spent most of my time either in a heavily air-conditioned office or at home with the blinds closed, with sometimes spending a small amount of time outside to put some meat and veggies on the grill.
We finally ordered roof windows! After those will be installed we can start putting isolation material in the attic, which will hopefully help a ton with countering the heat.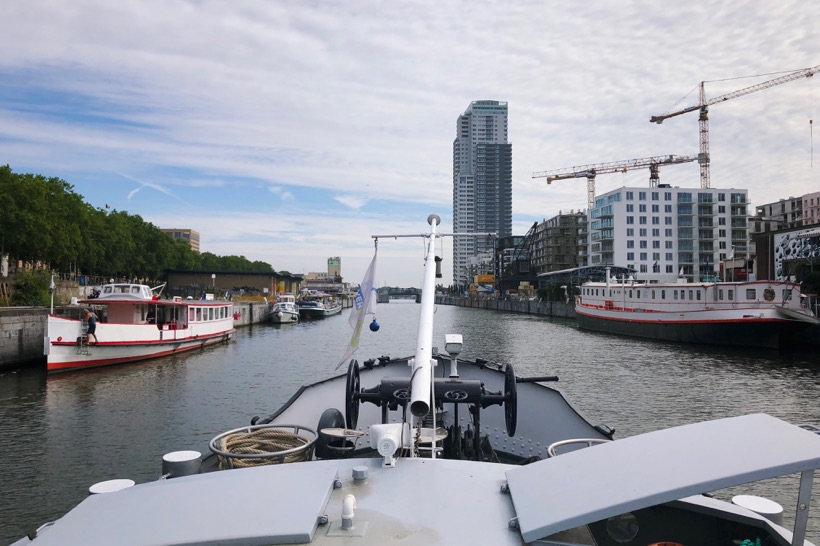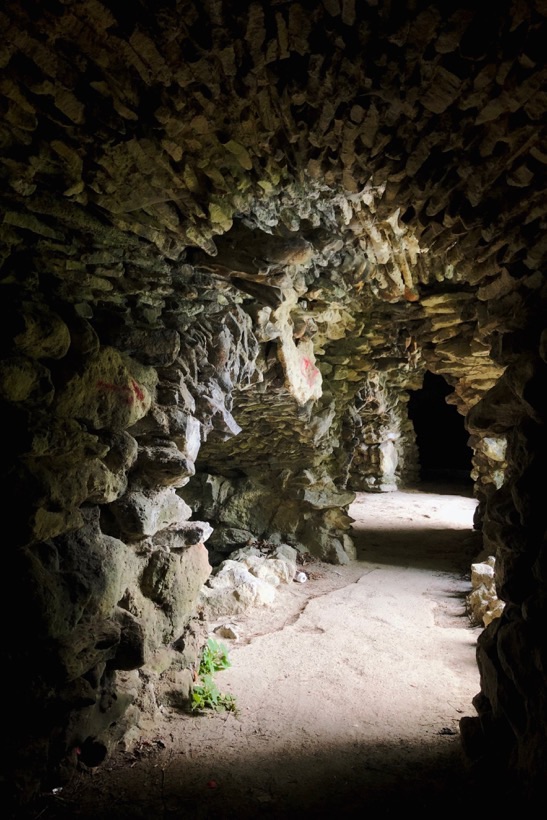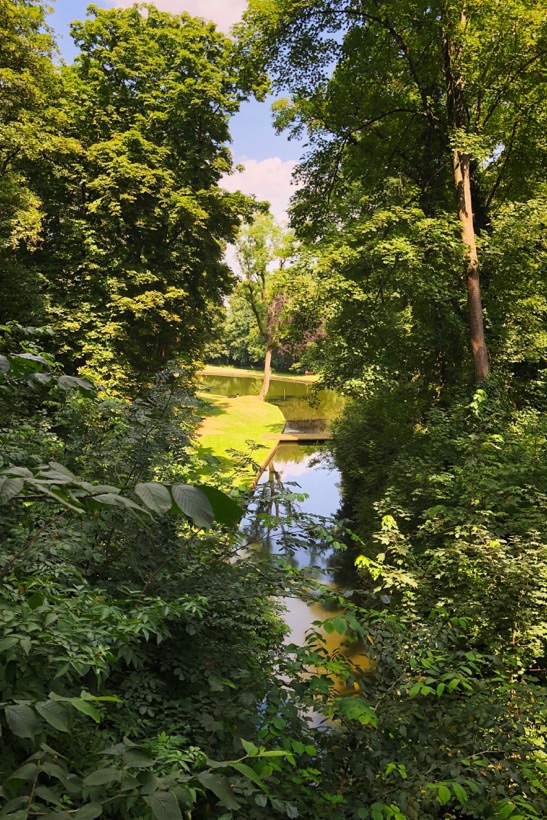 We took a boat ride from Brussels to Vilvoorde. It was really cheap (around €3) and an awesome way to see a different side of Brussels. In Vilvoorde itself we went for a walk in Domain Three Fountains, a nice park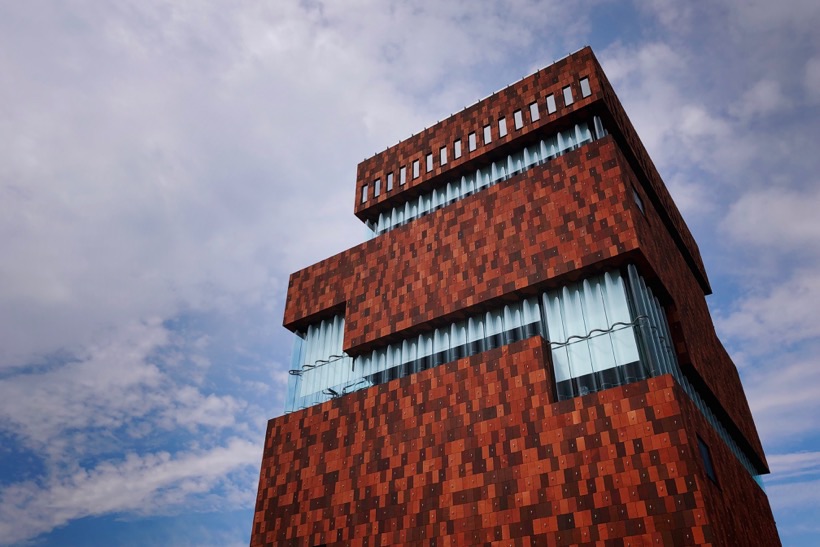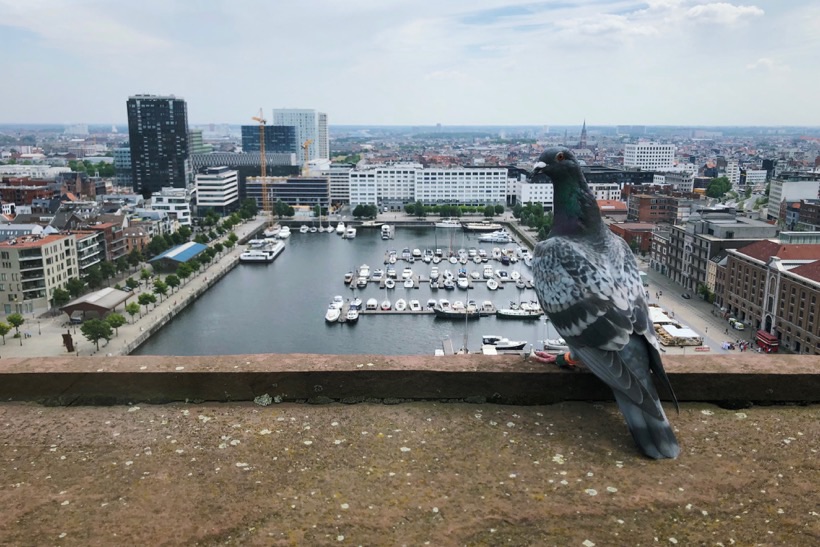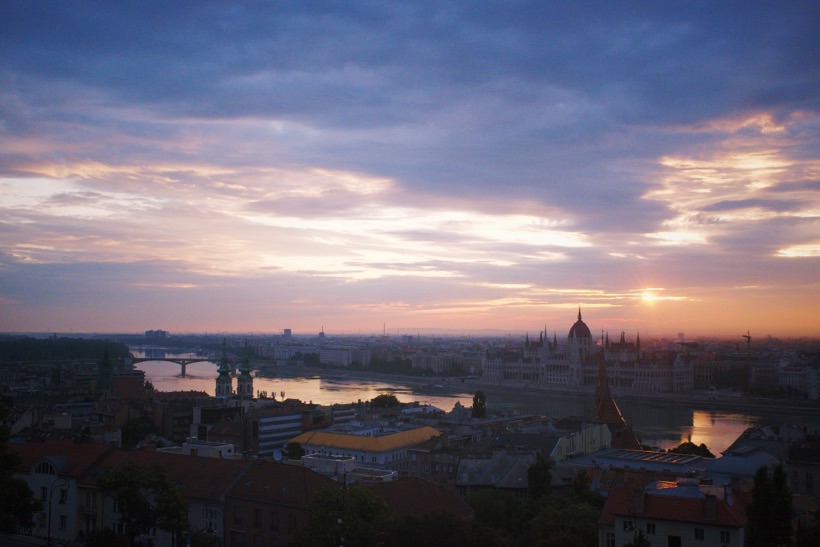 We made a super last minute decision to go to Budapest last weekend. We started thinking of doing this trip 2 weeks ago, and we booked our flight and hotel just a few days before, but we had a blast. We were surprised how beautiful and charming the city is, and how (relatively) small and compact the area is. It's also quite cheap in terms of food, drinks and transport.
I bought Mario Maker 2 for my Nintendo Switch. As I expected before I'm having a great time with playing and creating user made levels. If you want to play my levels you can do so via my Profile ID: 2T6-V9R-SKG.
Things to read/watch: