I've created a small shell script for macOS that combines a bunch of images and videos together in a single video file with FFmpeg. Maybe I'll put up a blog post with the code and documentation soon.
We went out to look for new windows as part of our big house renovation project. These were interesting talks as they all asked us stuff we didn't think of before (like how we will handle the ventilation of all the rooms)
We went to Ikea on a regular day and not during the weekend and it makes a world of a difference in terms of crowds.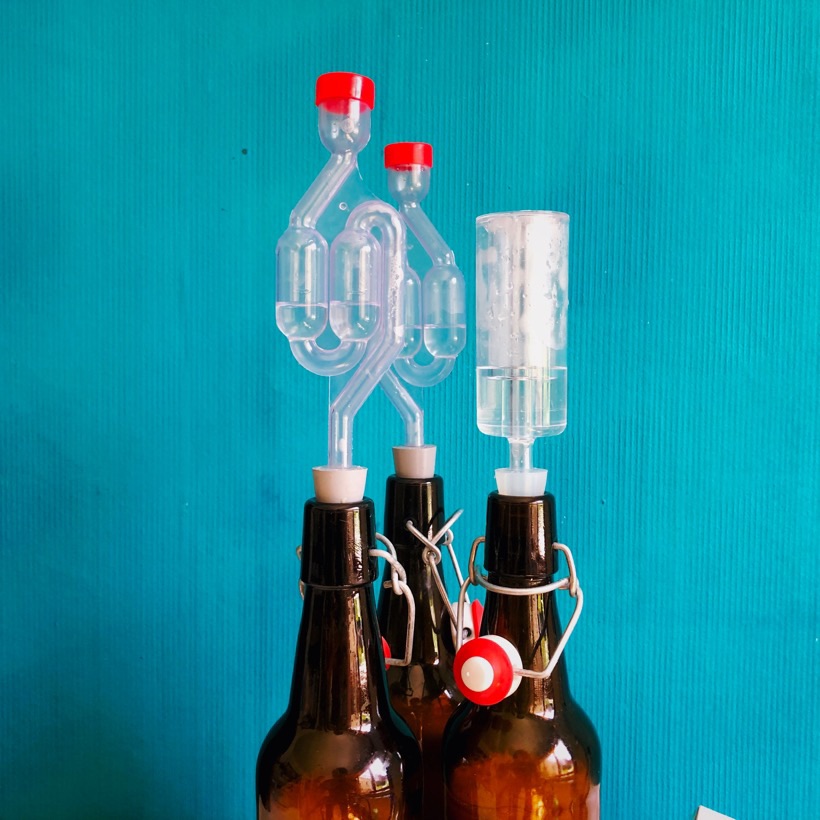 Yesterday I made a batch of homemade ginger beer. I've done this before at the end of last year with somewhat positive results, but I didn't get to do it again until this week. The fermentation process will take a few days, so I'm curious to see how it will taste next week.
I bought Cadence of Hyrule for the Nintendo Switch, an indie rhythm game set in the Zelda universe. It's super fun and the music is great.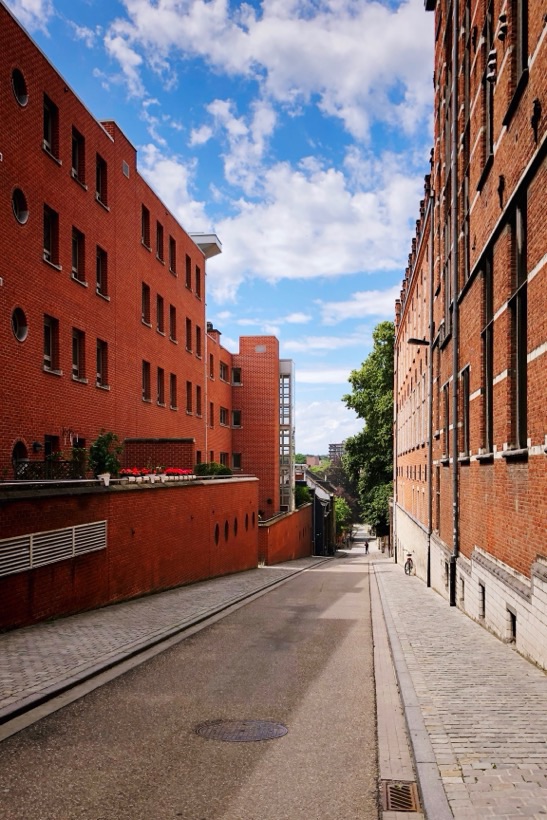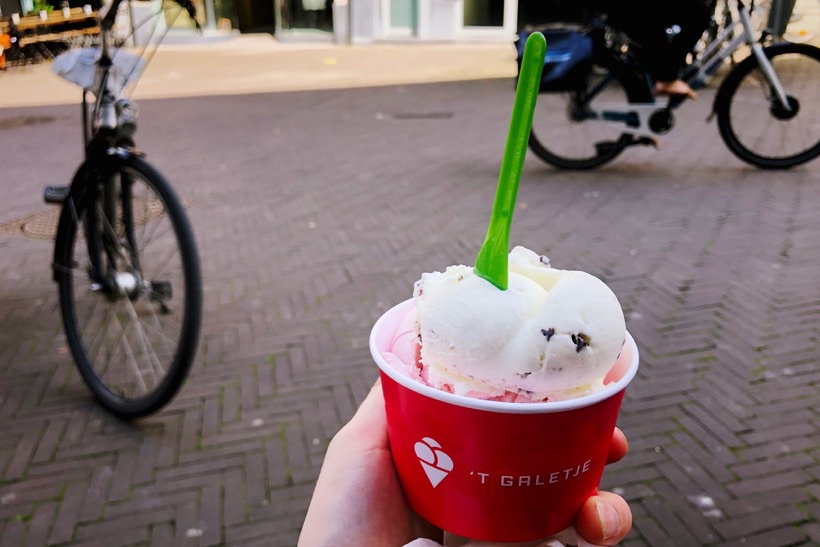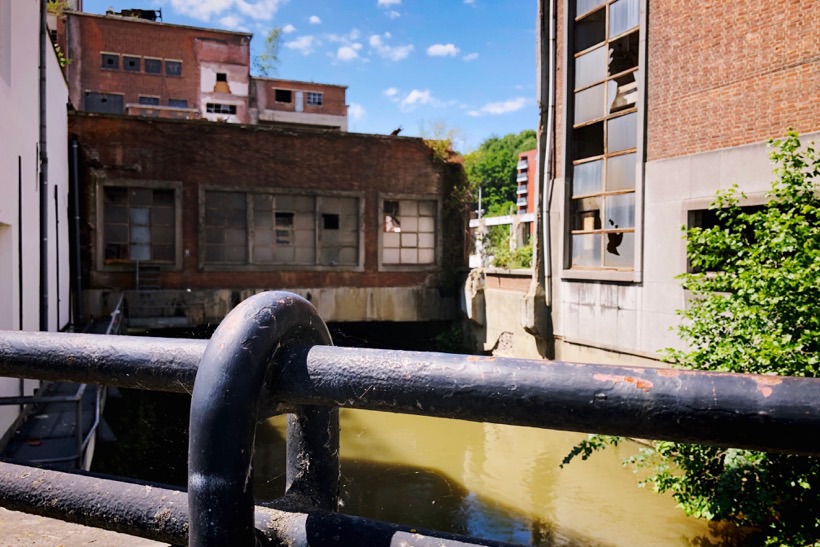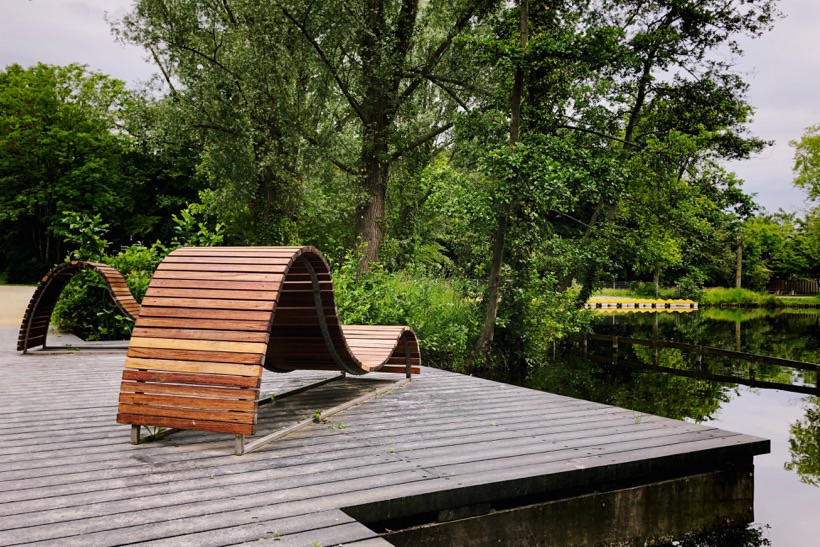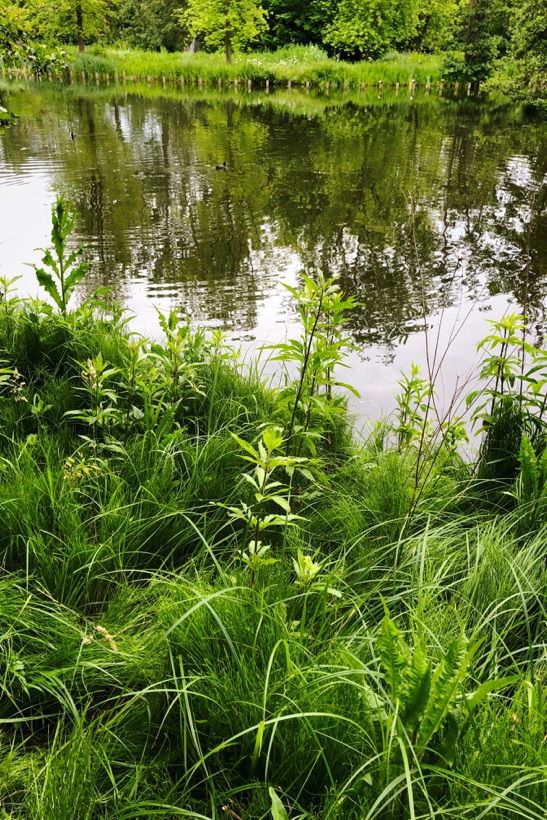 The weather was quite nice during the week so we went for a few walks through the city.
I'm slowly chipping away at some blog posts that I'm hoping to publish asap.
I learned about the <details> tag in HTML via an article by Zach Leatherman. It's a built in element to toggle content and it seems quite useful at first glance (and browser support is also pretty good).
Things to read: