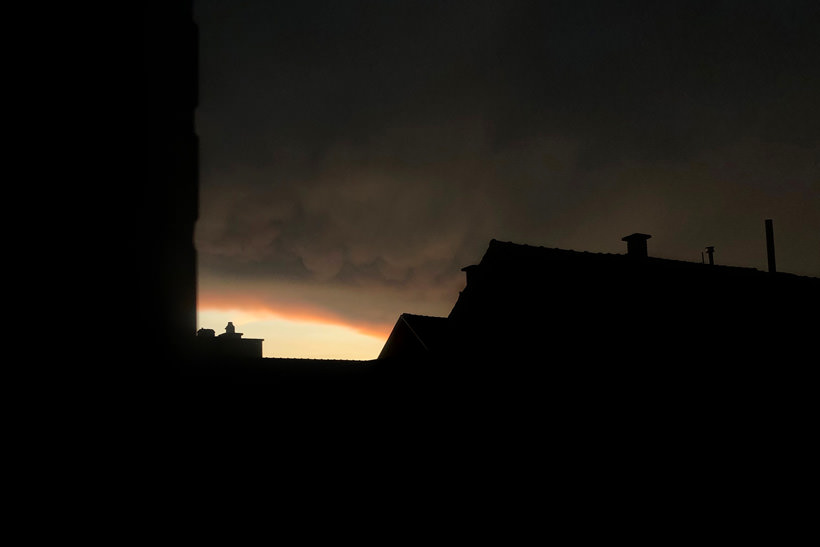 The weather in Belgium was weird this week, with a few beautiful sunny moments and a couple of stormy days.
We're finally reaching the end of a big web project we've been working on for a couple of months. It felt good when all pieces started to fall in place.
I wrote about the Apple Worldwide Developers Conference. I'm not going to take the risks of installing the beta software on my devices though, as much as I want to try these new features out.
Had a meeting for an awesome upcoming non profit project. Hopefully I can work on it and talk about it in the near future.
We got rid of a ton of old junk from the attic. It's unbelievable how much dust from 20 years ago managed to find its way to the other rooms in the house.
I finally got around and finished Castlevania: Symphony of the Night on my PlayStation Vita. It's great!
Things to read: