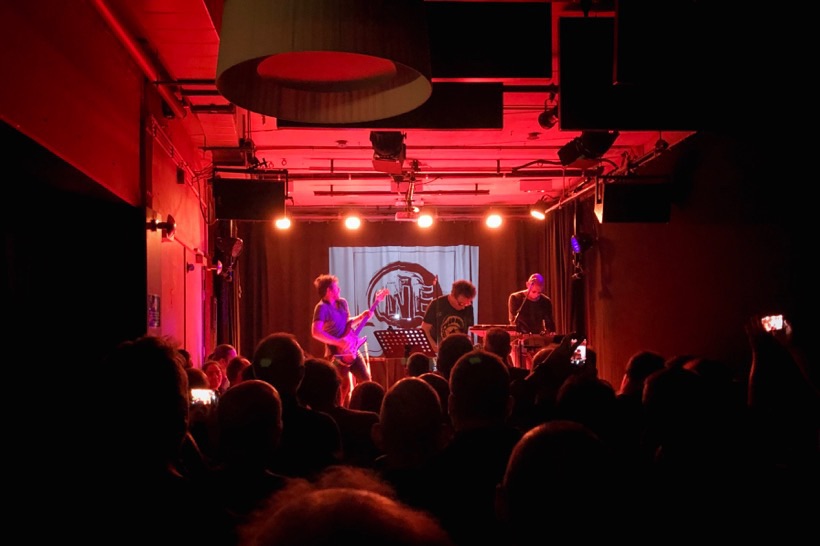 We went to a concert of Neon Electronics, a band in which a friend of us plays the bass, and it was great! We're slowly going to concerts again after taking a break from them for a few years. Maybe I'll take my camera again too someday?
I started using an external SSD as a way to make working with giant files on a laptop a bit easier, but I already managed to fill up its 240gb of storage in a couple of days. SSD's are dirt cheap nowadays though.
Related: this week I worked on editing a short movie for a client, which was a pleasant break from coding and designing.
I cleaned up the attic and my home office further, to make some room for our renovation works which will hopefully start soon(ish).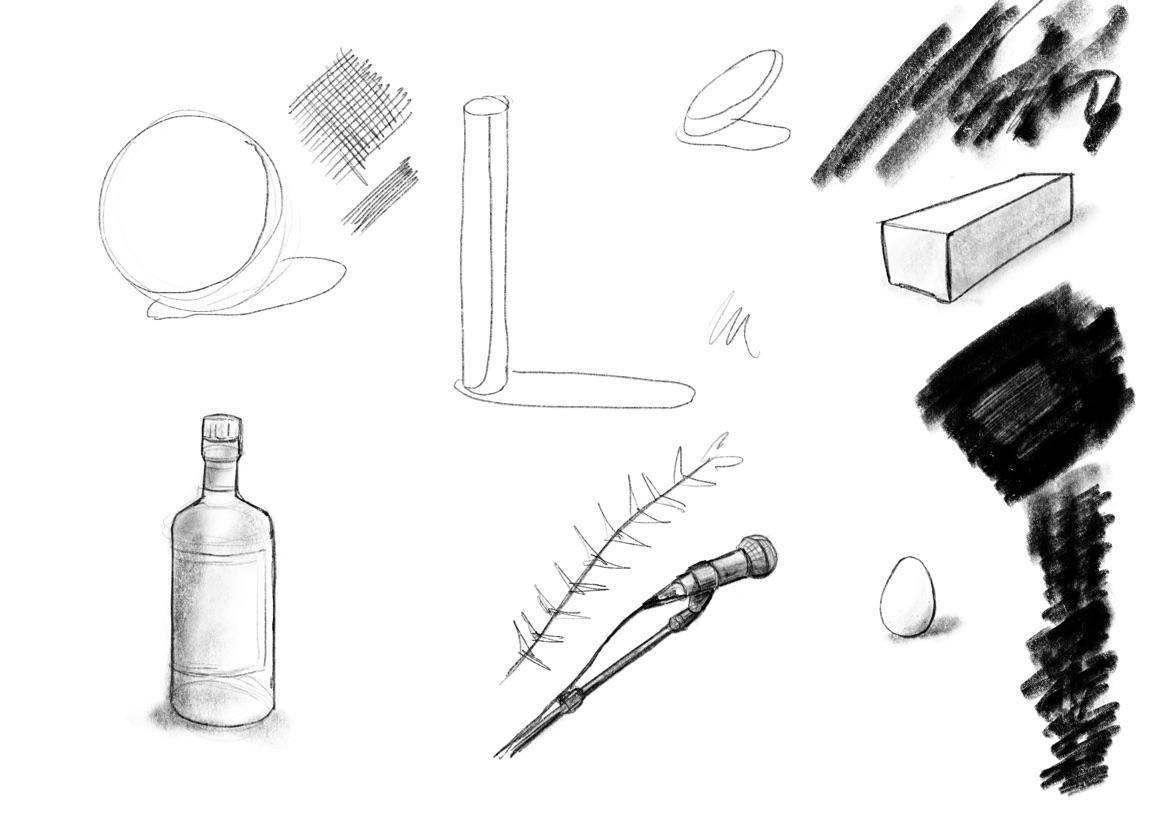 I started doodling again, but I noticed my iPad screen sometimes wouldn't recognise touches and Apple Pencil strokes correctly on the right side of the screen.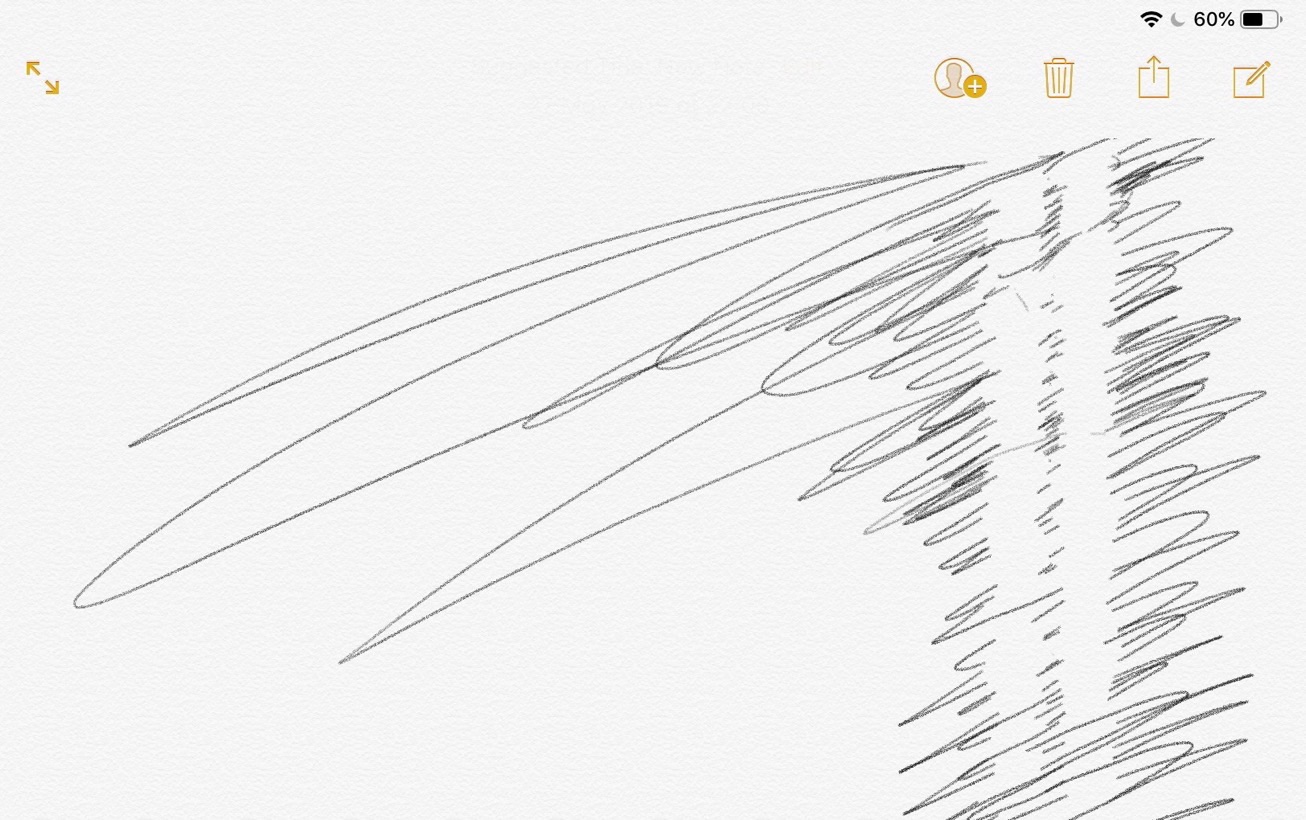 We went to the Apple Store in Brussels to get my iPad fixed, and within 10 minutes (after setting up an appointment a few days earlier) I got the issue diagnosed and received a replacement tablet. I love how smooth this experience is.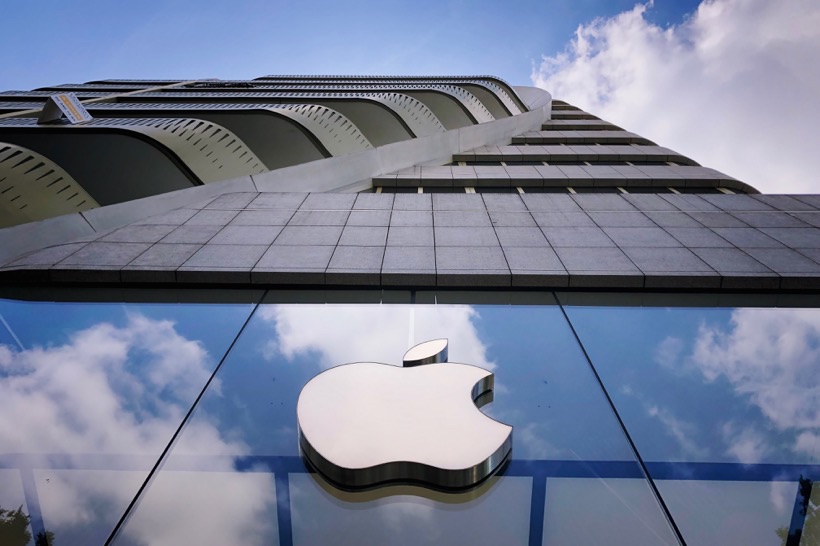 I'm melting right now as it's 31° Celsius outside and our house isn't insulated well enough to keep the heat out. I'm so glad I cleared out the attic a few days earlier than planned.
Things to read: