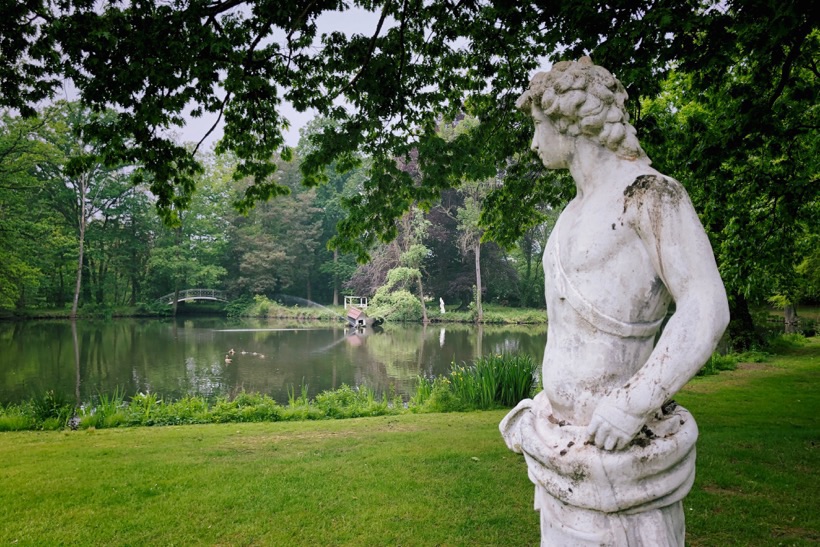 I've been writing these weeknotes for about a month now, and it's been relatively smooth sailing for me. Yes, I've missed quite a few 'deadlines' already (I aim to publish these posts on Sunday evening, Monday morning by the latest, but I'm often too busy to really make this happen), and yes, sometimes I don't have a lot of useful things to say, but that's part of the charm in my opinion. Sometimes life isn't exciting, but that's ok.
Thinking about how we will change up our garden, as we will need to shift it around anyway. Maybe I'll start working on this next week.
I've spent some time this week to learn about Service Workers on the web by reading through Going Offline by Jeremy Keith. This API allows websites to have better fallbacks when there's no internet connection, and it's a really robust technology which I'm hoping to implement very soon on this site.
I redesigned my blog post overview a bit. At first this was just a list of 10 posts underneath each other with a part of the full post visible, but as I tend to add a lot of photos to my posts this became too cluttered. I redesigned this by showing a short recap of the post together with a thumbnail.
I've also moved my Instagram posts to a dedicated section, as these posts are quite numerous and they don't really add a lot to the general blog overview.
I added a Dark Mode to this site for browsers that support this feature (for now that's only desktop Safari). I'm not entirely happy with the results yet, but I'll try to improve this in the coming days/weeks/months.
I've been trying out Microsoft Edge for Mac a few times. It's blazing fast and the interface looks quite nice. Looking forward to see what the first public release will be.
We went to the wedding of 2 friends at a beautiful castle in Aarschot. I wish them all the best!
Things to read: