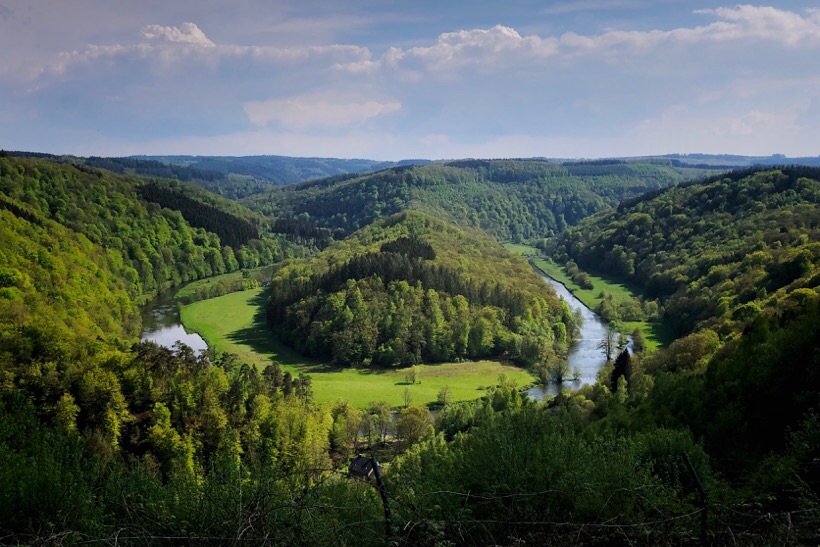 I'm working on a website with a big focus on a printable layout. It's quite fun to play around with coding a page for print, but a lot of features don't work on most browsers yet, or they have their own small quirks. These projects where you can really work on stuff that works on different kinds of media are probably one of my favorites.
I did some coding work on the concert notes section of this website. Nothing that's noticable on the front end, but it's good to focus on the foundations sometimes.
I'm planning to work on a small tool that converts an Instagram archive to Markdown or Wordpress posts. I've already used a proof of concept for this very website, but it's a bit rough around the edges for now. It works relatively well enough to convert my old posts from a closed platform to my own website, so I'll keep on working on this.
We went to the Ardennes for the bachelor party of a friend, where we spent the weekend chilling in Botassart, a surprisingly nice area near Bouillon.
Links: