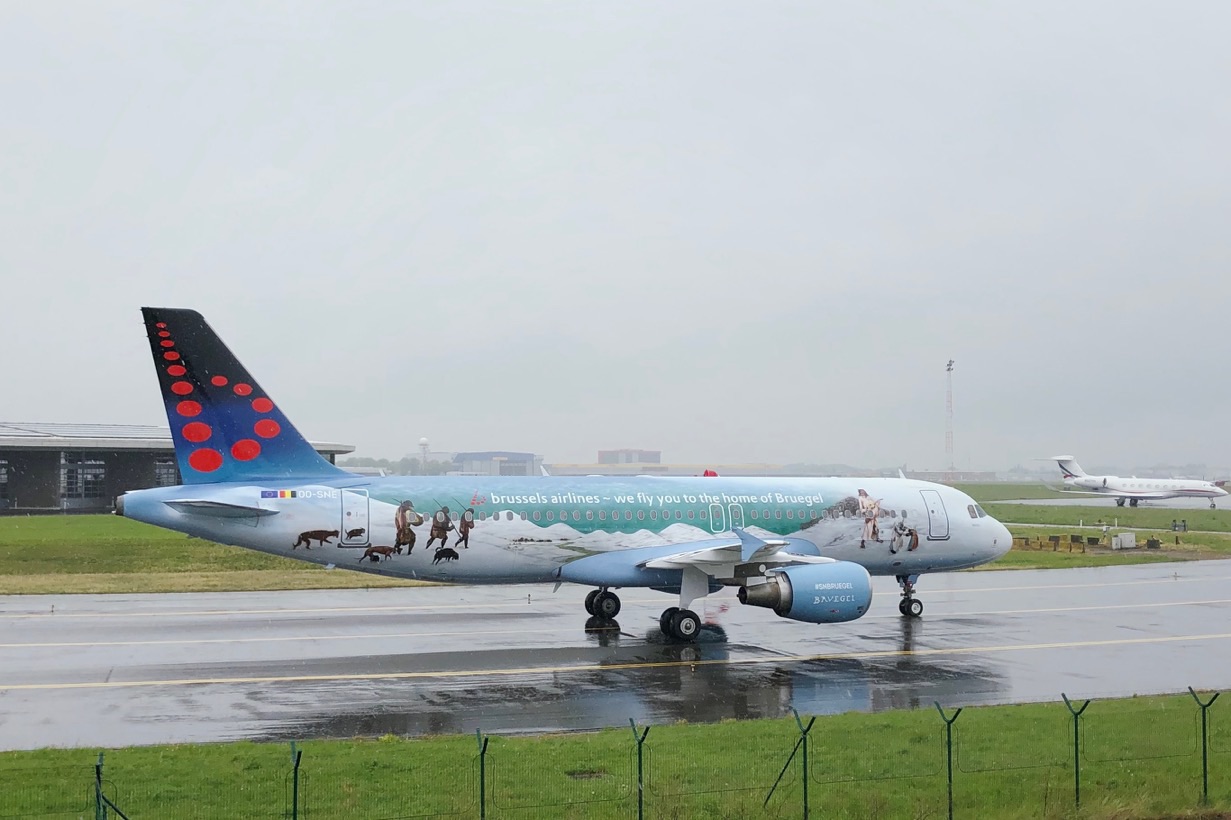 Brussels Airlines introduced a new design for one of their A320 planes: SN Bruegel, a plane with a livery based on the work of Belgian painter Pieter Bruegel. I was at their offices on the day of the introduction, and the plane drove by to introduce itself for a short while.
In the beginning of the week my agenda looked packed, but after a few days it got shuffled around, leading to a much more manageable planning. Next week's gonna be intense though.
Some new albums I've listened to lately: Aldous Harding - Designer (great!), Ex:re - Ex:re (depressing, but also great!), Vampire Weekend - Father of the Bride (first impressions: it's excellent).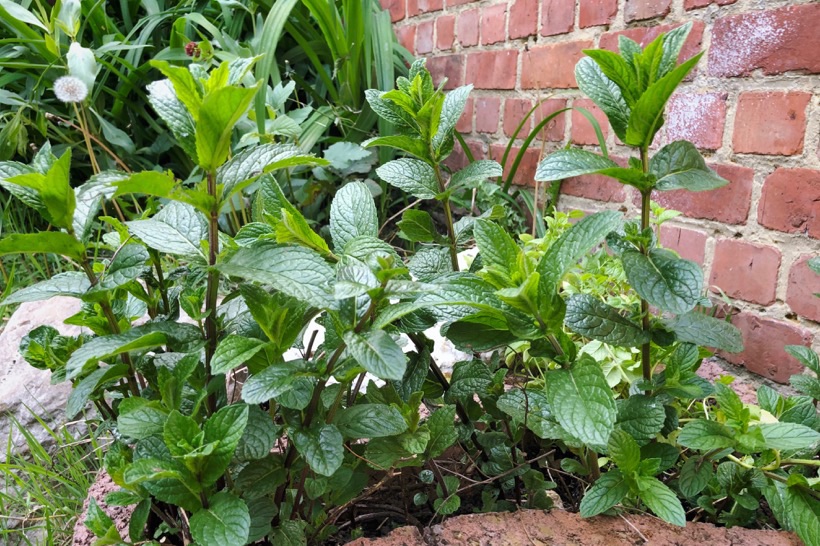 Our mint plants grew massively over the last couple of weeks. I thought they would die out on their own during the winter outside, but they managed to survive, and they returned as these behemoth plants.
Spent some time commenting my code, so someone else could take over my projects if needed, and, most importantly, that I will understand my code when I come back to it in, say, 6 months.
The keyboard of my Macbook Pro is seemingly fixing itself. I'm getting way less double keypresses the last couple of days at least. Let's hope it improves even further in the coming days.
I've started to write a bit about my music photography from a few years ago. Head on over to the concert photography section to read my first posts on the subject.
Links: