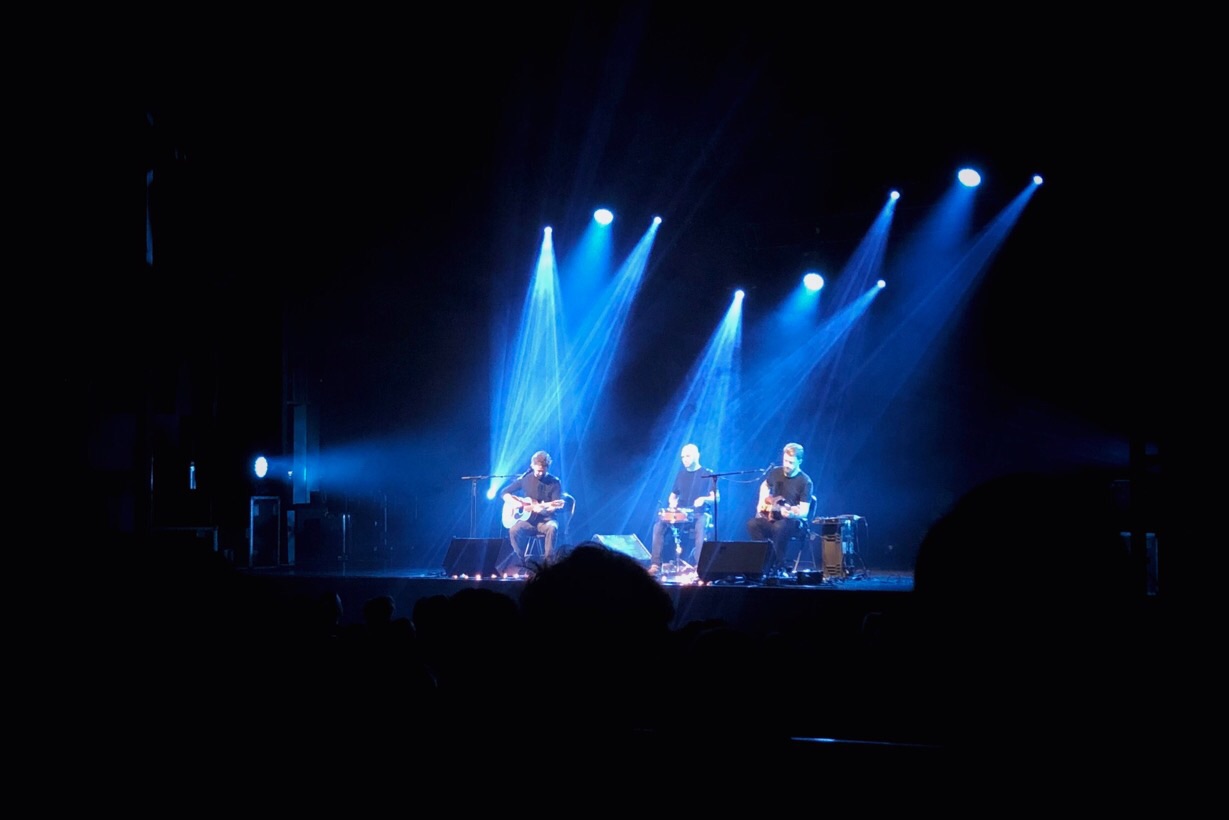 We went to an acoustic show of The Antlers in Leuven, to celebrate (or, as they said during the gig: to mourn) the tenth anniversary of their album Hospice. I didn't listen to that album a lot in the last few years, but experiencing it again in a (relatively) intimate setting was amazing (and heartbreaking).
I got stunt by a wasp on the bottom of my foot on Monday. It didn't hurt all that much but it surprised the heck out of me.
I've been creating newsletters in Selligent again, after a break of 3 years. Their system clearly got a lot better over the years, and their mail client testing tool (a Litmus like functionality to preview your mail in e.g. Outlook 2007) is great, albeit a bit slow.
The keyboard of my Macbook Pro is failing (with the same symptoms as a lot of other users), but this week brought the news that these models will get a higher priority at the Apple Store if you bring them in. This is excellent as the previous turnaround time was - apparently - at least a few days and up to a few weeks. I can't afford to not have my computer for a week, but I also can't afford not being able to press a key down reliably.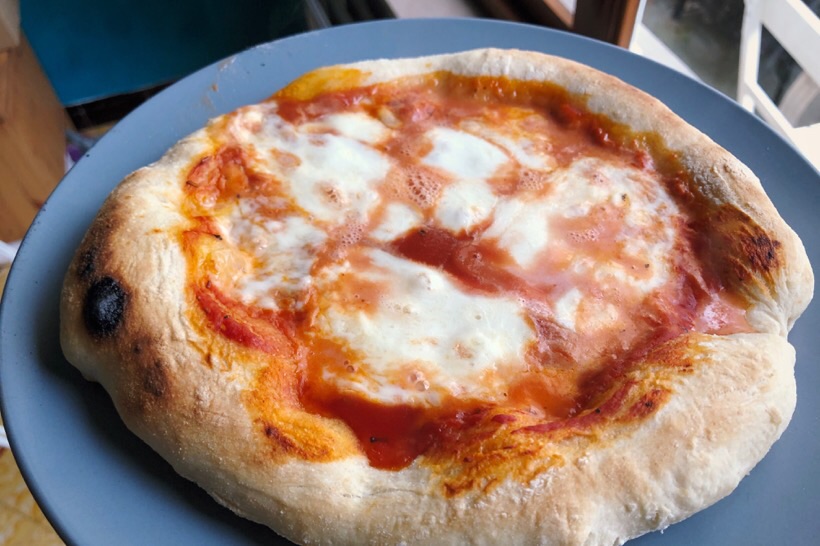 Bon Appetit is doing a series on creating the perfect pizza. Their first episode is all about creating great dough, and after incorporating some of their tips I can confirm they're on to something.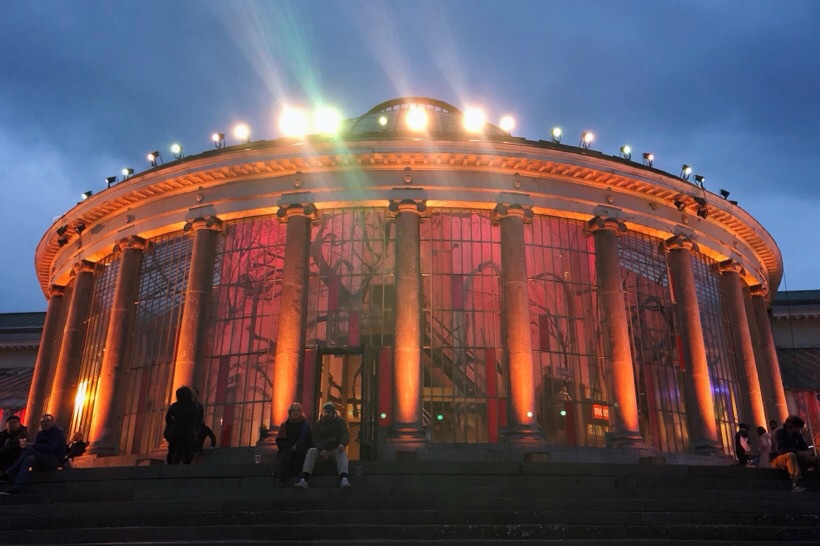 On Sunday I had a short meeting in Brussels, but we ended up at Les Nuits Botanique, a music festival in a beautiful botanical garden in Brussels. It was the first time getting there in 3 or 4 years, and the first time me being there as a regular visitor instead of a photographer. It was… weird, but also fun!