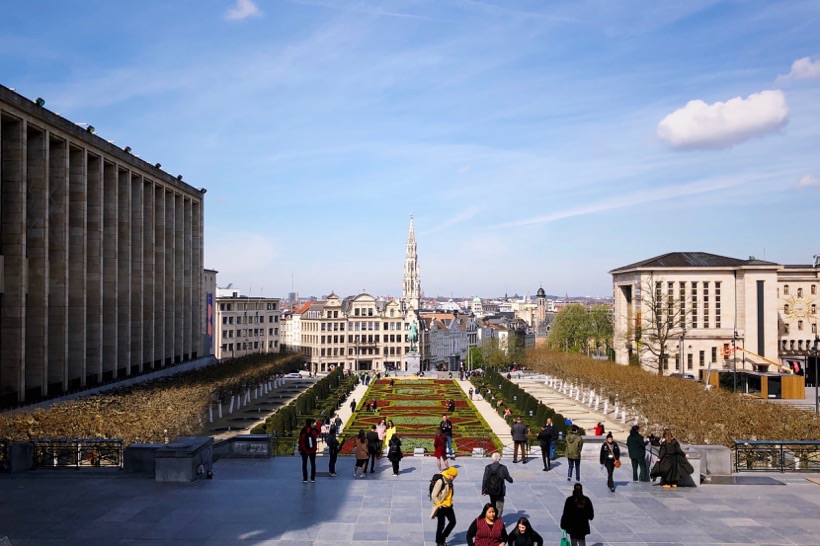 I've been trying to find a rhythm in updating this website by looking into writing smaller posts in between longer, more elaborate writings. Quite a few other people in the web industry started doing weeknotes (like Trys Mudford and Alice Bartlett), which are nice as they're short and easy to digest, while also being interesting to read, so I'm also giving this a shot.
I can't guarantee that I will write a new post each week, but let's hope for the best and try this thing out.
We went back to Japan in the beginning of March to explore Hakone and Hokkaido. I always find it a bit strange to go back to foreign locations we've already visited not that long ago. This strange sensation of familiarity and the unknown makes these returns maybe less exciting than the first time, but it's also interesting to adjust to the local way of life automatically.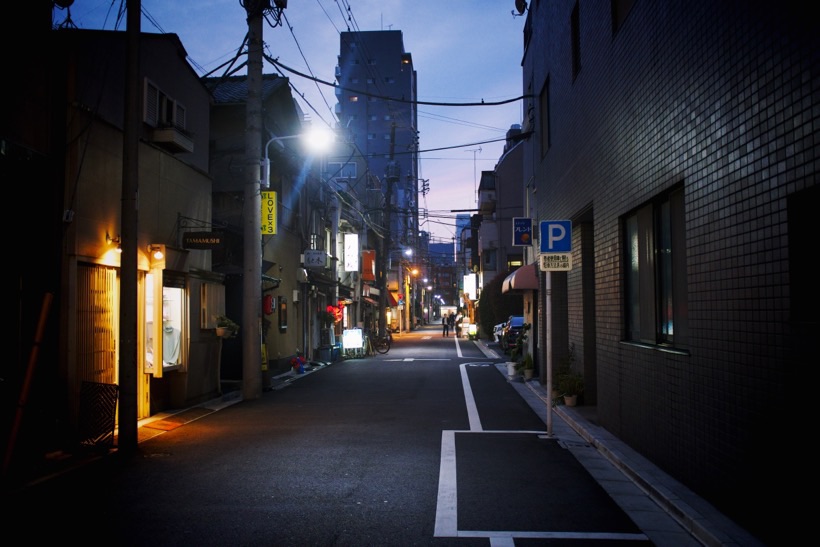 I've also forced myself to use my Fuji X100s more to take pictures. I've neglected my dedicated camera for years and did all my photography with my phone (as it's much faster and easier to carry around), but this time I strapped my camera to my wrist during the day, and I'm glad I did. The image quality is of course better, but it also slows me down so I pay more attention to my compositions before triggering the shutter.
I've been trying out Puppeteer for generating PDF files out of web pages, and this is working out surprisingly great. I'm not an expert in Node, so figuring out how it functions was a bit of a mystery in the beginning, but things are falling into place.
I'm also looking into getting rid of Dropbox for my development work. I love how seamless it syncs whenever I save a file, but this instant sync destroys the battery life of my laptop, as it needs to sync my .git and node_modules folder too. Selectively disabling these folders could work, but that would be a hassle, so I'm looking into disabling Dropbox completely and just pushing more frequently to git. We'll see how this goes.
I fixed our broken Ikea couch by bolting some screws into the side panel (the nails holding the panel to the couch got detached). For now it should do the trick and it will probably keep the sofa usable for at least a year or so.
I finally managed to beat Quelaag in Dark Souls Remastered.
Thinks to read